Norwegian Cruise Line says it will be requiring passengers to be vaccinated against COVID-19 for the foreseeable future.
In a letter to booked guests, the line said, "Given existing public health concerns and our commitment to protect guests, crew and the communities we visit, we are extending our vaccination policy requirement indefinitely."
Norwegian original mandate required vaccinations through the end of 2021.
The operator requires that all passengers to be fully vaccinated at least two weeks before departure, acknowledge vaccination status prior to sailing, and present proof of vaccination before embarking the ship.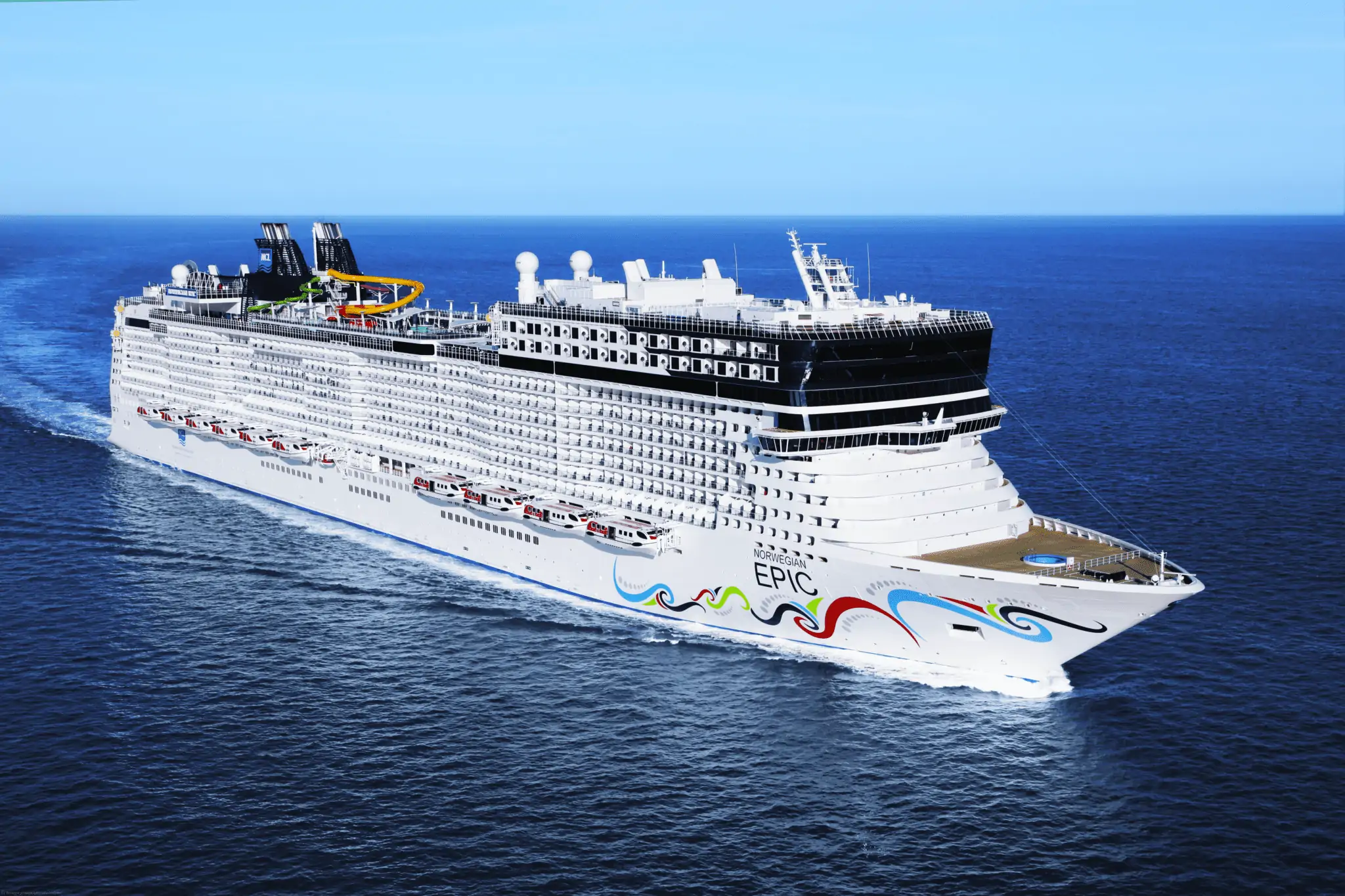 Those who aren't old enough to be vaccinated per the Food and Drug Administration, World Health Organization, and European Medicines Agency will not be permitted to sail, with no exceptions. At the time of publication, kids under 12 are not permitted to sail Norwegian, but is likely to change with the recent approval of a COVID vaccination for children ages five to 11.
MORE: Princess Announces 'The Love Boat' Themed Cruise
Norwegian Cruise Line said that it is continuing to evolve its health and safety protocols, and as government regulations change, its protocols will too — including possibly having different rules for different vessels depending on where they are sailing.
The letter closed by saying "We thank you for your patience, understanding and support as we address the continued challenges posed by COVID-19 to deliver a safe vacation experience."
Norwegian Cruise Line returned to sailing globally when Norwegian Jade set sail from Piraeus, Greece on July 25, 2021.
In the United States, the cruise company first resumed sailings with its newest ship Norwegian Encore, which set sail from Seattle bound for Alaska on August 7.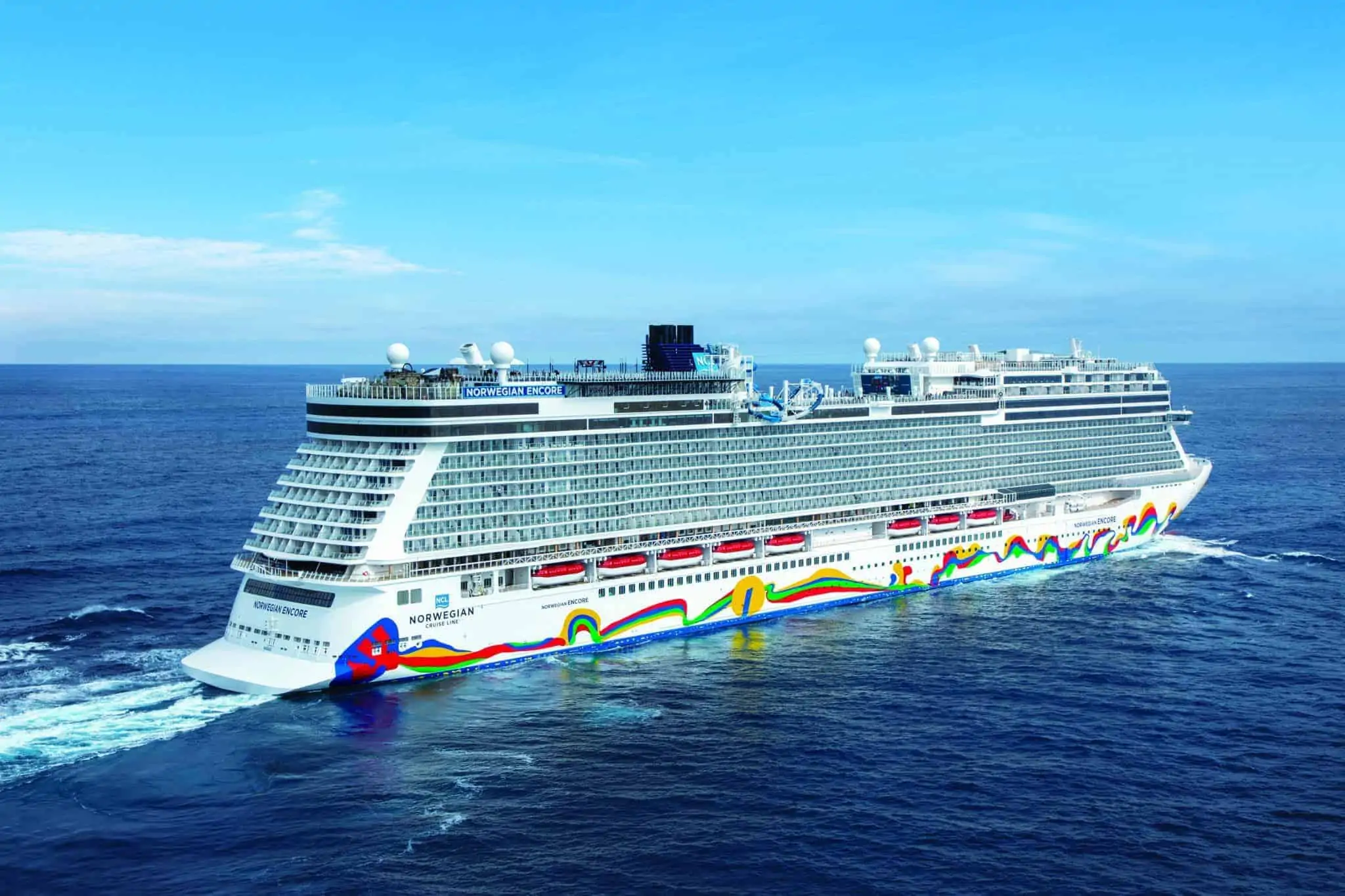 By the end of 2021, Norwegian Cruise Line anticipates having 11 of its ships back in service. The line recently announced the cancellation of select January, February, and March sailings on Norwegian Sky, Spirit, and Sun.
For new and existing bookings on itineraries embarking through and including April 30, 2022, final payment has been revised and is now due 60 days prior to sailing. The final payment date was previously 90 to 120 days before sailing.
NEXT: Cruising and Mixed Vaccines: What Does Each Cruise Line Accept?