As Norwegian Cruise Line prepares for its return to service beginning July 25, it announced today the premiere of "EMBARK — The Series," a docuseries that will revolve around the line's return to sea.
The first episode, "Great Cruise Comeback," will focus on the continuing measures for a healthy and safe return to sailing, including conversations with executives such as Norwegian Cruise Line Holdings President and CEO Frank Del Rio and President and CEO of Norwegian Cruise Line Harry Sommer.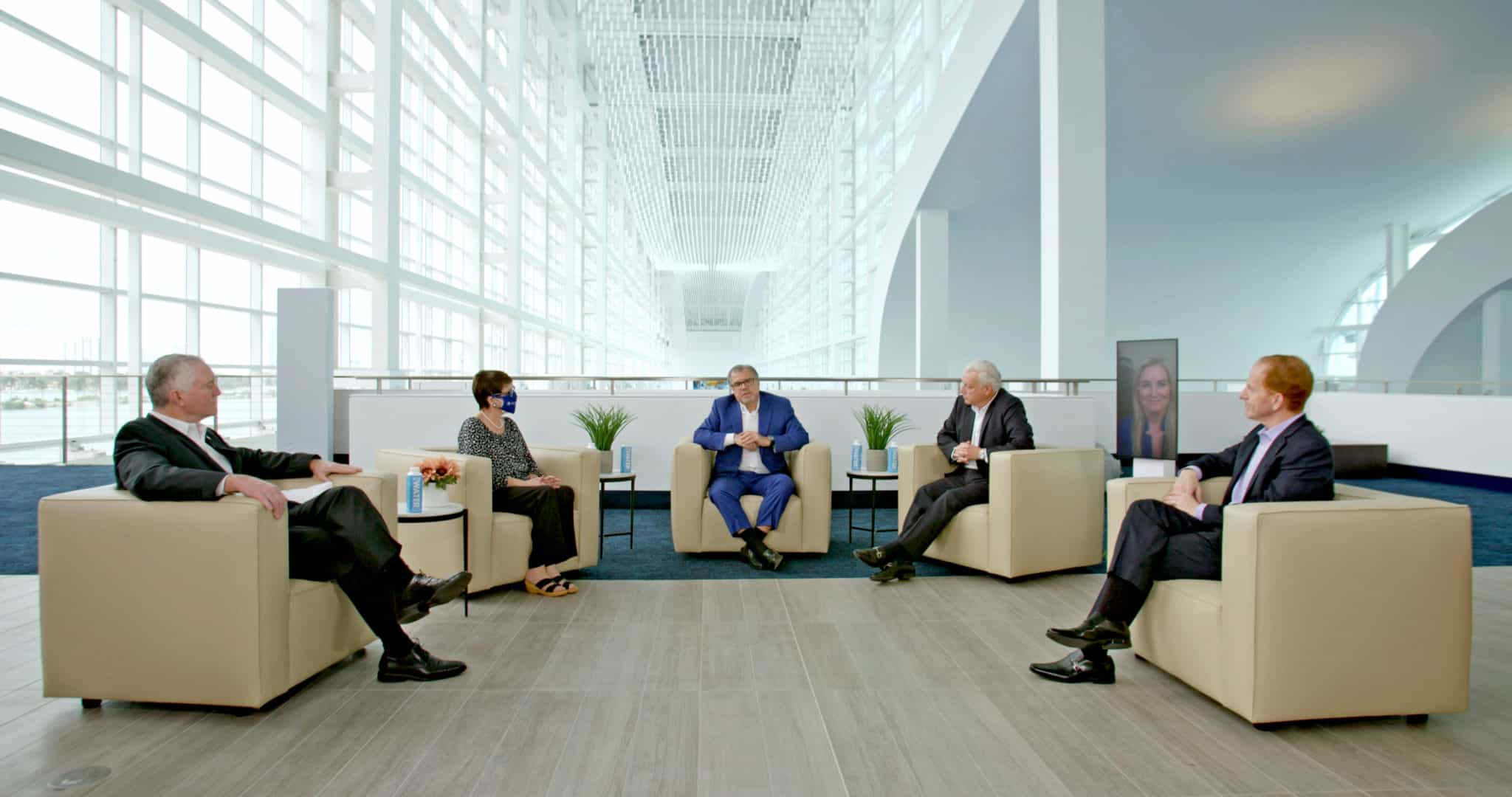 "We are finally coming back!" said Sommer. "Yesterday was a very big day for us as we announced the redeployment of the first ships to set sail following a yearlong pause in our operations. We're looking forward to reconnecting with our guests, crew, employees and partners in person as well as through the EMBARK with NCL platform, which will showcase our return to cruise journey through the people of NCL."
This episode will also provide a look at the line's preparations for its return to service, including technology to enhance the embarkation process, how the crew and staff have been doing over the last year, and how the pause in cruise operations has affected small businesses and cruise line partners.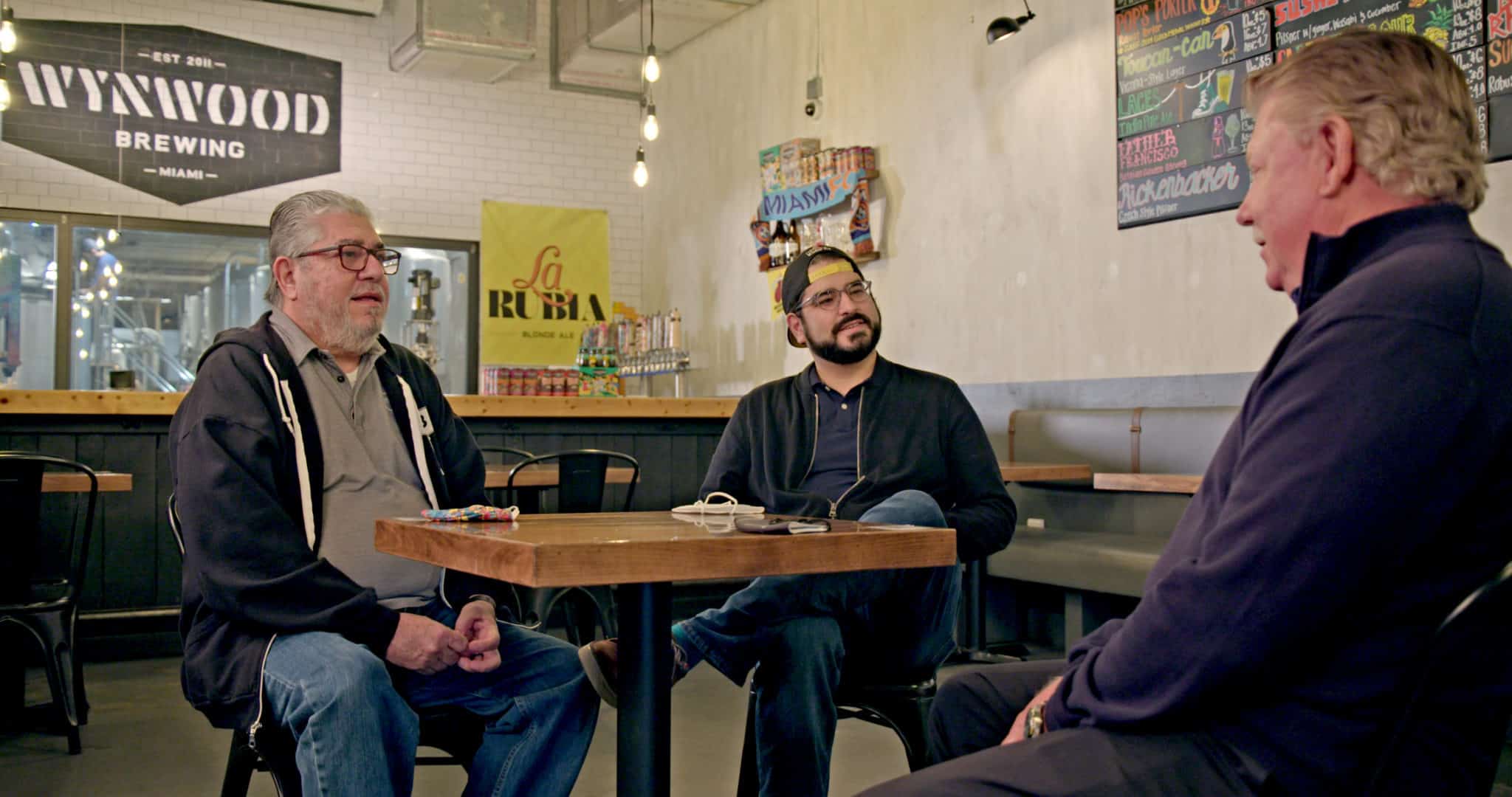 Norwegian Cruise Line hired the Emmy Award-winning production team at VIVA Creative to produce the series. Of course, strict protocols were in place at the time of filming, and where travel restrictions existed, local film crews were utilized.
"While the idea for EMBARK with NCL was born from the need to engage with our extended NCL family of guests, partners and team members during this pandemic, the platform will not only allow us to share our journey leading up to the redeployment of our fleet this summer, but it will enable us to directly share news of future products, offerings and innovations," said Norwegian Cruise Line Vice President of Communication and Events Christine Da Silva.
The nearly 30-minute first episode will stream live at ncl.com/embark and on Facebook on April 15 at 8 pm EST. A live pre-show conversation and Q&A session featuring Sommer, Norwegian Cruise Line executives, and team members will take place at 7:30 pm.
Overview: Cruise Lines That Are Sailing in Summer 2021