Norwegian Cruise Line Holdings will start its engines and sail off to new ports if Florida won't allow it to make vaccination against COVID-19 a requirement for boarding.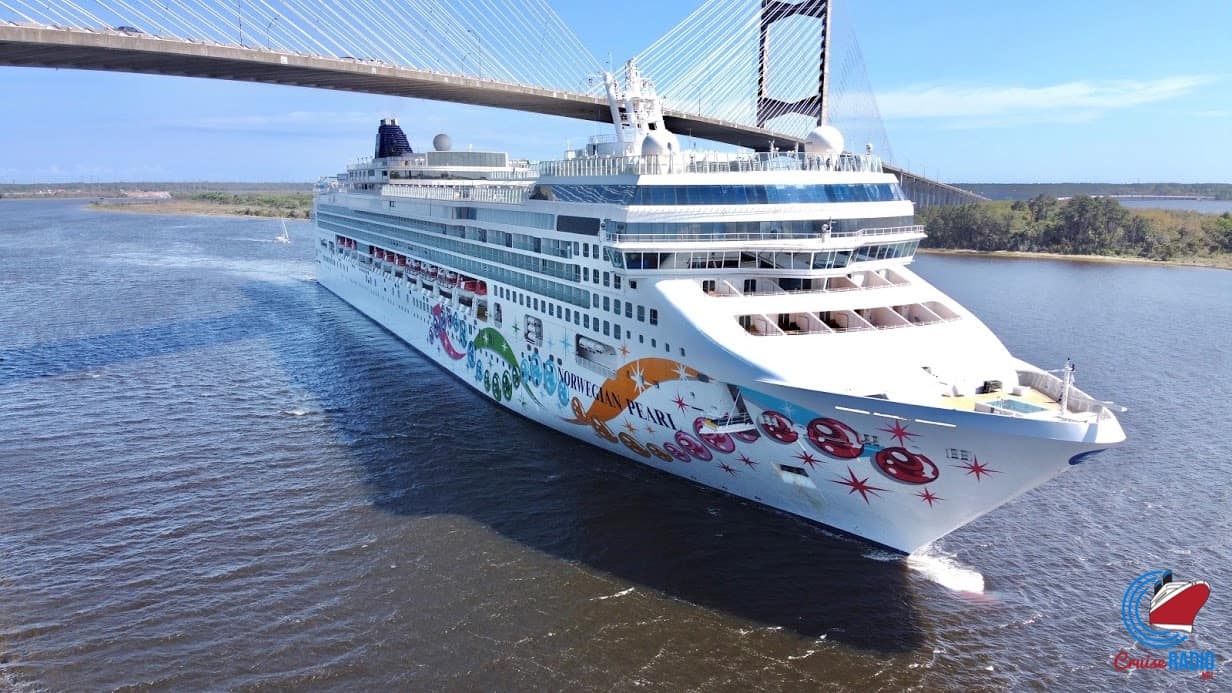 Why Norwegian Could Consider Leaving Florida
Frank Del Rio — CEO of the company that operates Norwegian Cruise Line, Oceania Cruises and Regent Seven Seas Cruises — made it clear during a first-quarter earnings call that after 14 months of shutdown, the industry needs to start sailing again, and it will send its ships wherever that's possible. 
"At the end of the day, cruise ships have motors, propellers and rudders, and God forbid we can't operate in the state of Florida for whatever reason, then there are other states that we do operate from," said Del Rio. "And we can operate from the Caribbean for ships that otherwise would've gone to Florida."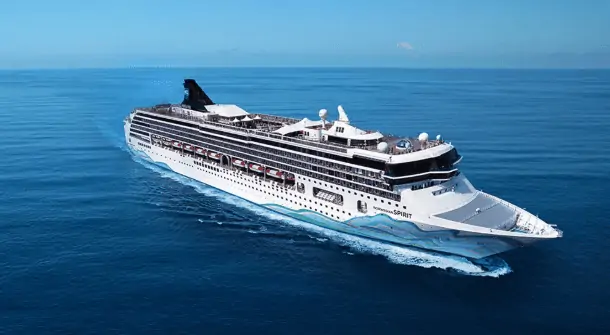 His comments were made in response to questions regarding the fact that Florida Governor Ron DeSantis recently signed a bill, passed by the state Legislature, that bans businesses, schools and government entities in Florida from asking anyone to provide proof of a COVID-19 vaccination. This would, of course, include ships sailing out of Florida's highly-active ports.
"You have a right to participate in society without them asking you to divulge this type of health information, like just to go to a movie, just to go to a ball game," he told Fox News host Laura Ingraham after state legislators passed the bill. DeSantis has also stated that so-called vaccine passports would "create two classes of citizens based on vaccinations."
Vaccine Passports: Infringement of Rights or Key to Cruising's Future?
The world's third-largest cruise company has already announced that it will offer summer cruises from Punta Cana in the Dominican Republic and Montego Bay, Jamaica. Norwegian has also said that for the time being,  all passengers and crew must be fully vaccinated because the company believes that's the safest way to restart under current conditions.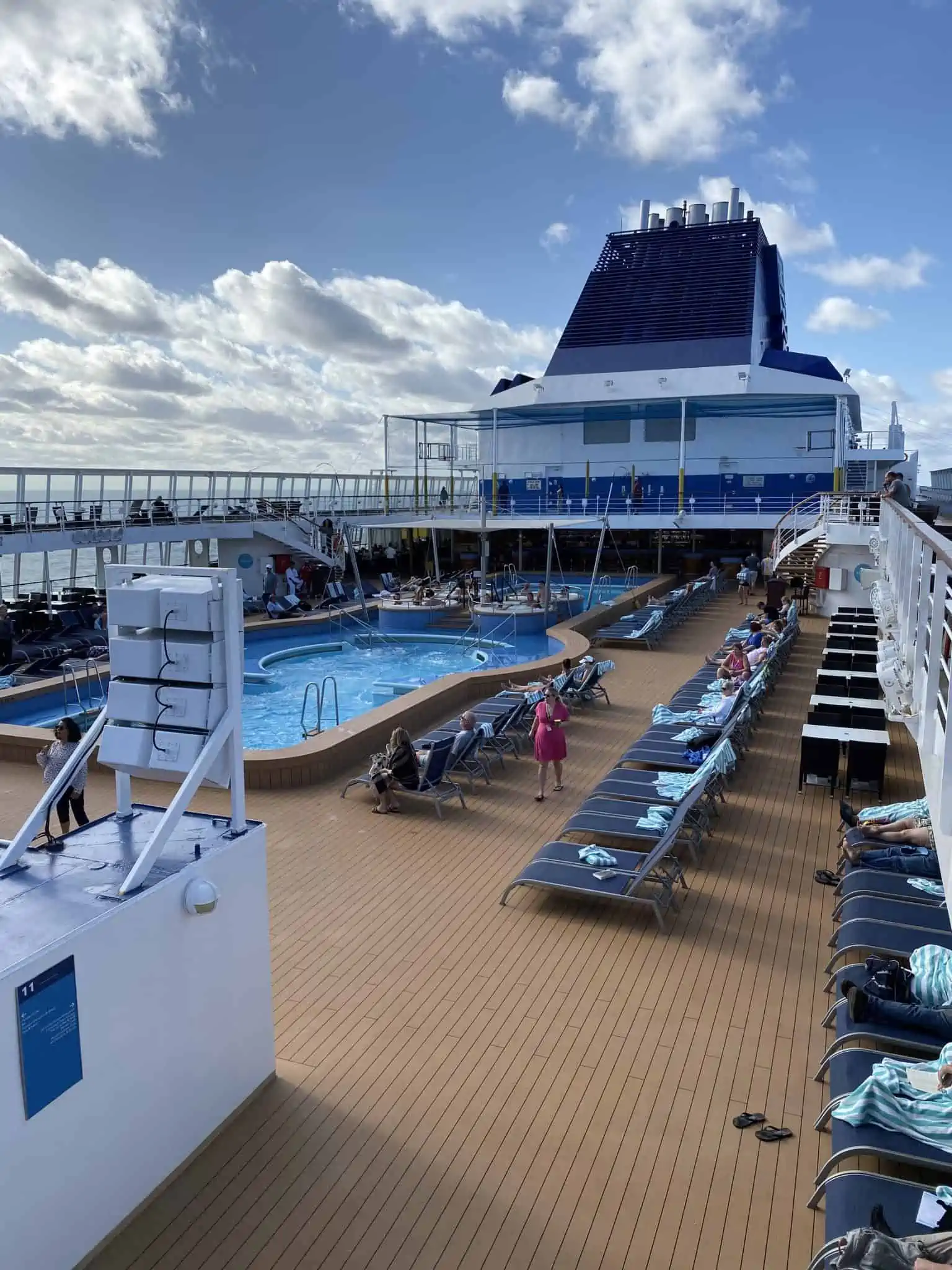 Del Rio's not-so-veiled threat puts DeSantis and his administration in a difficult position, especially given that the governor and the state's attorney general recently filed a lawsuit against the CDC specifically designed to help cruise ships resume sailing from Florida as soon as possible.
For its part, the CDC's most recent guidance has outlined two separate paths to resumption, including a far easier path involving ships sailing with both crew and passengers vaccinated.
READ MORE: Cruise Passengers Split Over Mandatory Vaccination Requirements
Meanwhile, Del Rio thinks some of the latest CDC guidelines for a phased restart of the cruise industry are misguided at best. While admittedly pleased that the agency is finally engaging in constructive dialog with the industry, he described some details in the newly-released guidance as "preposterous."
Del Rio is especially bothered by guidelines about face coverings aboard ships. "Even though everyone on board would be vaccinated, in between bites of your meal and in between sips of your beverage, you have to put on your mask, take off your mask," he said. "So nobody should order soup because your mask might get sloppy," he said during the call to investors. "So that to me is just preposterous."
Could the Norwegian Gem Leave the U.S. For Good?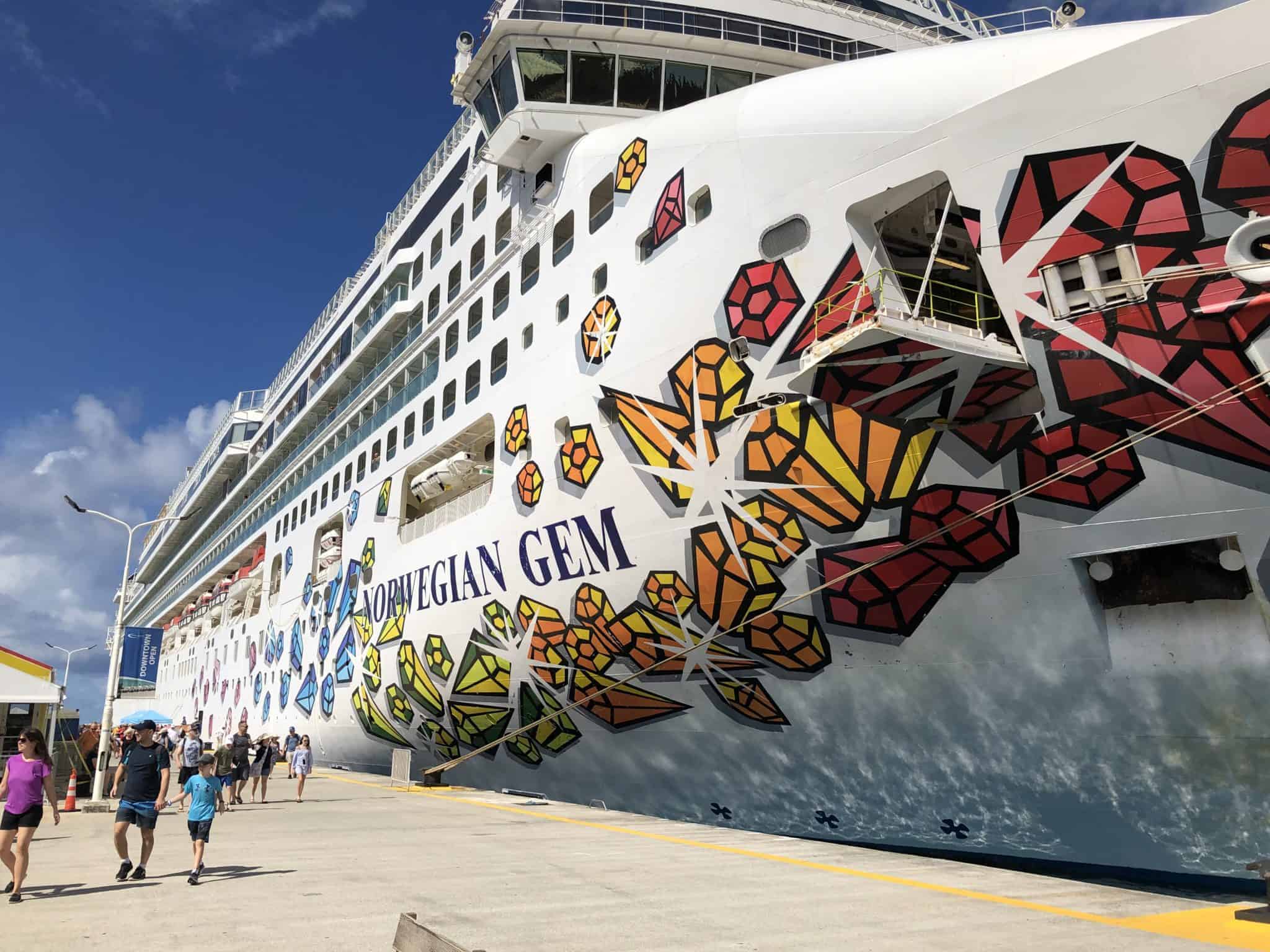 Del Rio added that given the 90 days needed to get a ship up and running once approved for sailings, he doesn't think U.S. cruises in July will be possible for the brands he oversees. That's why the company will start operations from Caribbean and European ports.
He also says sales are encouraging for the offshore departures, especially Norwegian Gem sailings from Punta Cana in the Dominican Republic, which has strong airlift from major U.S. cities.
"Who knows? That vessel might prove to be so profitable there that it never returns back to U.S. waters, which would be one of the economic casualties of this prolonged CDC-induced suspension," Del Rio mused.
The exec revealed that Norwegian has been communicating with DeSantis' office, but indicated little progress had been made where resolving the seeming conundrum was concerned. 
"We just need to get started," Del Rio concluded. "We need to get all these ridiculous regulations, this overreach, eliminated."