Norwegian Cruise Line Holdings has released its financial results for the first quarter of 2022.
The company's net loss was $1.0 billion in Q1, with a loss per share of $2.35. In 2021, NCLH's net loss was $1.4 billion, or $4.16 per share.
Revenue greatly increased to $521.9 million this first quarter, compared to $3.1 million in 2021's Q1 due to the resumption of cruise voyages.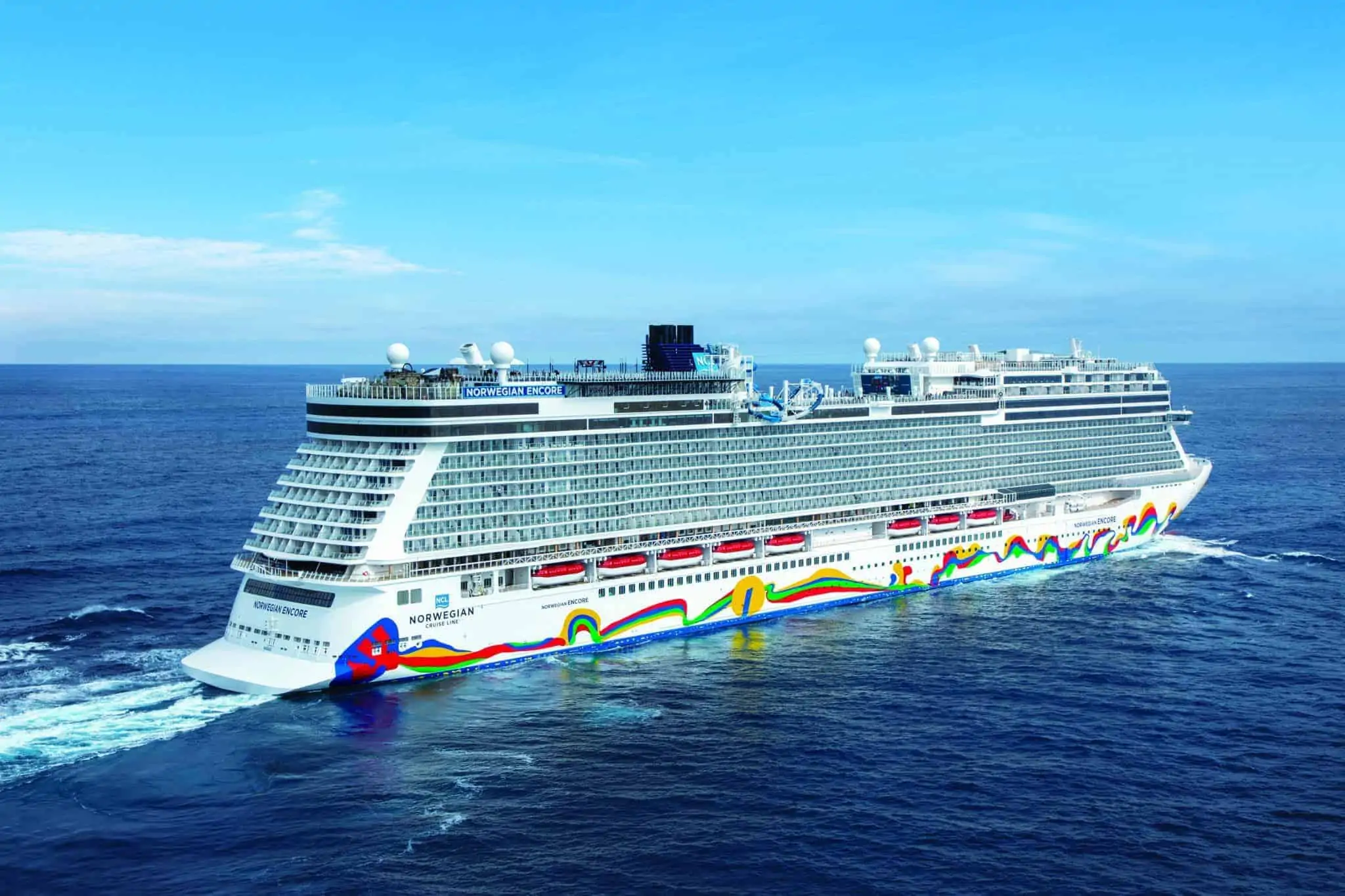 In its first-quarter report, Norwegian Cruise Line Holdings also provided a business update.
The company completed its fleet relaunch on May 7, and its entire 28-ship fleet (between Norwegian Cruise Line, Oceania Cruises, and Regent Seven Seas Cruises), is now back operating passenger cruises. NCLH has become the first major cruise operator to have its entire fleet across all brands return to service.
MORE: New Expedition Cruise Ship Departs on First Alaska Voyage
By the end of Q1 this year, the company had 85 percent of its capacity operating, with occupancy at 48 percent. This was mostly due to the impact of the Omicron variant, which caused operational disruptions, additional travel restrictions, increased protocols, and some port closures.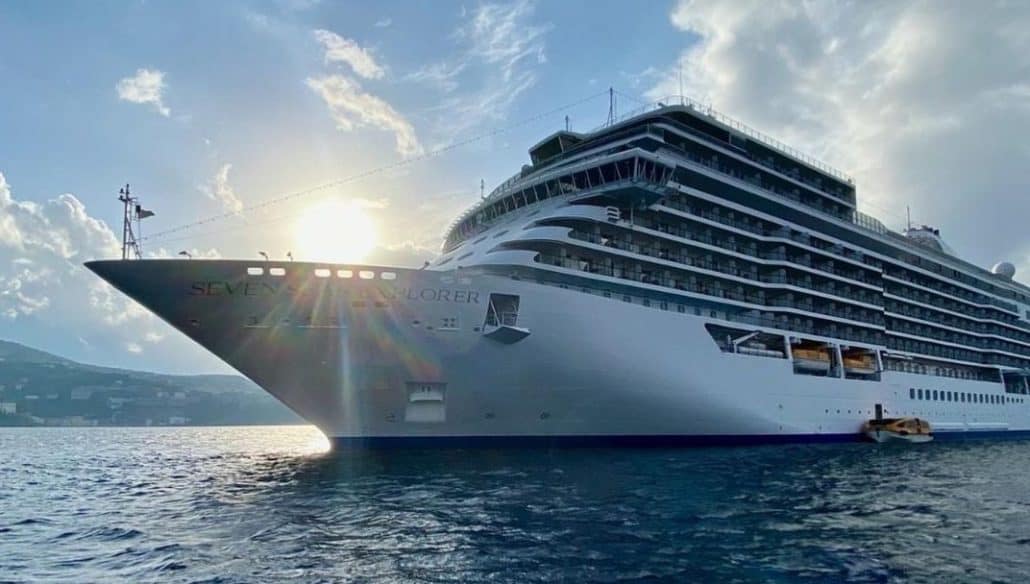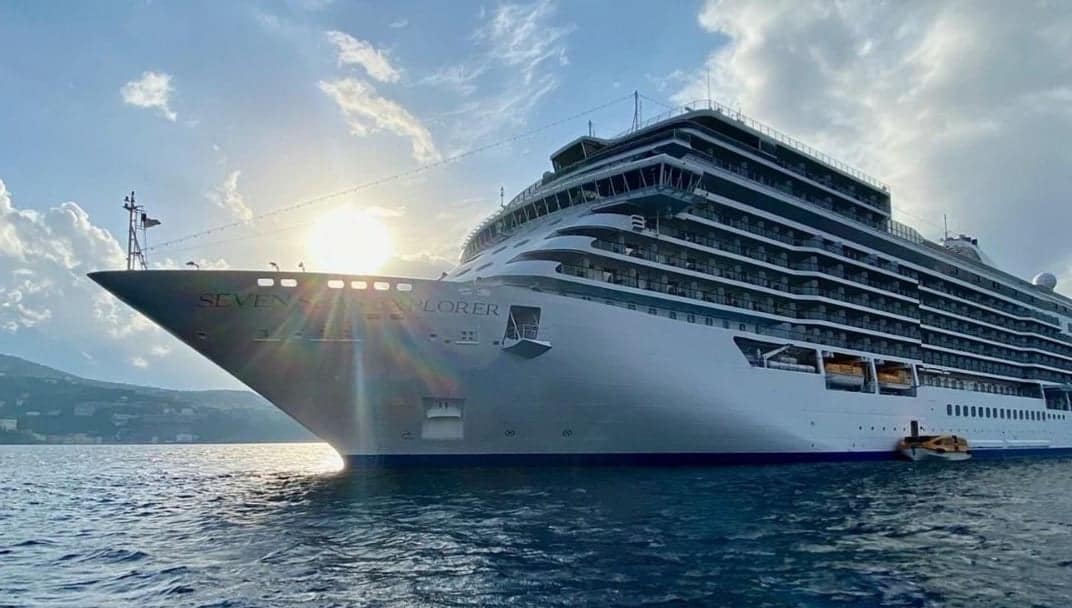 The conflict between Russia and Ukraine resulted in the cancelation or modification of around 60 cruises this year. Three vessels were redeployed as a result: Norwegian Getaway to Port Canaveral, Oceania's Marina to the British Isles, and Regent's Seven Seas Splendor to northern Europe.
NCLH also removed all Russia port calls from its 2023 itineraries.
As a result of these setbacks, booking for the second half of 2022 is below the comparable period in 2019, but at higher pricing. The fourth quarter of this year is in line with the comparable 2019 period, again at higher prices. Norwegian Cruise Line Holdings reports that booking trends for 2023 so far are even further improved.
READ NEXT: 12 Things To Know Before Sailing Norwegian Cruise Line