Norwegian Cruise Line Holdings has expanded its commitment to responsible sourcing practices for meat that is served aboard cruise ships in the Norwegian Cruise Line, Oceania Cruises, and Regent Seven Seas Cruises fleets.
The company has created new standards and goals for four key foods: chicken, eggs, pork, and seafood.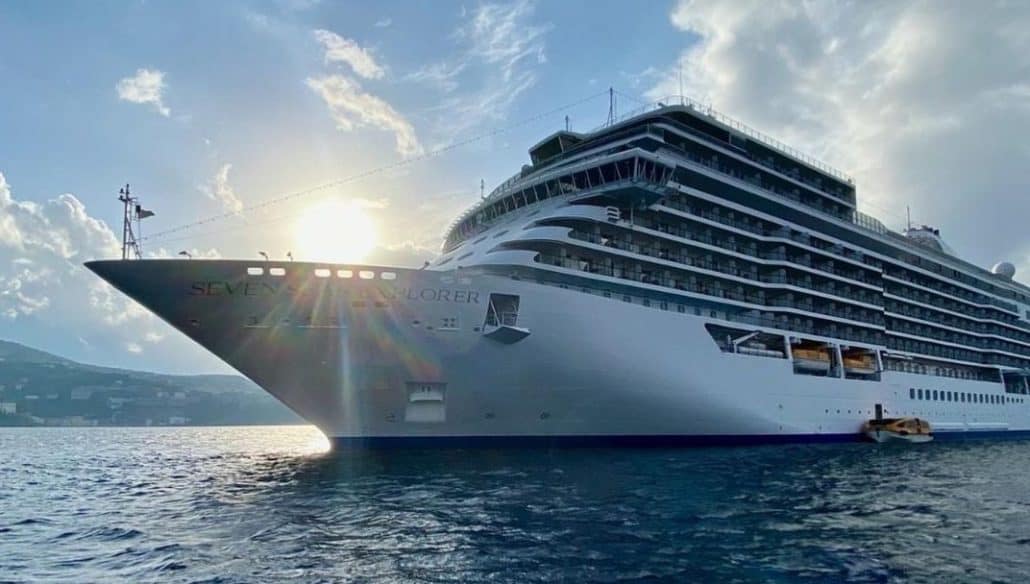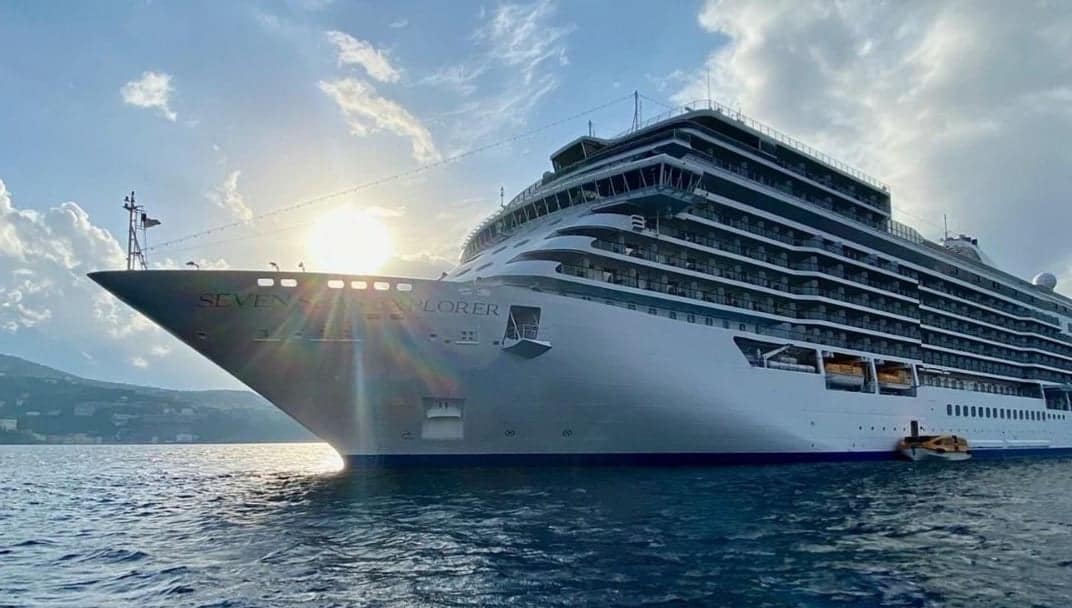 "We are pleased to strengthen our commitment to animal welfare and responsible sourcing with concrete goals around chicken, eggs, pork and seafood," said president and CEO of NCLH Frank Del Rio. "We recognize our responsibility to be good corporate citizens and our unique position to drive a positive impact across our supply chain."
MORE: Carnival's Mardi Gras Rescues 16 Stranded Boaters
Norwegian Cruise Line Holdings' current goals are as follows:
100% target for chicken purchased from suppliers in the U.S. and Canada who meet GAP standards by 2024: The company is currently phasing in updated purchasing policies for chicken using standards from the Global Animal Partnership (GAP). These standards define humane treatment for chicken housing and processing. By 2024, NCLH plans to have all chicken purchased in the U.S. and Canada sourced from suppliers that meet GAP standards.
100% target for cage-free eggs from U.S. suppliers by the end of 2025: For laying hens, cage-free systems are considered more humane as they allow for more freedom of movement and space. NCLH is continuing to identify and encourage U.S.-based suppliers to use cage-free environments for their hens.
100% target for gestation crate-free pork by 2025: NCLH is actively engaging with its suppliers to source only pork products that have been raised without the use of gestation crates.
100% certified sustainable seafood by 2025: The company has made progress to purchase all seafood from certified sustainable sources. Over half of its worldwide seafood purchases was certified by a recognized certification authority, such as the Marine Stewardship Council, the Aquaculture Stewardship Council, the Best Aquaculture Practices, or the Global Aquaculture Alliance, in 2019.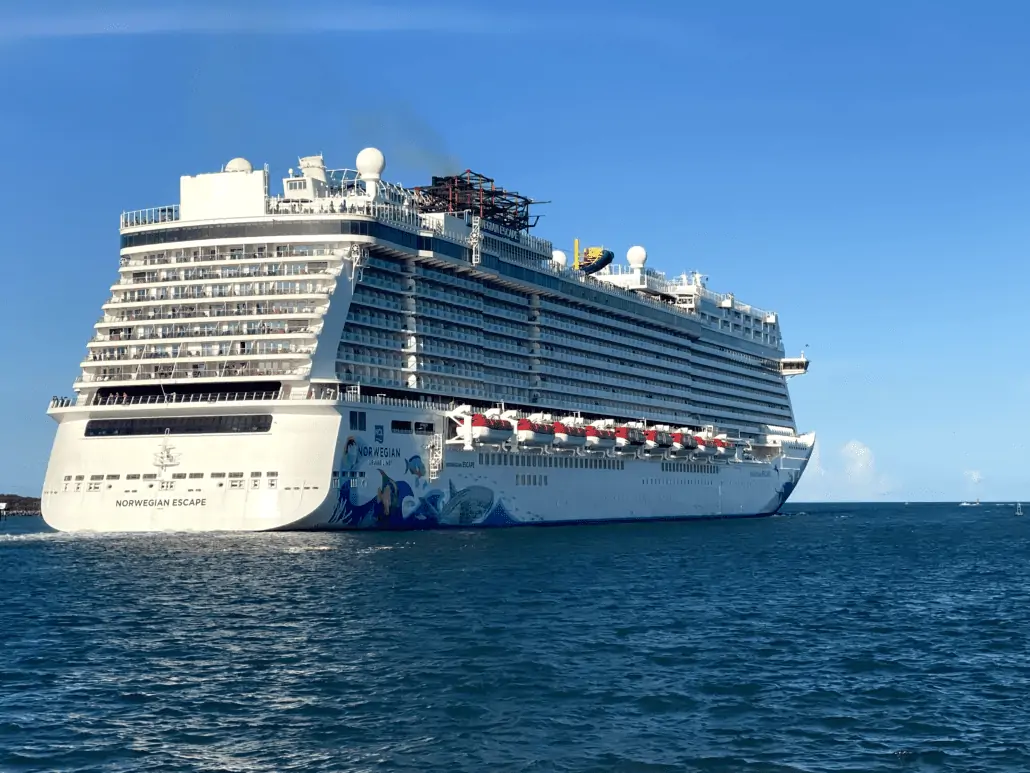 To see how Norwegian Cruise Line Holdings is doing with these goals, the company provides progress updates in its annual Environmental, Social & Governance report.
READ NEXT: Entire Seabourn Fleet Back to Cruising as Final Ship Sets Sail