Norwegian Cruise Line has announced that it will be requiring all crew and passengers to be vaccinated for the majority of this year.
In a note to travel agents, the line stated that it has enhanced its commitment to health and safety, and spent the last year working to refine its health and safety programs.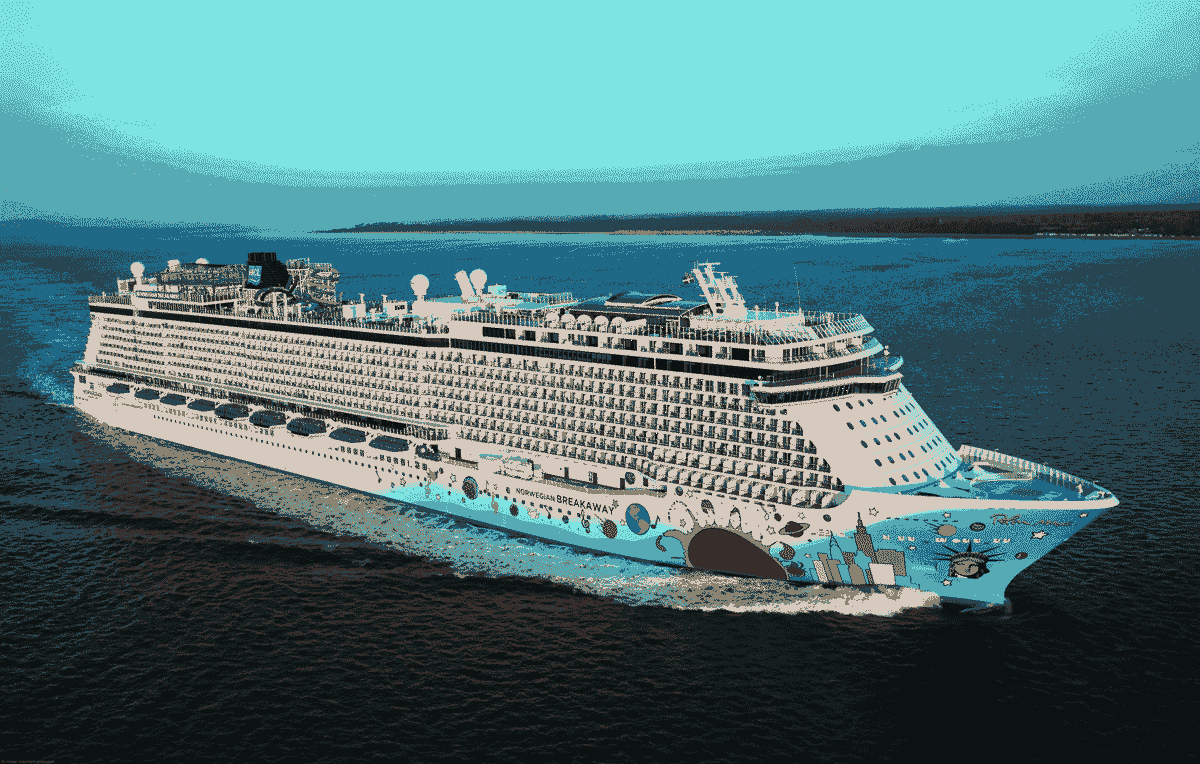 Today, the company has announced its new Norwegian Cruise Line Sail Safe Health and Safety Program. One of the facets of the program states that all Norwegian Cruise Line voyages with embarkation dates through to and including October 31, 2021, will sail with fully vaccinated passengers and crew. These vaccinations must be complete at least two weeks prior to departure.
In announcing this plan, the line said "our science-backed plan for a safe and healthy return to cruising was developed in conjunction with a diverse group of globally recognized experts and will be continuously evaluated using the latest science and technology."
Kids Will Not Sail, For Now
Interestingly, Norwegian is taking a different approach to children who aren't old enough to receive the vaccine, as compared to other cruise lines that have announced vaccination requirements. Most lines that have the requirement are allowing kids to sail as well, with negative COVID-19 test results.
On Norwegian Cruise Line, minors who haven't yet become eligible for the vaccine will not be permitted to sail on these initial voyages through October. The line stated that it will "follow the latest science" to determine requirements for sailings beginning in November.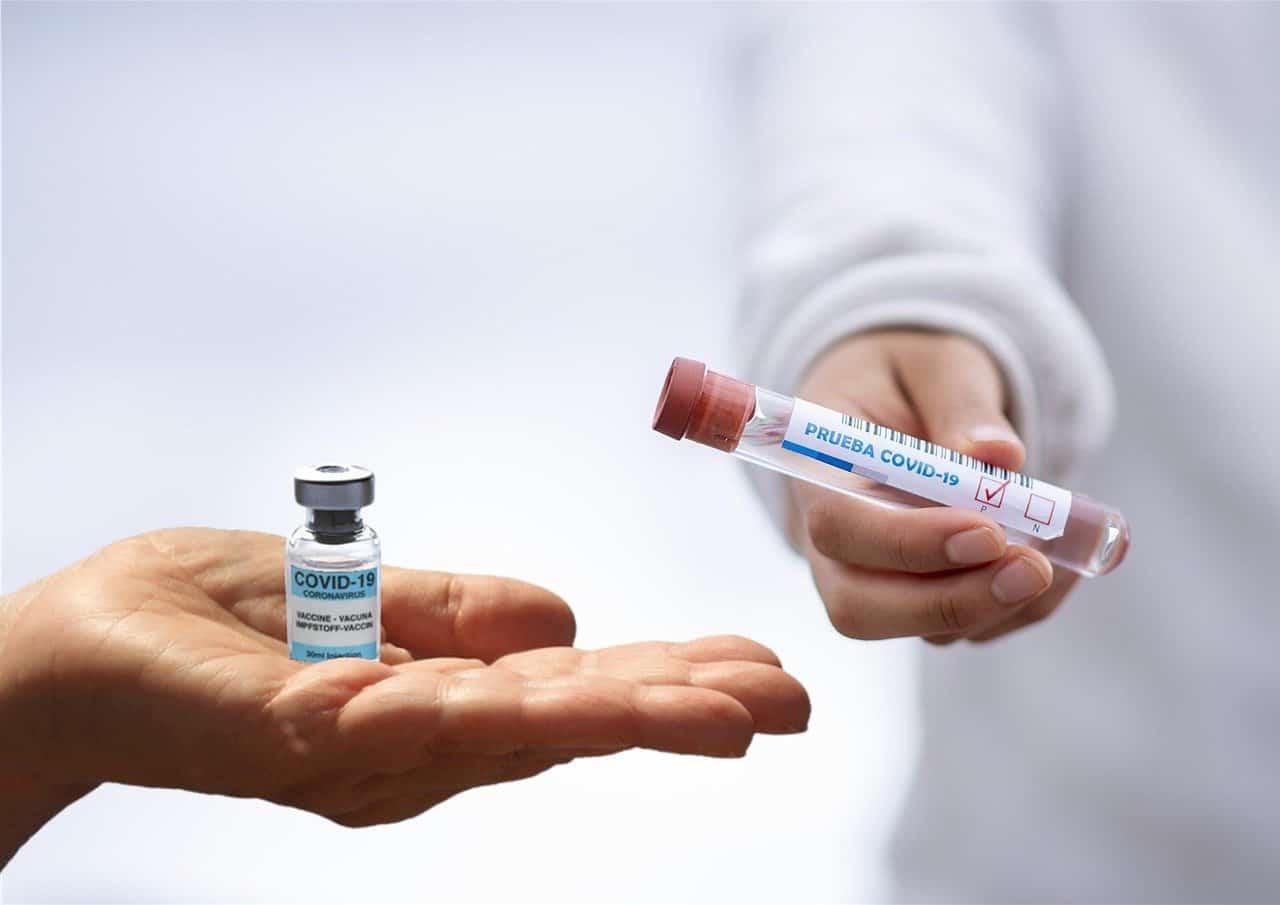 To prove vaccination, passengers must provide the original vaccination record document issued by either the country's health authority or medical provider that administered it. Electronic vaccination records will be accepted for residents of countries where that is the standard issue form.
Norwegian's new health and safety program comes on the heels of a CDC announcement on Friday, outlining details and requirements of phase 2 of the Conditional Sailing Order. In it, the public health agency recommended that cruise lines require vaccinations, but did not require it.
Norwegian Cruise Line Holdings Ltd. announced today that its president and CEO Frank Del Rio wrote a letter to the CDC, asking that they allow the company to begin sailing this July.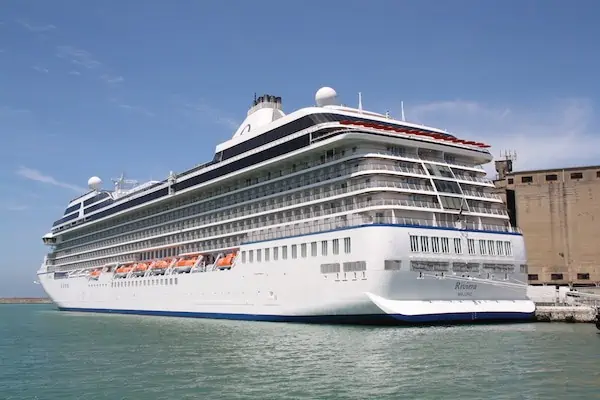 Other Health Protocols
As previously announced, Norwegian will also require mandatory COVID-19 antigen tests, which will be administered prior to boarding by the cruise line, as well as staggering embarkation and check-in process that makes the process smoother while greatly reducing large groups of people gathering in one spot at the terminal.
Initially, face masks will also be required for passengers while indoors, except while in their cabins and while eating and drinking in restaurants. They will only be required outdoors when physical distancing isn't possible.
Contactless food and beverage service will be provided across all ships, often through the use of QR codes that passengers can scan with their smartphones to see a menu digitally.