Norwegian Cruise Line passengers will now be able to purchase third-party shore excursions and explore ports on their own when its first ships set sail after the long pandemic shutdown.
Most lines that have resumed operations in Europe and Asia over the past several months have limited passengers to ship-sponsored shore excursions — or none at all — with the goal of creating a 'bubble' environment that would protect both passengers and people in the ports they visit.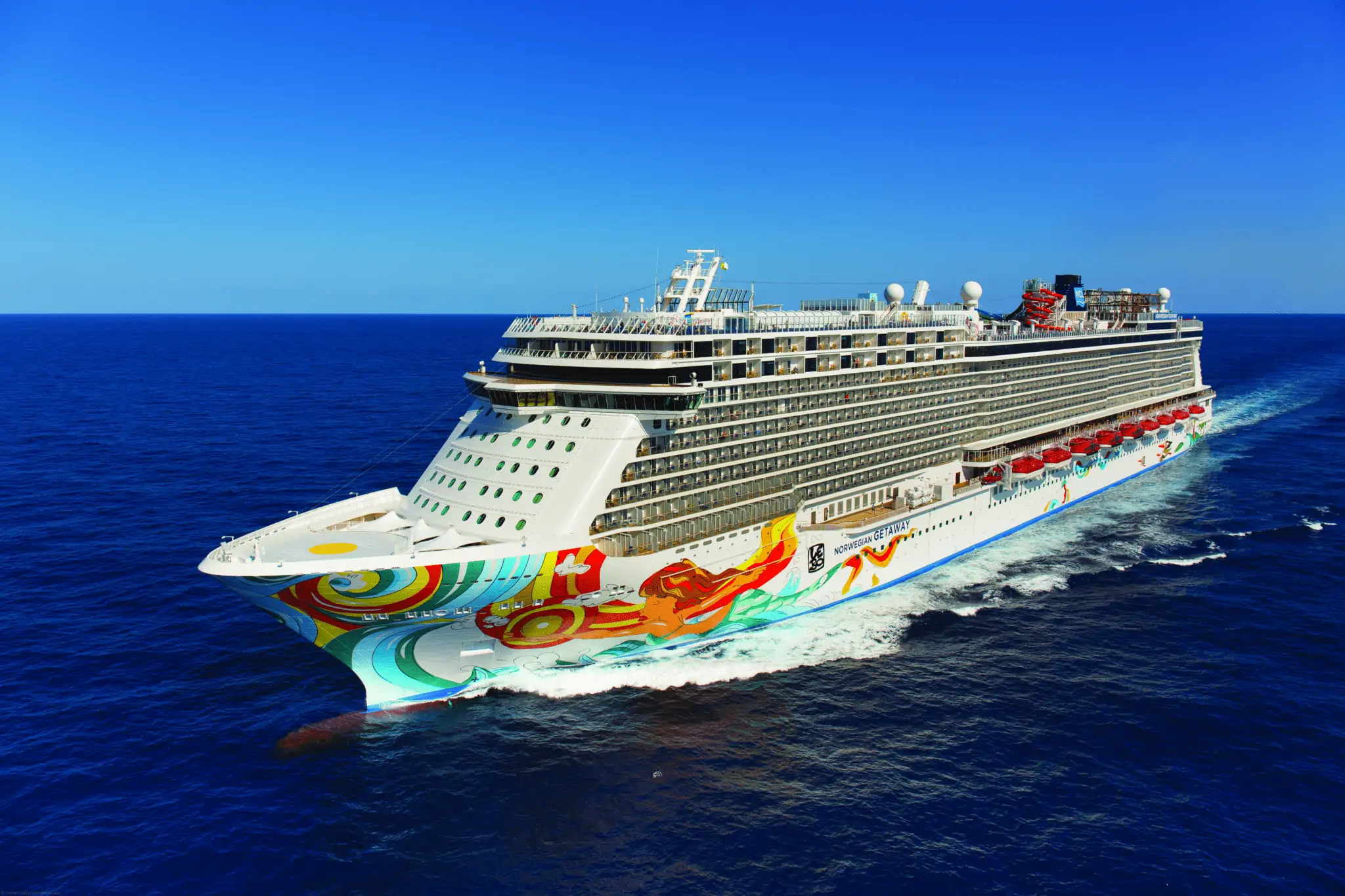 The restriction created headlines around the world when MSC Cruises refused to let a family reboard last August after they slipped away from a shore excursion in Naples, Italy.
The group was sailing on MSC Grandiosa, the first ship from a mainstream cruise line to sail since the entire industry went into lockdown in March 2020.
Restricting shore excursions to ship-sponsored trips was also one of the 74 recommendations created in a report by the Healthy Sail Panel, a group of medical and science experts assembled by Norwegian Cruise Line Holdings and Royal Caribbean Group.
READ MORE: 'We Need to Start Sailing Again' Says Carnival Cruise Line Exec at Galveston Port Rally
But those recommendations were released last September, long before the global vaccination effort began. And for the first months of a return to service, Norwegian Cruise Line will require all guests and crew to be fully vaccinated. That likely helped spur the change.
"Delivering the best experience to our guests is always top priority," the line said in a statement announcing the updated rules. "After working closely with our destination partners, guests are now able to explore ports of call on their own, according to the protocols in each specific port, and purchase shore excursions if they wish."
Some lines will likely take a different approach, especially those without a full vaccination mandate. Royal Caribbean, for example, is requiring adults to be fully vaccinated, but children under 18 will still be welcomed aboard with a recent negative COVID-19 test. 
Royal Caribbean has not yet announced what form shore excursions will take, but some destinations will likely require 'bubble' excursions and no independent touring without all travelers being vaccinated.
Norwegian Cruise Line's first destinations include Greece, Jamaica, and the Dominican Republic this summer, followed by France and Spain in September.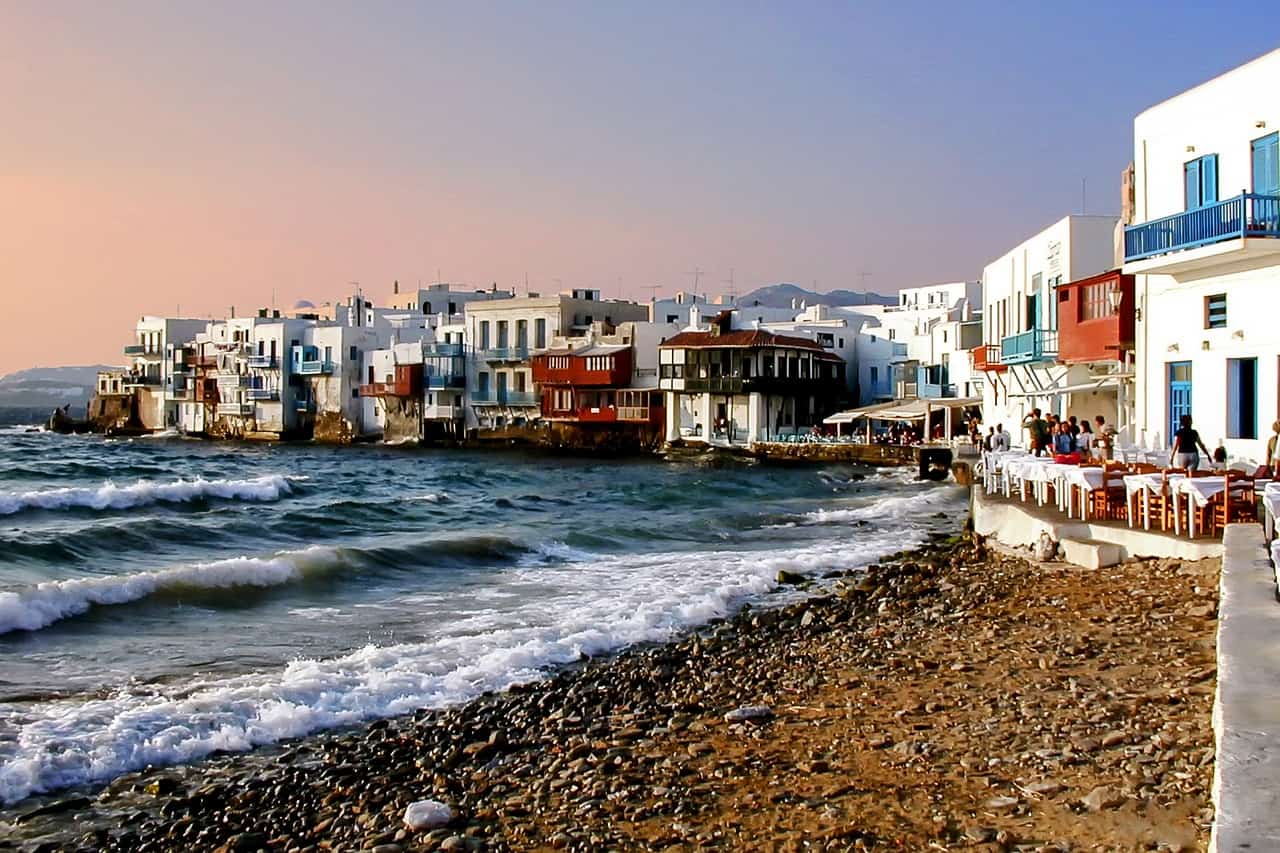 Mandatory vaccination is just one of the protocols the Norwegian Cruise Line will employ during a cautious restart.
As part of the line's Sail Safe protocols, guests will be required to take an antigen test on arrival, capacity will be limited, and face coverings will have to be worn in indoor areas where physical distancing is not possible. Food service will be contactless throughout the ships.
In other news from Norwegian Cruise Line parent company Norwegian Cruise Line Holdings, the company has donated $10 million to tourism-dependent Alaskan port communities devastated by the impact of the global health crisis. 
The $10 million cash donation will go directly to the port communities of Juneau, Ketchikan, Skagway, Hoonah, Seward, and Sitka to provide humanitarian relief from the significant economic hardship these communities are currently facing from the ongoing cruise suspension.
READ NEXT: Vaccines for Florida Port Employees, Cruise Ship Crew, Put Us Closer to Sailing Again