Even as the Centers for Disease Control issued new guidance regarding mask wearing, Norwegian Cruise Line Holdings president and CEO Frank Del Rio said it was time for the cruise industry as a whole to embrace the notion that all passengers need to be vaccinated so that ships can begin sailing again.
The CDC's new guidance says fully vaccinated people do not need to wear a mask at small outdoor gatherings, or when dining outside with vaccinated friends from multiple households. Unvaccinated people are being advised that they still need to wear a mask at such gatherings.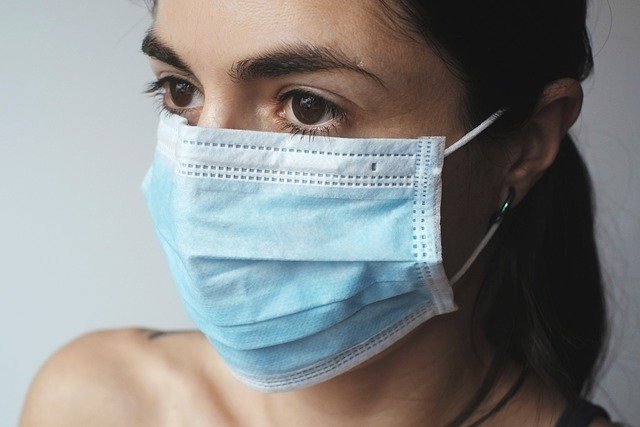 "If you are fully vaccinated and want to attend a small outdoor gathering with people who are vaccinated and unvaccinated, or dine at an outdoor restaurant with friends from multiple households, the science shows if you are vaccinated, you can do so safely unmasked," CDC Director Dr. Rochelle Walensky said during a White House briefing.
Masks Still Recommended At Crowded Outdoor Events
Despite the more positive guidance, the CDC is still recommending that fully vaccinated people wear masks at crowded outdoor events such as concerts, sporting events or parades.
"Generally, for vaccinated people, outdoor activities without a mask are safe. However, we continue to recommend masking in crowded outdoor settings and venues, such as packed stadiums and concerts where there is decreased ability to maintain physical distance and where many unvaccinated people may also be present," Walensky said. "We will continue to recommend this until widespread vaccination is achieved."
The CDC defines fully-vaccinated people as those who are at least two weeks past their second Pfizer or Moderna vaccine dose or at least two weeks past the single Johnson & Johnson shot.
With more than 200 million vaccine doses administered during the first 100 days of the Biden administration, current CDC data shows that 42.7 percent of the U.S. population has received at least one vaccine dose, and more than 29 percent of the population is fully vaccinated.
READ MORE: The REAL Reason Cruise Ships Aren't Being Allowed To Sail
The Prospect Of Cruising With A Mask Is A Deal-Breaker For Some
For those eager to cruise again, the prospect of having to wear a mask is a deal-breaker for some. The new guidance suggests that vaccinated passengers will be able to at least enjoy outdoor activities without a face-covering.
Meanwhile, in an opinion piece published in the South Florida Sun-Sentinel titled 'Let's require vaccinations and get cruising again,' Norwegian Cruise Line Holdings CEO Frank Del Rio said mandating vaccinations for all passengers and crew members is a critical element for an industry restart.
"We share the CDC's view that vaccinations are the primary vehicle for Americans to get back to their everyday lives while containing the spread of the virus," Del Rio wrote. "Mandatory vaccinations will be combined with our multi-layered, science-backed health and safety protocols, including universal testing, contactless food service, upgraded air filtration systems and enhanced medical facilities. These protocols were developed under the guidance of some of our nation's top public health and scientific experts."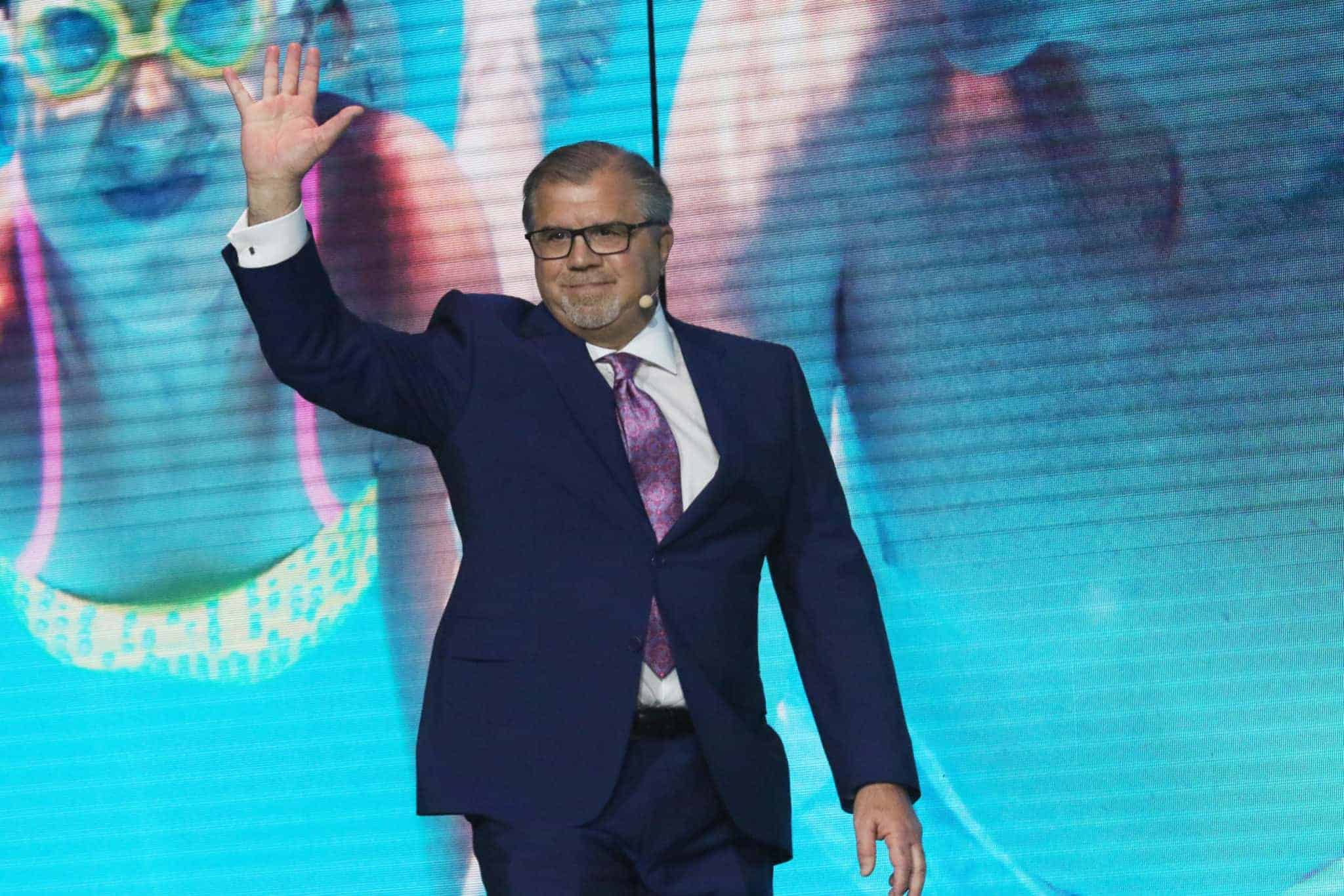 Safe Restart Is Critical To Cruise Industry's Future
The cruise industry has not been shy in complaining that it is being held to higher standards than other travel sectors, including land resorts and theme parks. But Del Rio argues that the restart plan it presented to the CDC on April 5 goes above and beyond. Considering the industry's painful experience with outbreaks, there's every incentive to get it right.
"We have absolute confidence that our ships will be ready to safely operate this summer as our health and safety protocols far exceed anything that the CDC is currently requiring of other industries," he wrote.
"All we need is for senior leadership at the CDC and the Biden administration to work with us and the rest of the cruise industry to finalize an updated, science-based agreement that allows us to safely reopen."
Del Rio's views about requiring vaccinated passengers are contrary to those of Florida Governor Ron DeSantis, who recently issued an executive order banning state agencies and local businesses from requiring patrons or customers to show vaccine documentation. The executive order states that requiring proof of vaccination would "reduce individual freedom" and "create two classes of citizens based on vaccination."
As the industry restart grows closer, it will be interesting to see how that situation plays out.
READ NEXT: Florida Seeks Immediate Injunction To Overturn CDC Order, Get Ships Sailing Again