Days after Norwegian Cruise Line Holdings (NCLH) announced it would extend its global cruise suspension through April 30, the owner of cruise brands Norwegian Cruise Line, Oceania Cruises, and Regent Seven Seas Cruises has revealed it will require all crew members to be vaccinated against COVID-19 before resuming work on its ships.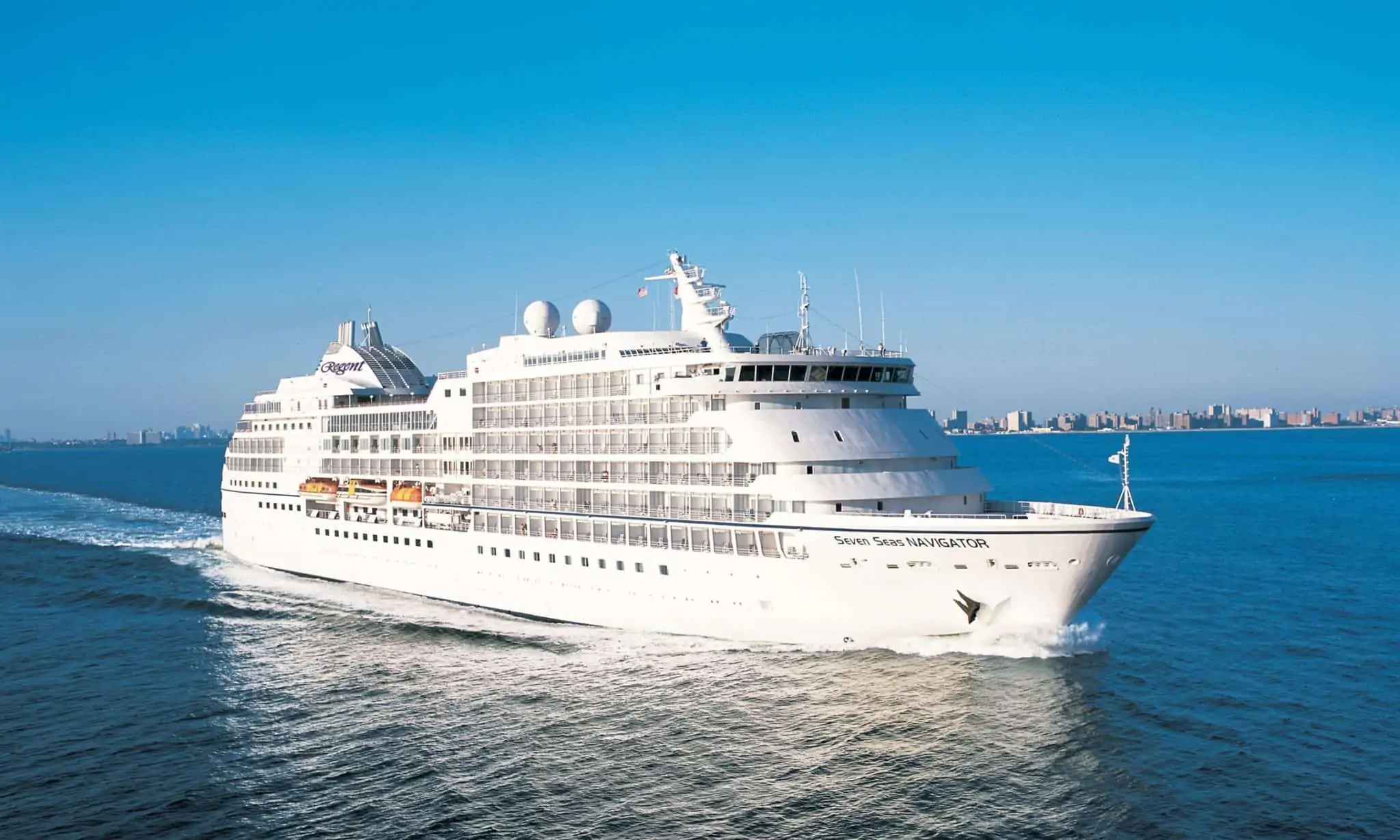 "We are exploring all options regarding vaccinations for guests and crew and it is our intention that all crew members be vaccinated before boarding our vessels to begin their duties, subject to availability of the vaccine," read a statement from the line sent to news website Business Insider.
Previously, most cruise lines said they would rely on negative pre-boarding tests and a quarantine period for crew to ensure they were virus-free before ships would welcome paying passengers, who would also have to provide proof of a negative test before boarding.
With all major U.S.-based cruise lines now having canceled sailings through at least the beginning of May, others may soon follow NCLH's lead in requiring a vaccinated workforce, though availability of vaccines may be a complicating factor.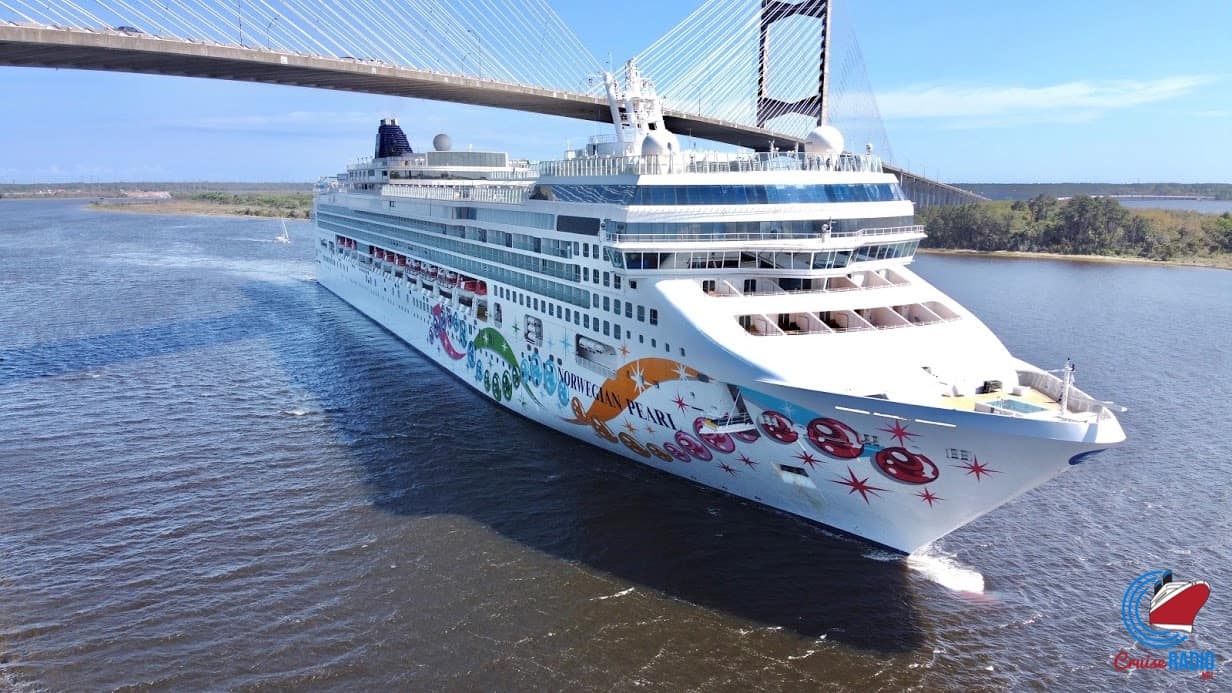 READ MORE: Royal Caribbean CEO Fain: A New Dawn Is Coming
"We will continue to partner with global and domestic authorities and the Healthy Sail Panel, our team of leading expert advisors, to explore all options necessary to protect guests, crew, and the communities visited," the NCLH statement added.
Last week, Cruise Radio reported that UK-based Saga Cruises became the first cruise line to officially make proof of vaccination a pre-sailing requirement — for passengers. 
In making the announcement, Saga, which targets an older clientele, said that passengers must have received both doses of the vaccine at least 14 days before they are set to board.
While the new rule was announced on January 20, Saga made it clear that it will apply to bookings made before that date and that no exceptions would be made. 
"We have made the decision not to allow a guest to travel with us if they choose not to receive the vaccine," the line's website states. "The majority of our guests fall into the at-risk age bracket and our priority is their safety and wellbeing."
Unlike NCLH, Saga says it won't place the same vaccination requirement on its crew members, at least initially.
READ MORE: Carnival Cancels April 2021, Delays Mardi Gras Inaugural Cruise
"Our focus in the first instance is on our guests and ensuring all of them have been vaccinated," the line's website reads. "We have comprehensive… protocols in place to protect our crew, including quarantine and regular testing and as soon as crew (members) can be vaccinated, they will be."
With significant vaccine hesitancy in the U.S., it's unclear whether cruise lines here will impose the same requirement — or even if it would be legal to do so.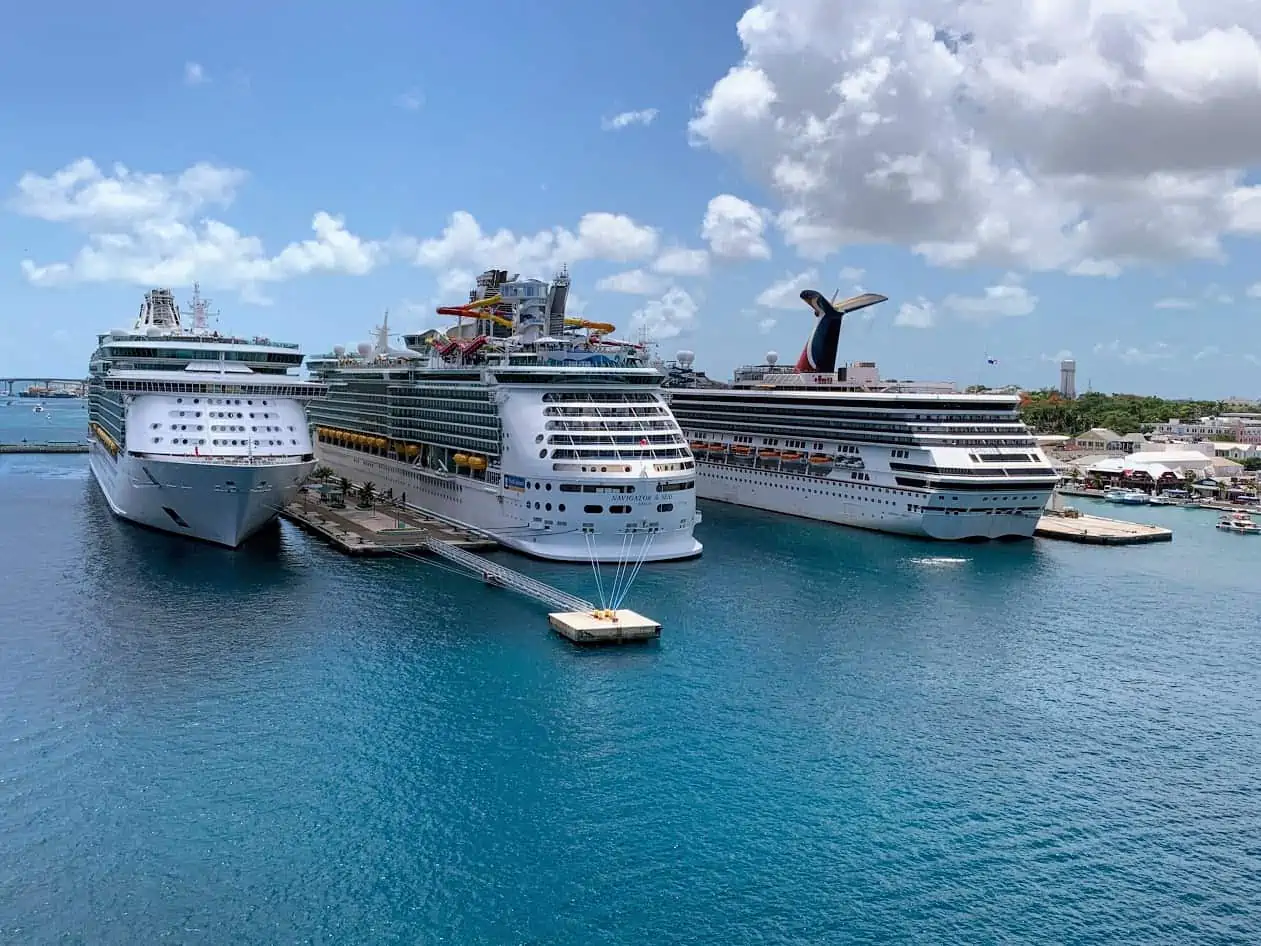 Back in early December, Norwegian Cruise Line Holdings CEO Frank Del Rio said the company was examining the issue of whether it would be legal to require guests to provide proof of vaccinations. "It will certainly be a requirement for the crew," Del Rio said.
The cruise executive made it clear that he believes proof of vaccination would be a major source of reassurance for "the majority of guests," and that such a requirement would "build confidence in our customers and among ourselves that it's safe to cruise."