More than thirty million people have had their cruise vacation plans scuttled by the global pandemic, and millions more join that list as each month passes with the worldwide fleet largely grounded.
For some, that could be cause for despair. But for Norwegian Cruise Line Holdings CEO Frank Del Rio, it's a source of hope and excitement as the day of an industry restart moves inexorably closer — even if at a maddeningly slow pace.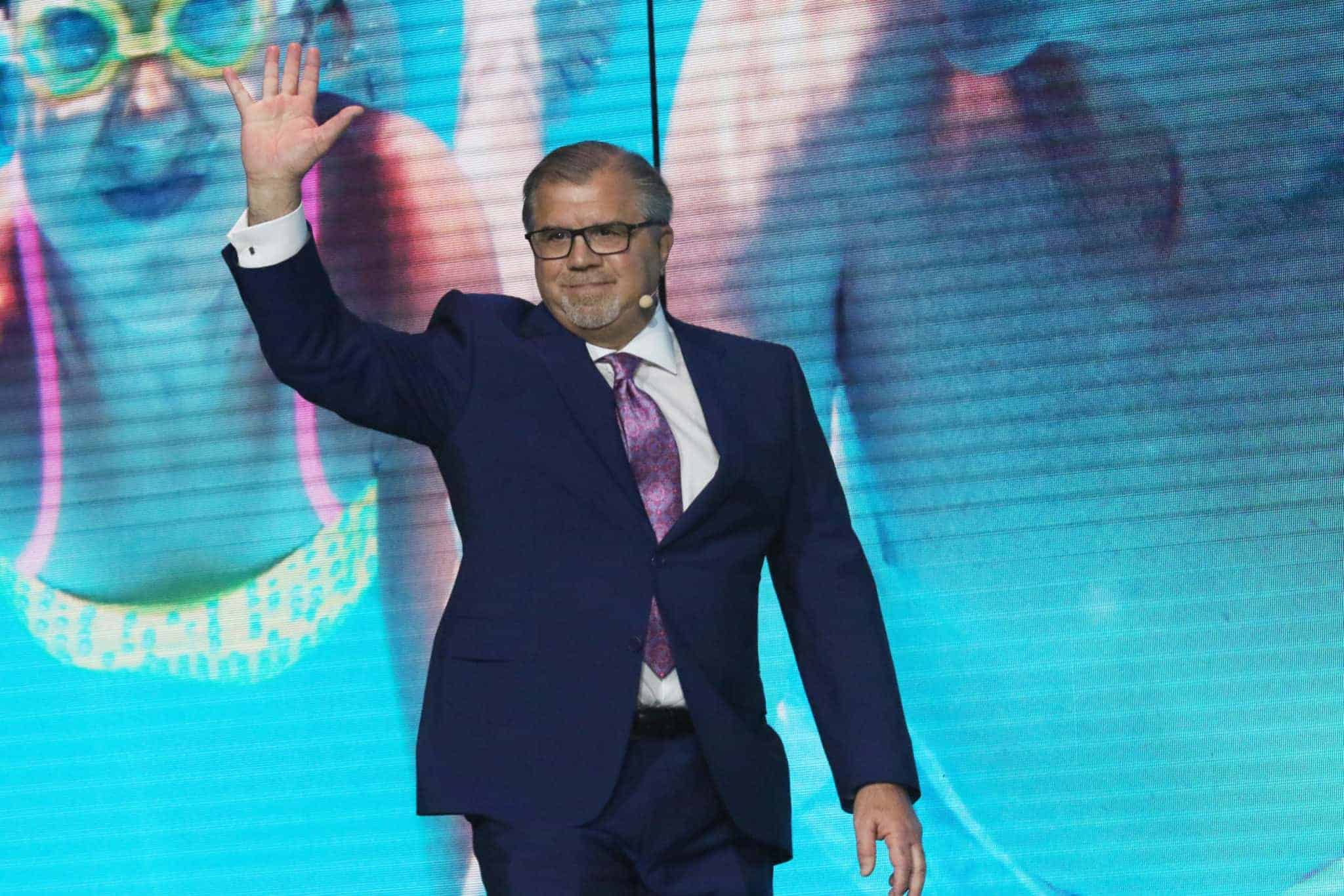 "There's going to be a squeeze play here where demand is going to exceed capacity," Del Rio told financial analysts on the company's Q4 and full-year 2020 earnings call.
"There is so much pent-up demand. People have money in their pockets. There are 20 fewer ships in the North American fleet than there were (pre-pandemic). This has the making of a boom time in the cruise industry," Del Rio said.
READ MORE: Norwegian Cruise Line Will Now Require All Crew to Be Vaccinated
Looking at future bookings, the cruise executive responsible for the Norwegian Cruise Line, Oceania Cruises, and Regent Seven Seas Cruises brands says he has never seen such a positive set of circumstances. "We just need to get back to work. We need to get operating again."
Therein lies the rub, of course. When the U.S. Centers for Disease Control & Prevention (CDC) lifted its 'no sail order' on October 30, 2020, replacing it with a 'conditional sail order,' cruise lines believed a pathway to restart was imminent. NCLH and others started bringing back crews and preparing ships to once again welcome guests.
But a surge in new cases of the virus coupled with renewed travel restrictions slowed progress, even as potentially game-changing vaccines came into the picture. The CDC has been slow to announce technical requirements for essential facets of the conditional sail order, and NCLH has now canceled all sailings for its 28-ship fleet through at least the beginning of June.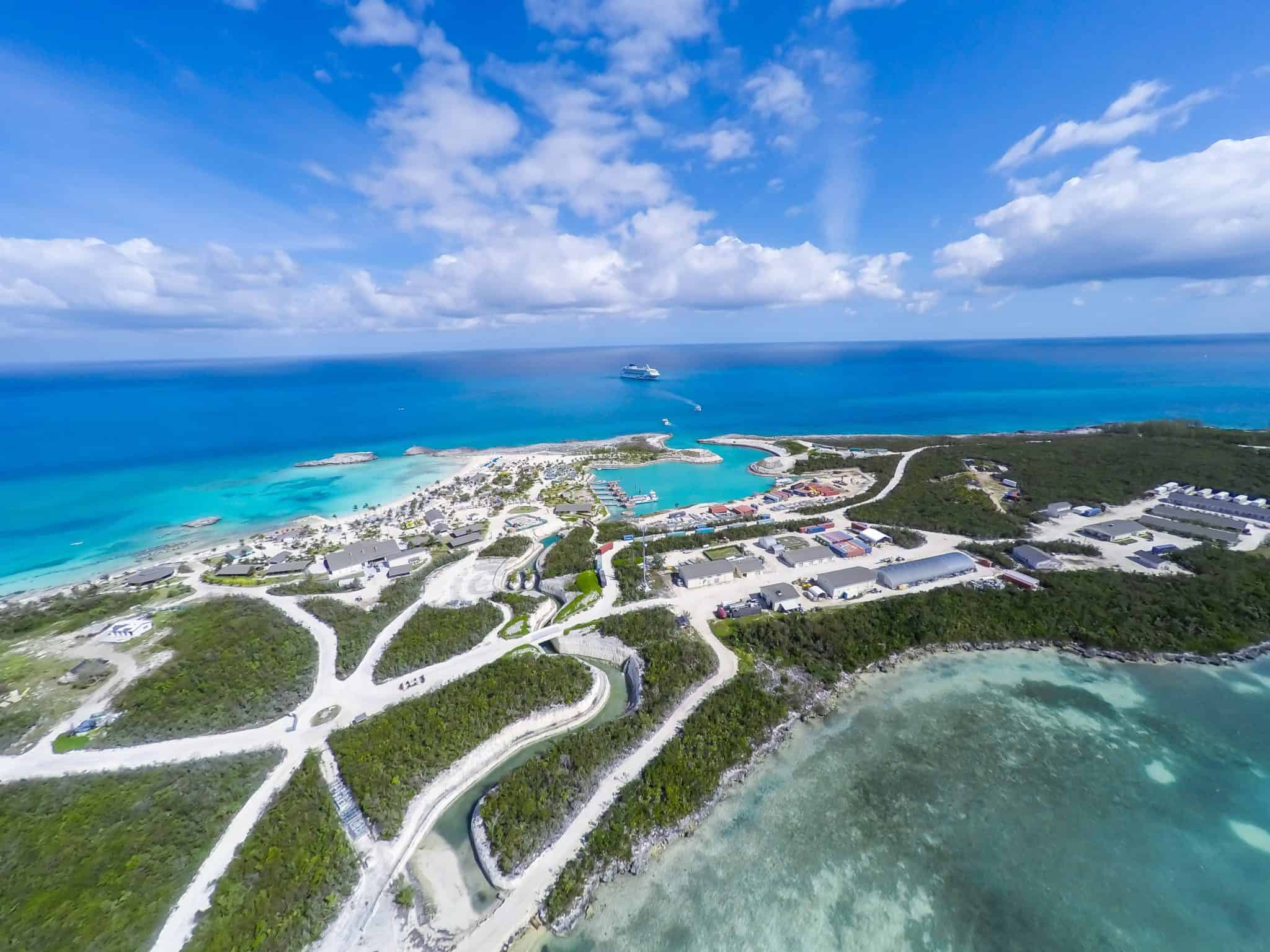 For NCLH, the pain is real. Coming off a record-breaking 2019, the foundation was set for 2020 to be an even more successful year. As the full-year 2020 financial results released today prove, what happened was the opposite.
NCLH reported a net loss of $4.0 billion in 2020, compared to a net income of $930.2 million in 2019. The adjusted net loss was $2.2 billion, compared to a 2019 adjusted net income of $1.1 billion. Revenue decreased 80.2 percent to $1.3 billion compared to $6.5 billion in 2019. In the fourth quarter, revenue decreased to a paltry $9.6 million compared to $1.5 billion in 2019 due to the complete suspension of voyages in the quarter.
As of December 31, 2020, NCLH's total debt position was $11.8 billion, while it holds $3.3 billion in cash and cash equivalents. The company has raised incremental cash of nearly $6.5 billion since the industry shutdown.
READ MORE: Norwegian Cruise Line Extends 'Peace of Mind' Policy
Along with Royal Caribbean, NCLH was a co-founder of the Healthy Sail Panel, a group of scientists, physicians, and cruise line operations executives charged with creating recommendations for healthy cruising. The group's report and recommendations are being seen as a template for the future, and Del Rio says the addition of vaccines to the mix gives him strong optimism.
"It is extraordinary to see how much has transpired since our last update (three months ago)," he said. "We're currently at over six million doses being administered globally daily, a number that will only increase as manufacturing, distribution, and healthcare systems align. Looking ahead, we are encouraged by the accelerating rollout of vaccines, the progress towards herd immunity, and the strong demand for future cruise vacations."
Del Rio says he is encouraged and pleased by strong bookings for 2022 voyages for all three brands. The load factor for 2022 cruises is ahead of pre-pandemic levels, and pricing remains strong, he says. As an example, he cites the pricey Oceania Cruises 2023 'Around The World In 180 Days' cruise, which sold out in one day. Del Rio said he is especially pleased that a third of those booking the half-year cruise are first-time, new-to-sail guests.
"I have a lot of things to worry about these days, but the fundamental consumer demand and our ability to fill our ships at strong pricing is not one of them," Del Rio added.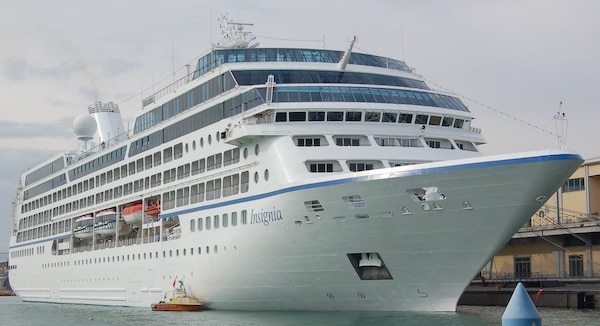 READ MORE: Norwegian Cruise Line CEO: "We're Going to Get Over This"
As for recent talk that new guidance from the CDC could come any day now, giving some certainty to future planning and advancing a restart, Del Rio says he's not holding his breath — but he's definitely feeling more confident.
"I don't think we're awaiting in the next few days the green light to cruise. It could be a few days, could be a few weeks. But we are in a better place, a more encouraging place, than we were six weeks ago."
Del Rio says it will take about 90 days to prepare each ship to sail with passengers again, and estimates about six to seven months to get all the fleet sailing — averaging about one per week after the go-ahead is given.
"While 2020 was without a doubt the most challenging year in the company's 50-plus year history, our team responded to the unprecedented environment with swift and decisive action. Our company demonstrated once again its adaptability and resiliency, underscored by the unwavering commitment and dedication from our team members across the globe," said Del Rio.