In a letter to booked guests, Norwegian Cruise Line's Senior Vice President of Guest Services Katty Byrd announced that the cruise line has canceled its newest ship's intended inaugural voyage.
Norwegian Prima was supposed to set sail for the first time with paying passengers on August 17, 2022 from Amsterdam, Netherlands. But in the letter, Norwegian says that it has been forced to cancel the sailing "as a result of supply chain issues."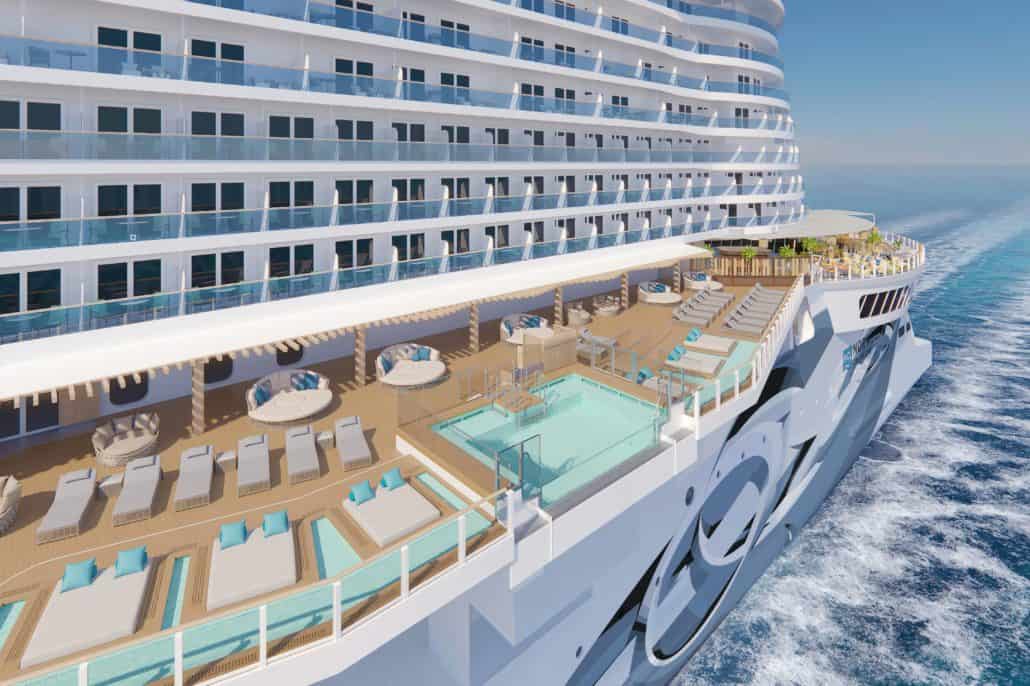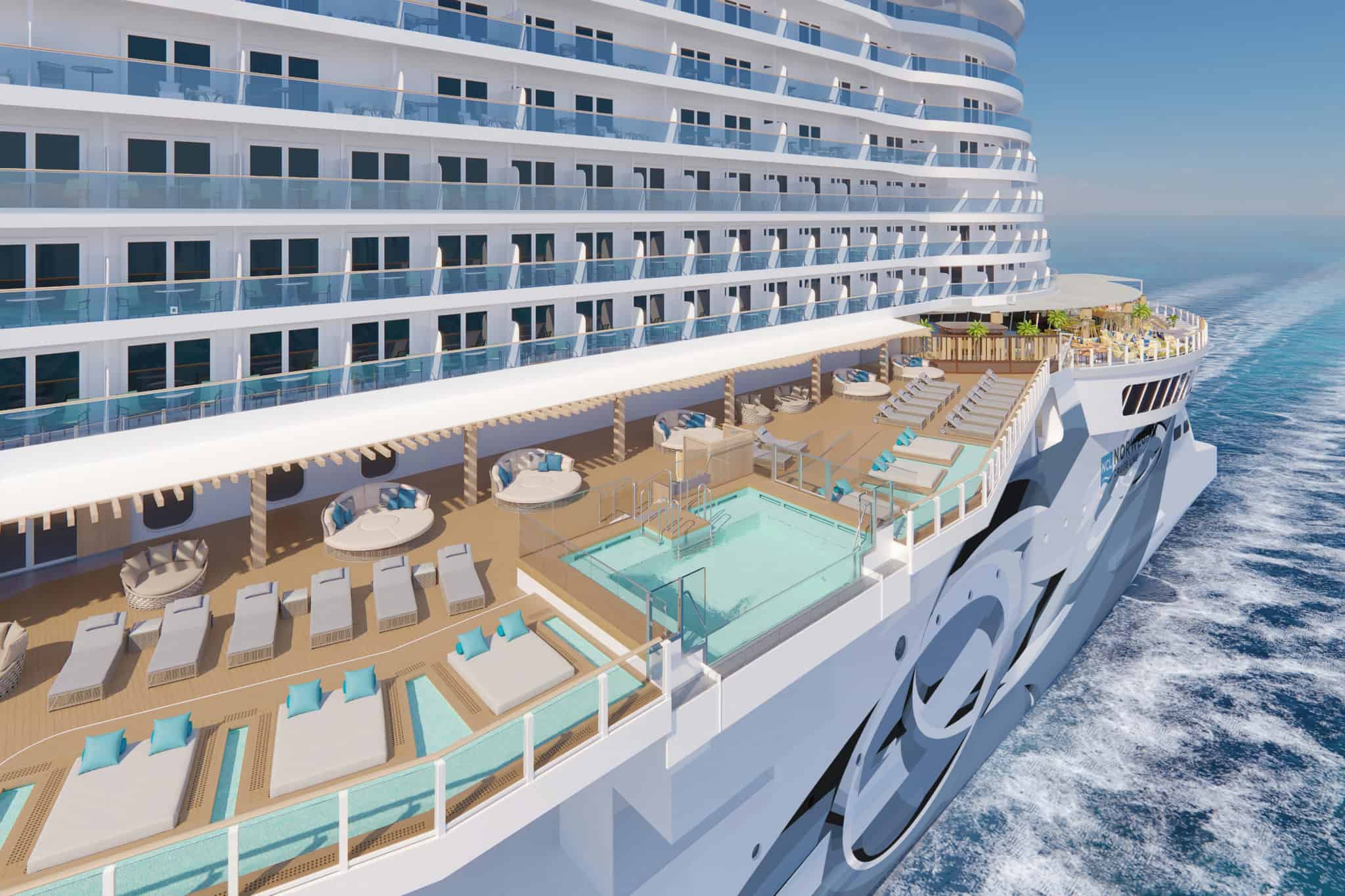 Guests will automatically receive a full refund to their original form of payment. It will be processed within 30 business days and be returned within seven to 10 business days from the processed date.
Those who paid using a future cruise credit will receive the entirety of the credit back in their Latitudes account. It will be automatically added within seven business days.
In addition to the refund — whether cash or a future cruise credit — guests will receive 25 percent off their next cruise, which will be combinable with all available promotions at the time of booking. This will be available to use as of May 2, 2022.
This discount can be used to make a booking from May 2, 2022 through May 2, 2023 and can be applied towards any sailings through December 31, 2023.
MORE: Carnival Celebration's New Bar A Throwback To Classic Ships, Decor
Those who purchased airfare on their own will receive up to $300 per person for any change fees.
Byrd ended the letter by saying "We are so sorry for this cancelation and look forward to welcoming you aboard in the future for the vacation of a lifetime."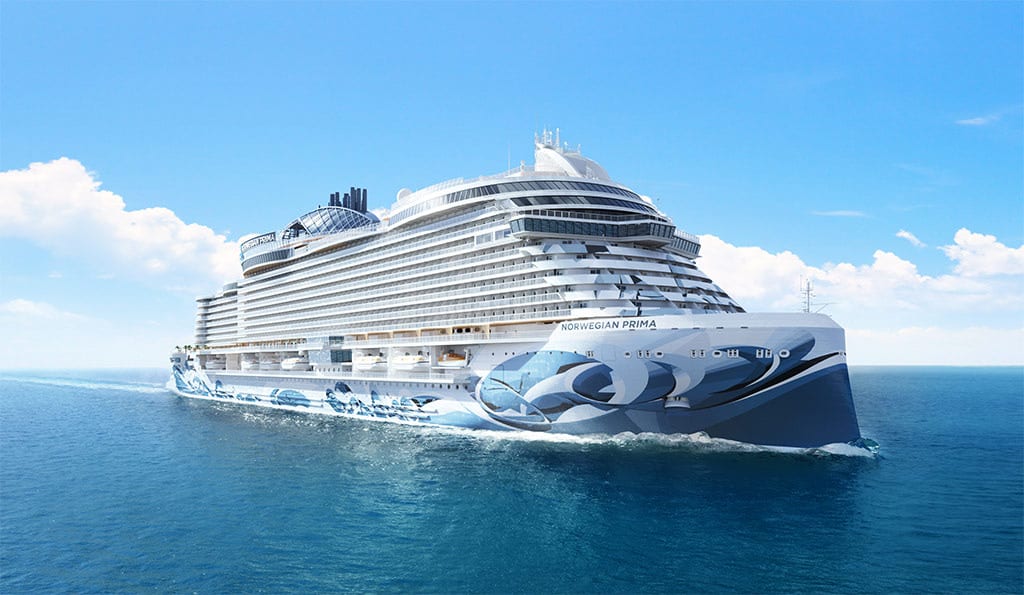 Norwegian Prima's next voyage is scheduled for September 3, also from Amsterdam. There is not yet word on whether this voyage will also be canceled, but if it isn't it will effectively become the vessel's new inaugural sailing.
During the 10-night cruise, the ship will visit Kiel and Warnemunde, Germany; Gdansk, Poland; Tallinn, Estonia; and Stockholm, Sweden. It will end in Copenhagen on September 13.
During its first year in service, Norwegian Prima is scheduled to sail in a variety of destinations, including northern Europe, the Caribbean, and Bermuda.
READ NEXT: Norwegian Prima To Feature First Charcoal Sauna At Sea, Two-Story Indoor Waterfall