With many Asian cruise ports still closed, Norwegian Cruise Line has opted to redeploy Norwegian Sun from the Far East and Southeast Asia to the Canary Islands this fall.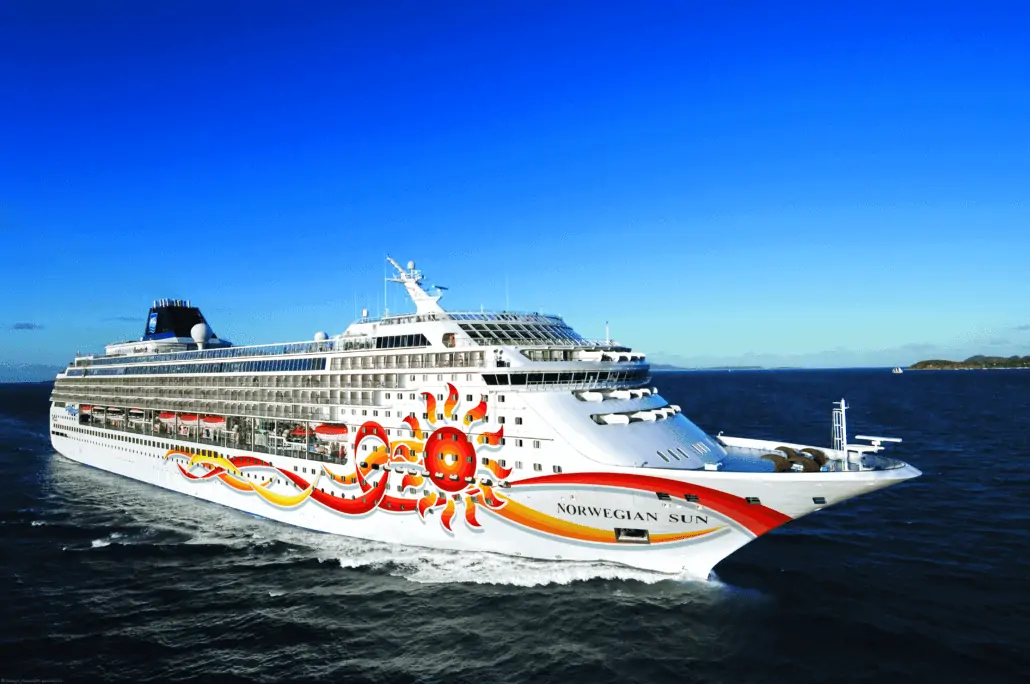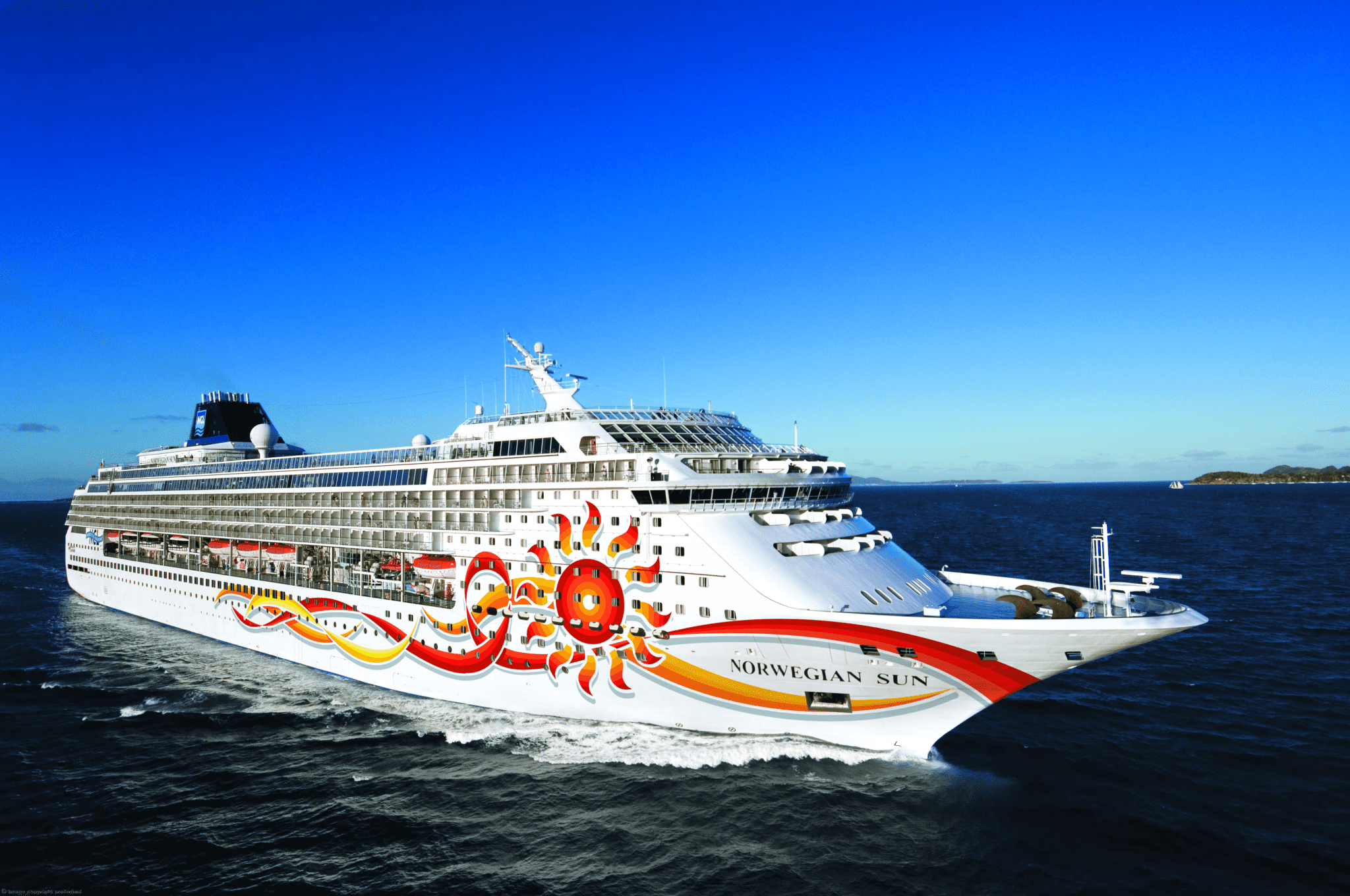 "Due to challenging and developing regulations regarding international travel and cruising in Asia, we have made the difficult decision to reposition Norwegian Sun from Asia to Europe to offer round-trip voyages to the Canary Islands," NCL said in a letter to booked guests.
All previous sailings aboard the Sun from Oct. 11, 2022 through April 25, 2023 have been canceled.
Norwegian Sun will now join a hefty group of Norwegian Cruise Line vessels cruising Europe this year, nine in total, for its most extensive lineup ever. The Europe fleet will call at more than 100 ports in the region in 2022.
Currently cruising in Alaska, the 2001-built Norwegian Sun was set to offer a series of five- to 12-night voyages featuring visits to Japan, South Korea, China, Malaysia, Singapore, Vietnam, Thailand, and more. It'll now offer roundtrip sailings from the Canary Islands, with itineraries yet to be confirmed.
On the Europe front, Norwegian Escape is set to become the first Breakaway Plus vessel to sail a full season on the continent, and the line's largest ship in the region.
It will be accompanied by Norwegian Dawn, Norwegian Epic, Norwegian Gem, Norwegian Jade, Norwegian Star, and Norwegian Getaway. In August, NCL's new Norwegian Prima, the first of the new Prima class, is set to debut in Europe.
Just two weeks ago, Norwegian celebrated the completion of its restart plan, with the entire 17-ship fleet sailing again 10 months after first welcoming guests back on board.
Norwegian Spirit was the final piece of the puzzle – it is currently cruising in Hawaii and the South Pacific and will begin Alaska voyages in late June.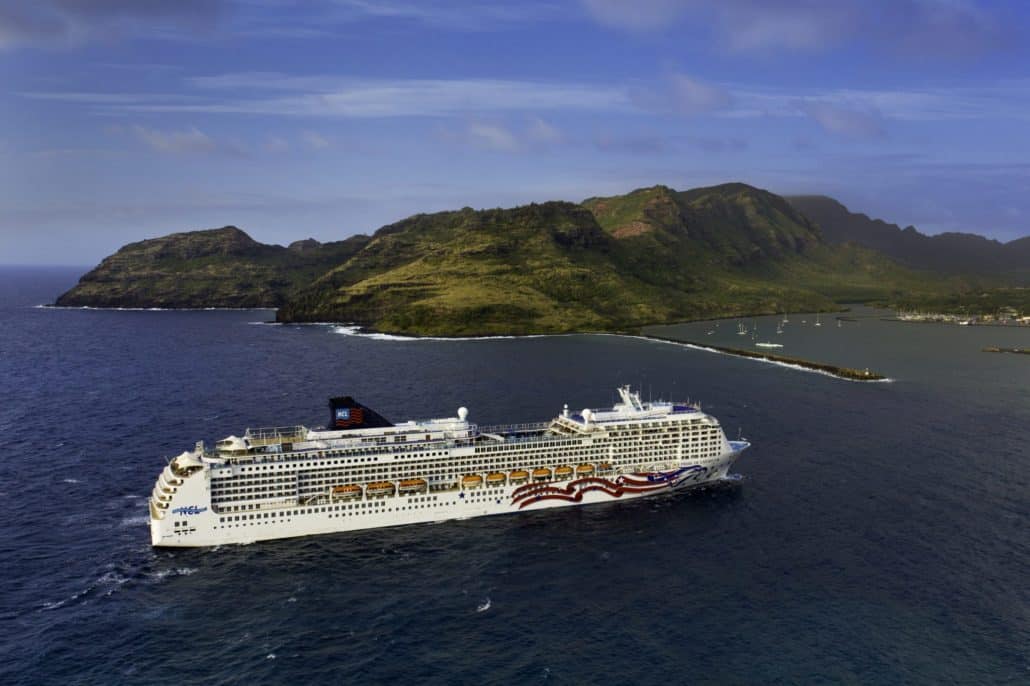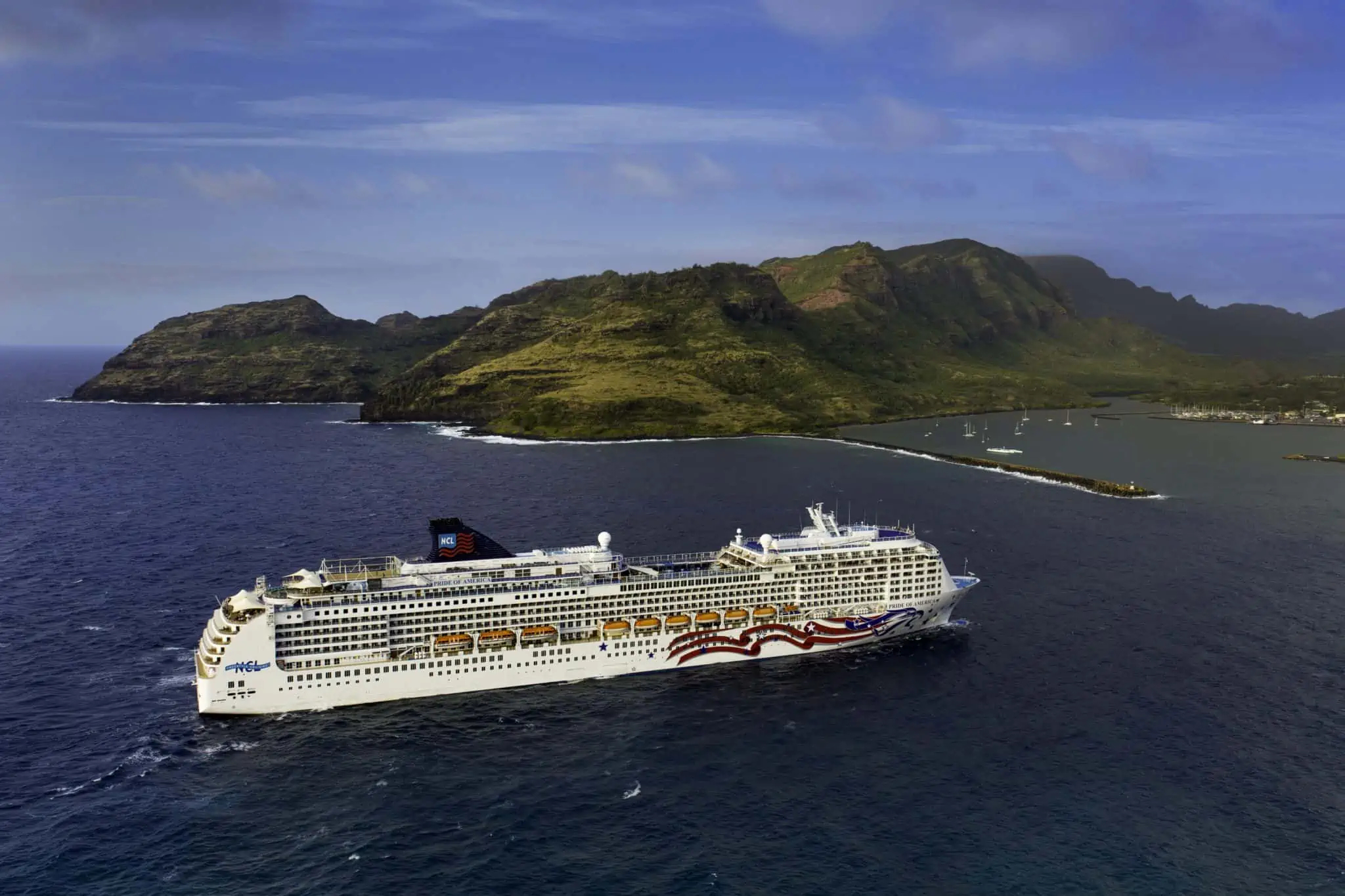 Despite the line's full restart, the impact of the pandemic is still being felt in certain places. Norwegian recently had to reduce capacity on its Pride of America Hawaii itineraries, not because of virus fears, but lack of staff.
Pride of America typically carries between 920 to 940 staff and is currently sailing with around 550. That has resulted in occupancy being restricted to 1,100-1,200 guests, on a ship that carries 2,186 at double occupancy.
The line says hiring is the problem for the Pride, not demand. The unique circumstances for that U.S.-flagged ship are that staff members must be U.S. citizens or green cardholders.
NCL says it is not having similar hiring challenges for the rest of its fleet, where the vast majority of crew members are citizens of other nations.