A new episode of Norwegian Cruise Line's docuseries called "Embark — The Series" is airing tonight at 8 pm eastern time.
The episode, entitled "Great Cruise Comeback," focuses on the ongoing measures for the line's healthy and safe return to sailing, including unscripted conversations with executives in the company including Norwegian Cruise Line Holdings' President and CEO Frank Del Rio and President and CEO of Norwegian Cruise Line Harry Sommer.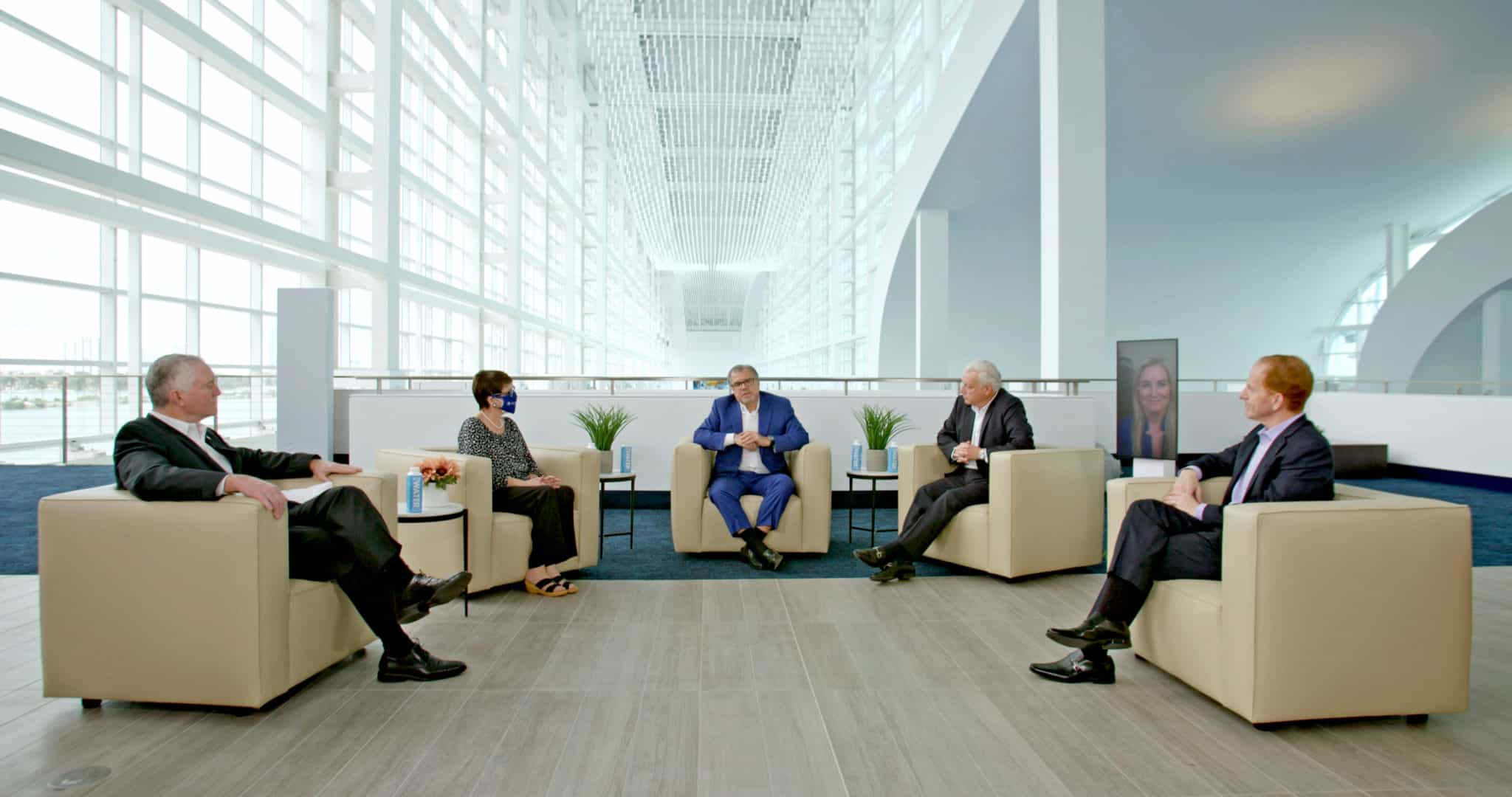 Viewers will get an insider's look at the cruise line's preparations for its return to the high seas, including technology designed to enhance the embarkation process, how the crew and entertainers have been managing over the past year of not working on the ships as usual, and how the long pause in operations has affected small businesses and partners such as Miami-based distillery Wynwood Brewing Company.
"We are finally coming back!" said Sommer. "It's been an exciting time for us as we recently announced the redeployment of the first ships to set sail following a yearlong pause in our operations. We're looking forward to reconnecting with our guests, crew, team members and partners in person as well as through the EMBARK with NCL platform, which will showcase our return to cruise journey through the people of NCL."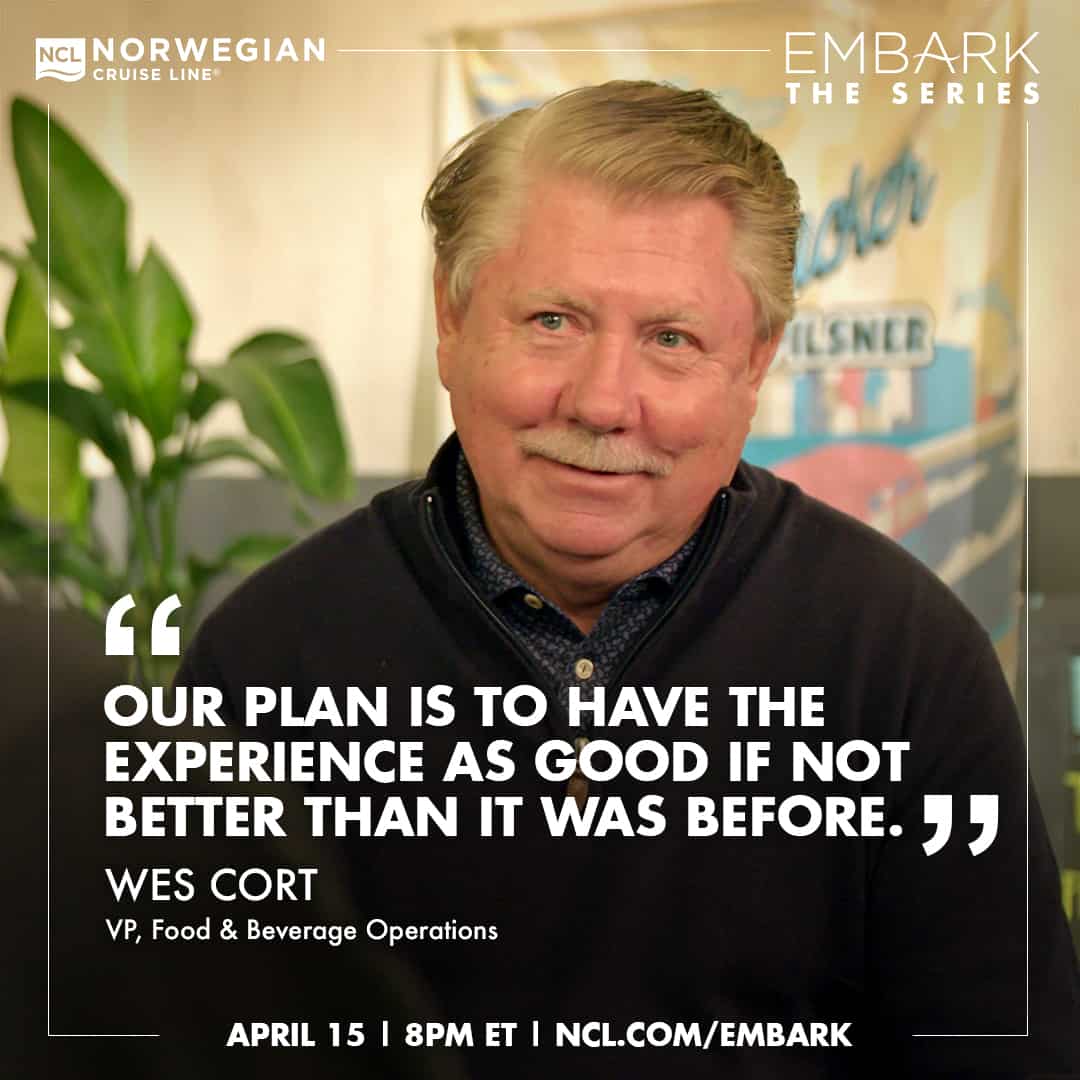 The almost 30 minute episode will stream live at ncl.com/embark and on Facebook, with a live pre-show conversation and Q&A session featuring Sommer, other Norwegian Cruise Line executives, and team members. The pre-show conversation will be at 7:30 pm.
On Friday, April 16, the episode will be available on-demand at ncl.com/embark.
As for future episodes, Norwegian Cruise Line's Vice President of Communication and Events Christine Da Silva said "The platform will not only allow us to share our journey leading up to the redeployment of our fleet this summer, but it will enable us to directly share news of future products, offerings and innovations."
READ MORE: Norwegian Cruise Line Adjusts Refund, FCC Policies