Oceania Cruises has announced that it will be resuming cruise operations in August, beginning with sailings aboard Marina to Scandinavia and western Europe. The 1,250-passenger ship will resume her originally published cruise schedule beginning on August 29 from Copenhagen, Denmark.
The first cruise back, a 10-night sailing from August 29 to September 8, will visit eight different countries after departing Copenhagen before ending in Stockholm, Sweden.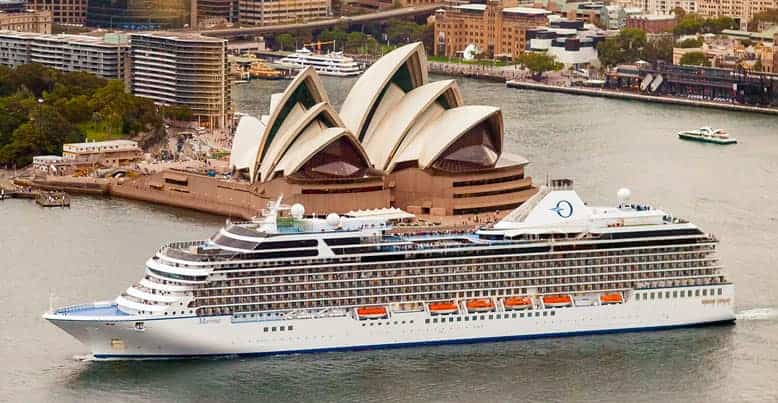 "The entire Oceania Cruises team is excited to now shift our focus to safely restarting operations and ultimately welcoming back our guests to begin exploring the world once again," stated Bob Binder, President and Chief Executive Officer of Oceania Cruises.
Phased resumption dates for the rest of Oceania's fleet will be announced in the near future. Itineraries will be evaluated based on port availability, and will be adjusted as needed closer to sailing dates.
New SailSAFE Protocols
Oceania is undertaking a phased restart with its science-backed plan for a healthy return to service that protects both the guests and crew onboard, as well as those in the communities that the ships visit.
The SailSAFE Health and Safety Program creates multiple layers of protection, and was developed with guidance from the line's team of experts including the Healthy Sail Panel and the SailSAFE Global Health and Wellness Council.
"At Oceania Cruises, we value health, well-being and safety above all else. Our guests, our crew, and, of course, the many amazing, dedicated people who work with us in the destinations we travel to are the very lifeblood of our business and we'll do everything in our power to safeguard their health and safety," stated Binder.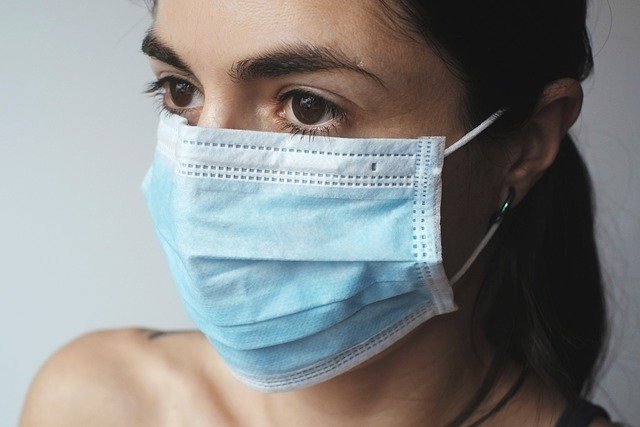 Some of Oceania's SailSAFE protocols include:
A vaccine requirement for all guests and crew
Testing prior to boarding and before disembarkation
Staggered embarkation and a new check-in system
Reduced onboard capacity
The use of face masks indoors except while eating, drinking, or in the stateroom
Increased sanitation measures
Upgraded air filtration systems
These protocols will continuously evolve and be refined as new science and technology becomes available.
READ NEXT: Overview: Cruise Lines That Are Sailing in Summer 2021