Oceania Cruises has announced that the launch of its exotic itineraries for winter 2022-2023 on March 3 resulted in the most bookings in a single day in the company's history.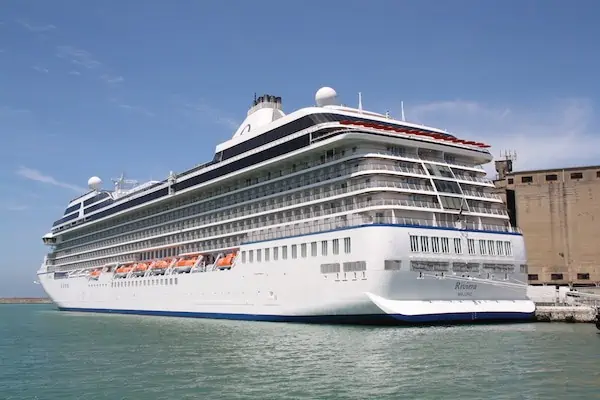 The collection of 127 itineraries ranges from seven to 77 days across Africa, Antarctica, Asia, Australia and New Zealand, the Caribbean, South America, and the South Pacific. They include 272 ports of call and 284 overnight or multi-day stays, allowing for the opportunity to see more and experience a destination's nightlife.
The top-selling destinations were Asia, Africa, and South America, but the single bestselling voyage was the 35-night circumnavigation of Australia voyage over the Christmas and New Year's holidays.
"The tremendous wave of bookings we saw on the day we opened our new 2022 and 2023 itineraries for sale underscores the extraordinary demand for long and exotic cruise vacations," said Bob Binder, President and CEO of Oceania Cruises. "Upscale travelers are eager to explore the world once more and are booking farther in advance to ensure their travel dreams are fulfilled."
READ MORE: AmaWaterways Announces Longest River Cruise Ever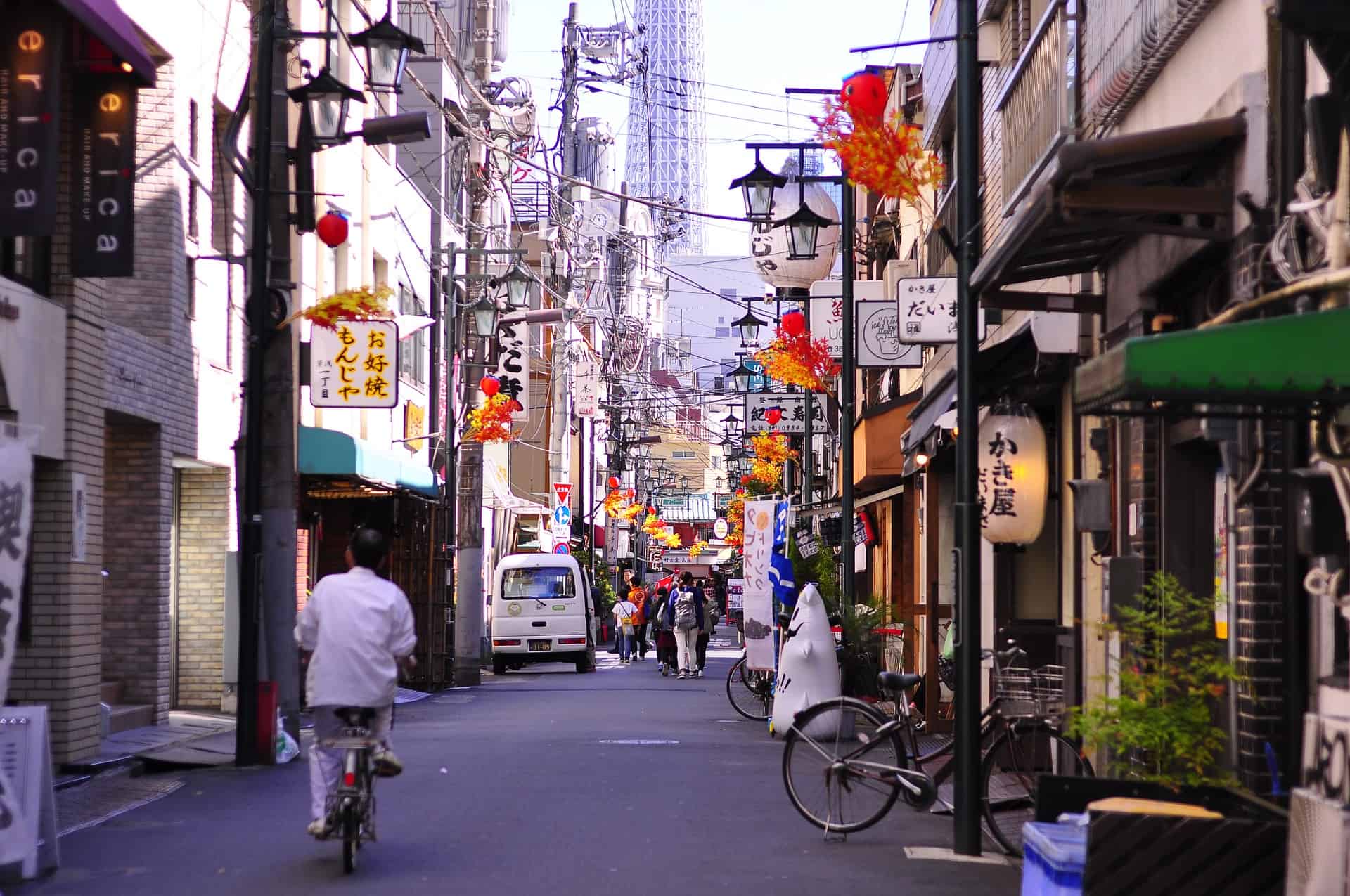 This latest booking record comes just weeks after the line sold out its six-month-long world cruise on the first day it opened for sale to the general public. Travelers continue to drive demand for long, exotic cruises with "Grand Voyages," which range from several weeks to over two months in length. These accounted for nearly one-third of the bookings on March 3.
Oceania has also seen strong demand for its 2022 Europe and North America voyages. Beginning in September, the line will be opening its spring, summer, and fall 2023 Europe and North America sailings for booking.
Currently, Oceania Cruises — along with its sister brands Norwegian Cruise Line and Regent Seven Seas Cruises — have suspended cruises through May 31, 2021.
READ MORE: Should Kids Take a Luxury Cruise?