There are many different options to choose from when taking a vacation. Cruise ships have become popular as they permit passengers to enjoy themselves aboard as they sail to their port of call. There are a variety of activities that can be done to pass the time while on a cruise ship.
1. Take a Class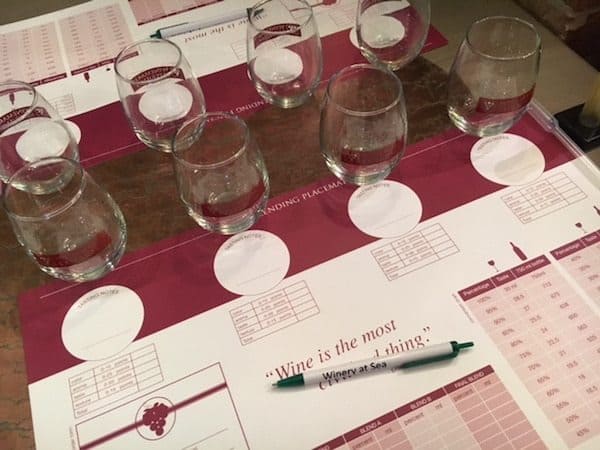 When going on a cruise, passengers can often opt from a variety of classes. The specific skill, of course, will vary by line. Cooking classes are common. Learn how to prepare gourmet cuisine from world class chefs. Dancing classes are also a favorite. Many cruises do offer dancing in the evening so this provides a platform on which to demonstrate your newly learned skill. Photography classes prior to disembarking can also be helpful.
2. Spa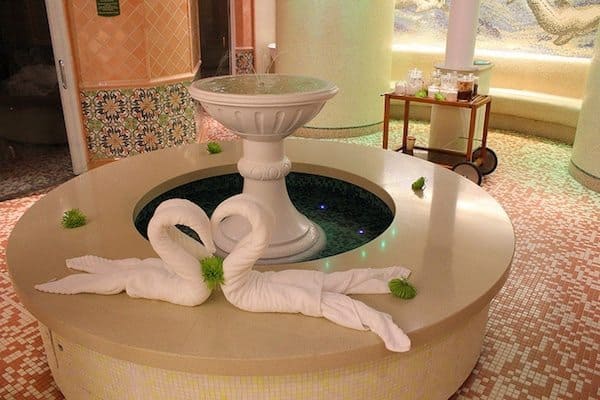 Spa services can also be offered on board. Massages are popular as guests let their stress melt away. The popular hot stone massages can be found as well as traditional versions. Facials, pedicures and manicures are also a great activity in which to partake to pass time. Expect to pay extra for these services. Some cruise line spas do offer combo specials letting your get two services for a cheaper price.
3. Gambling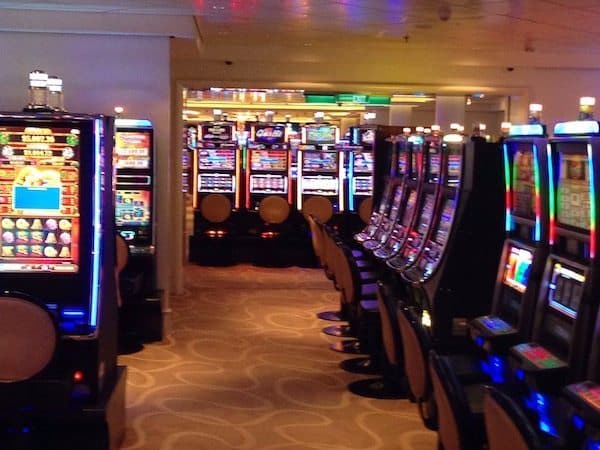 Most cruise ships will have a casino aboard. When sailing in international waters they do not have to concern themselves with legislation. However, these casinos will close when the ship is in port. Cruise ship casinos are smaller than the land based venues. They do offer some of the most popular games including poker, blackjack and slot machines but do not expect to have a huge variety, if you do want to play various other casino games you might want to check out some popular online casinos using on-board Wi-Fi. Regardless, these casinos are a great way to pass the time.
If you plan on taking a cruise, check up on what specific activities are offered on your ship. They do vary from line to line.
How do you spend your time on a cruise?