Beginning today, the rules have changed for Americans applying for US passports and visas.  Applicants must now remove their glasses for their passport photos.
Details
This change will help eliminate glares and shadows, which lead to delays in processing visas and passport applications.  Glass can only be worn in rare circumstances of documented medial necessity during urgent travel.  The change is going to ensure consistent photo standards, and help the internal process run much smoother.
Why the Change
The Department expects a record-high of over 20 million passport applications in the next fiscal year.  Last year, over 200,000 passport applicants submitted poor quality photos or other non-compliant ones, which delayed their application process.  This change means that those that really need their passport or visa quickly, will have a better chance at a faster process when they need it.
Current Passports are Okay
As a side note, if the photo in your current passport or visa has glasses, you don't need to worry.  The rule will only affect you when you go to renew it or apply for a new visa, where you'll then need to take your glasses off.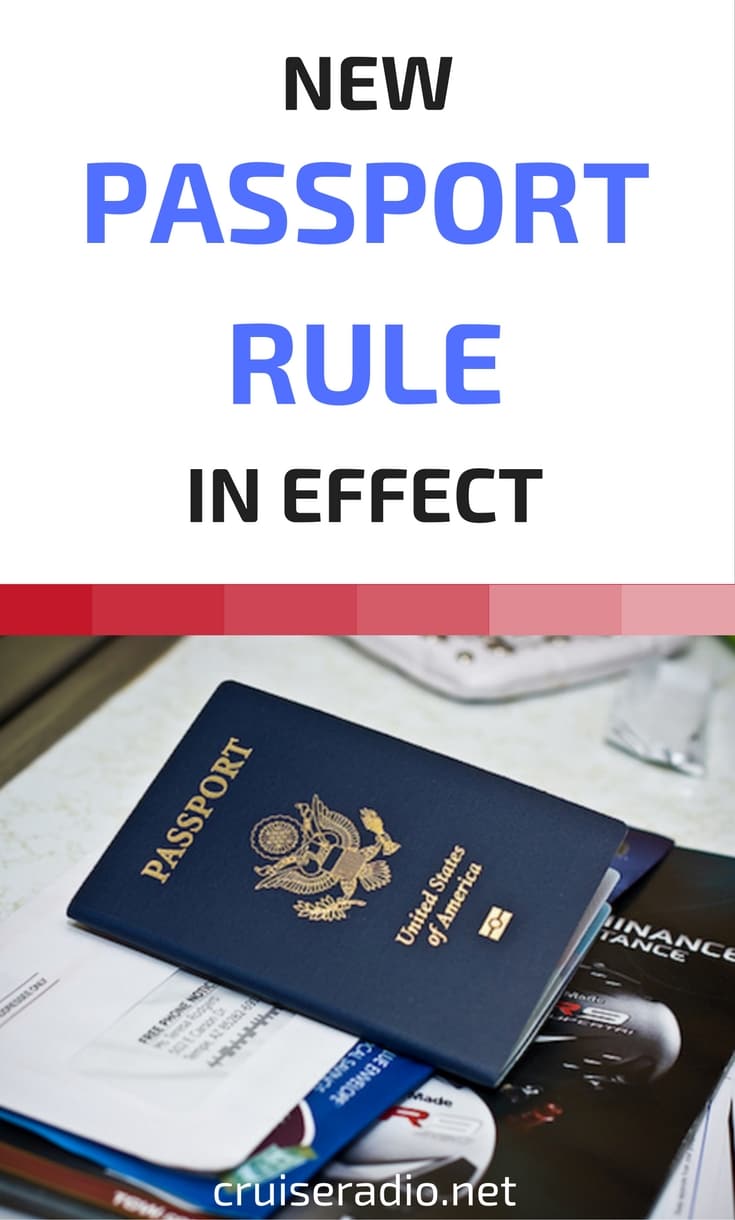 Featured photo: Sean Hobson on Flickr creative commons