Holland America's newest ship, Rotterdam, successfully completed her sea trials last week in the Adriatic Sea off the coast of Italy. The vessel has been under construction at Fincantieri's Marghera shipyard, which is in a borough of Venice.
After two days of preliminary sea trials at the end of April, Rotterdam headed to another one of Fincantieri's shipyards — this time in Trieste, Italy — for standard pre-delivery hull maintenance and painting. Then began the official sea trials on May 3. On May 6, the ship arrived back in Marghera where she is currently undergoing the final stages of construction.
Sea trials, or "shakedown cruises" as many people call them, are rigorous testing phases for a number of different systems on a ship. They're conducted to measure a vessel's performance and seaworthiness just before the very final stages of construction of a ship, and then its delivery.
In a press release, Holland America said that Rotterdam "underwent a series of rigorous performance tests on the ship's systems, machinery, and engines." The ship's captain and other members of Rotterdam's senior bridge and engineering teams participated in the testing of the ship, along with a team from the shipyard.
Sea trials usually include tests for things such as speed, stopping, maneuverability, endurance, and stabilization/movement.
This new Rotterdam is the seventh in Holland America's fleet to bear the Rotterdam name. The name has particular significance because the line was founded in Rotterdam, Netherlands back in 1873.
Rotterdam will be the third in the cruise line's Pinnacle-class, which includes Koningsdam — launched in 2016, and Nieuw Statendam — launched in 2018. The ship is set to debut in July.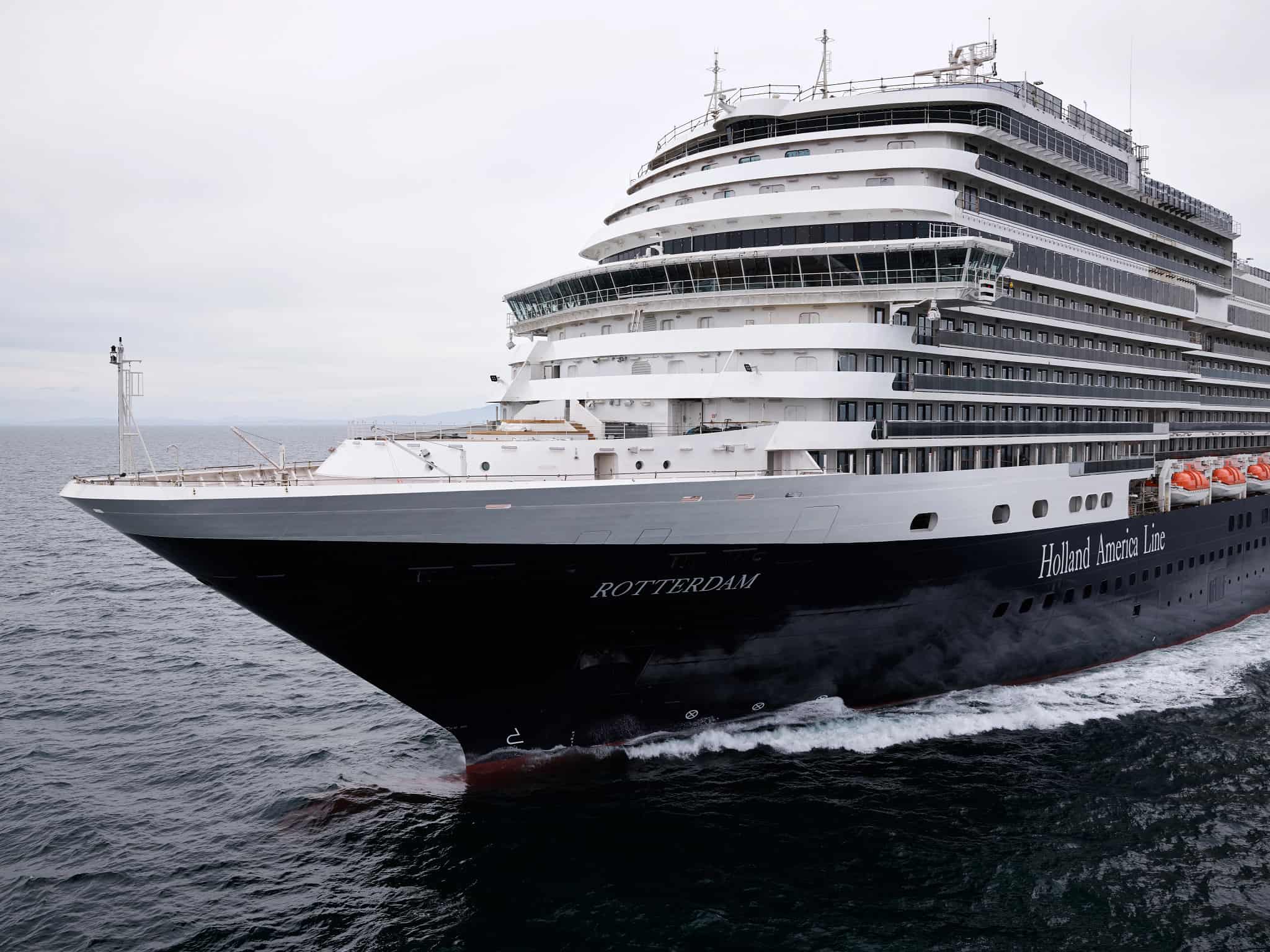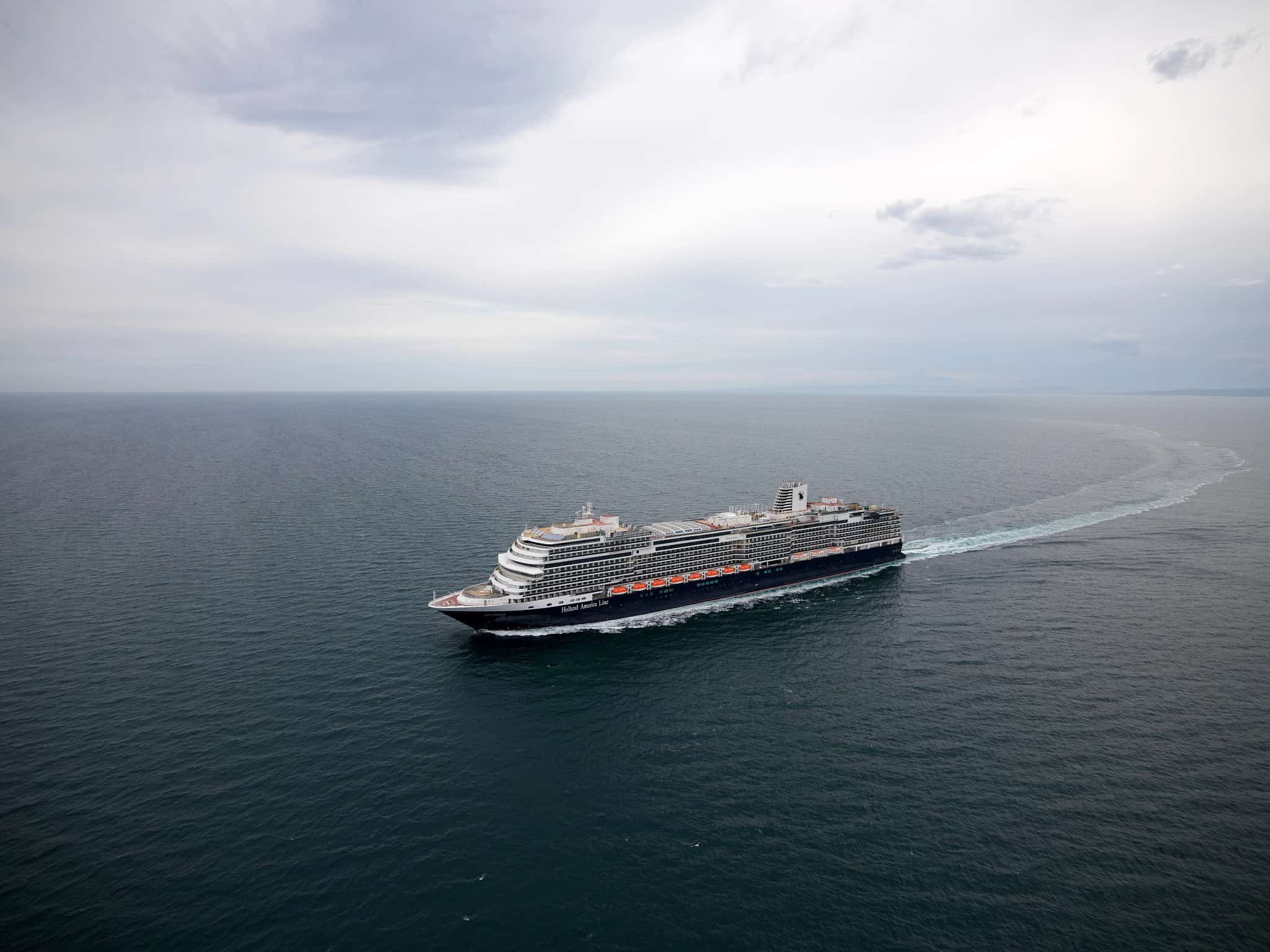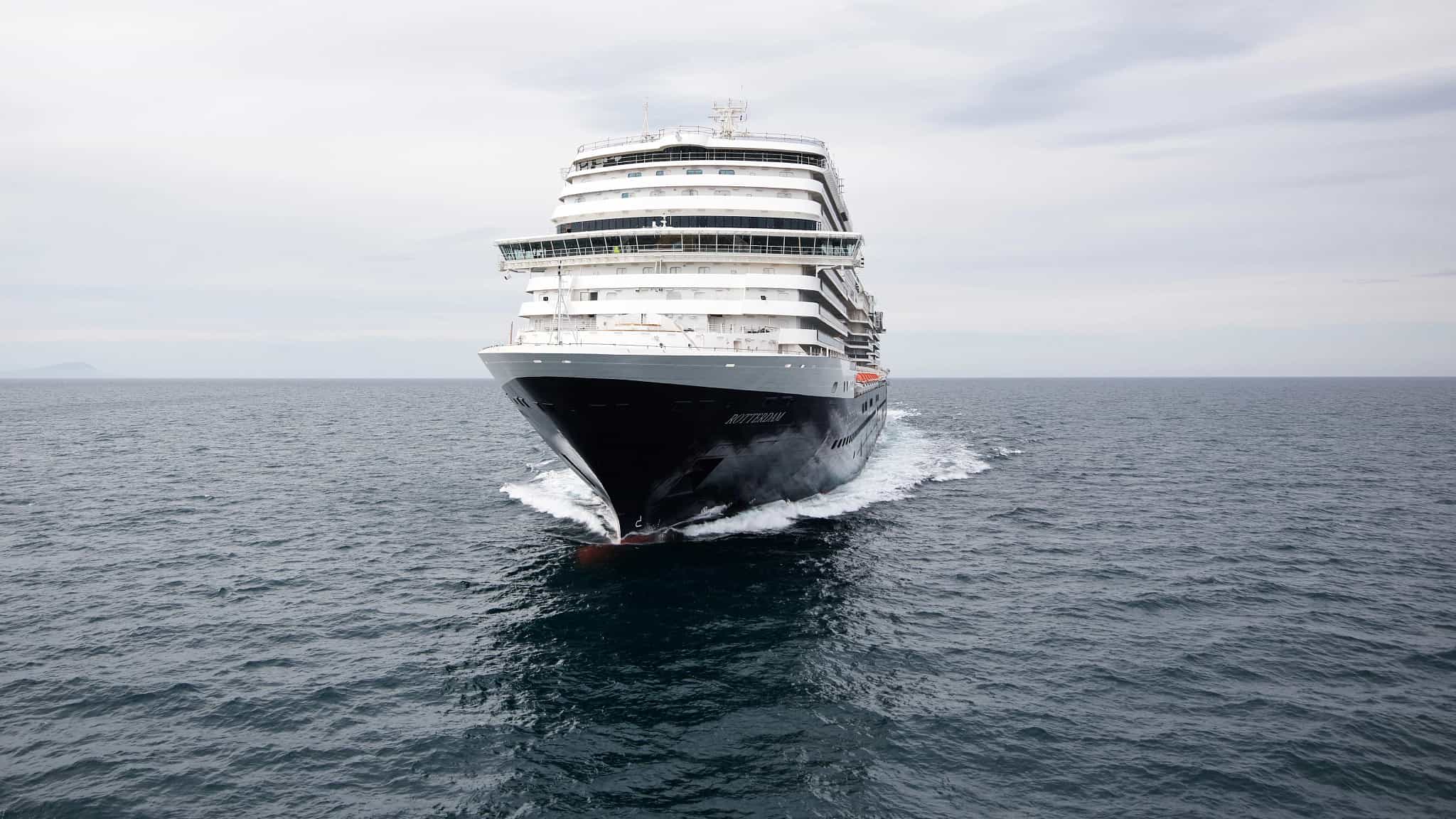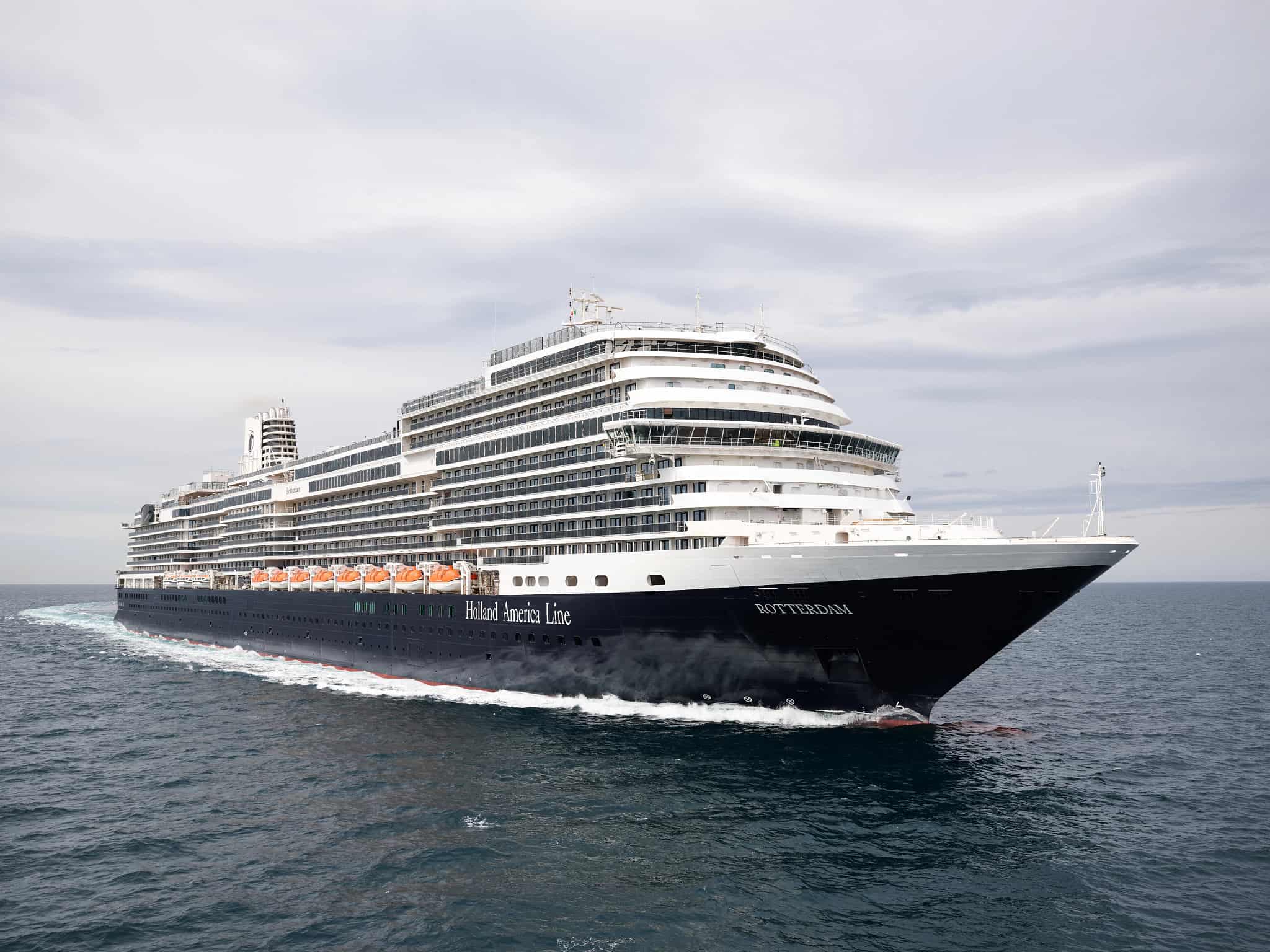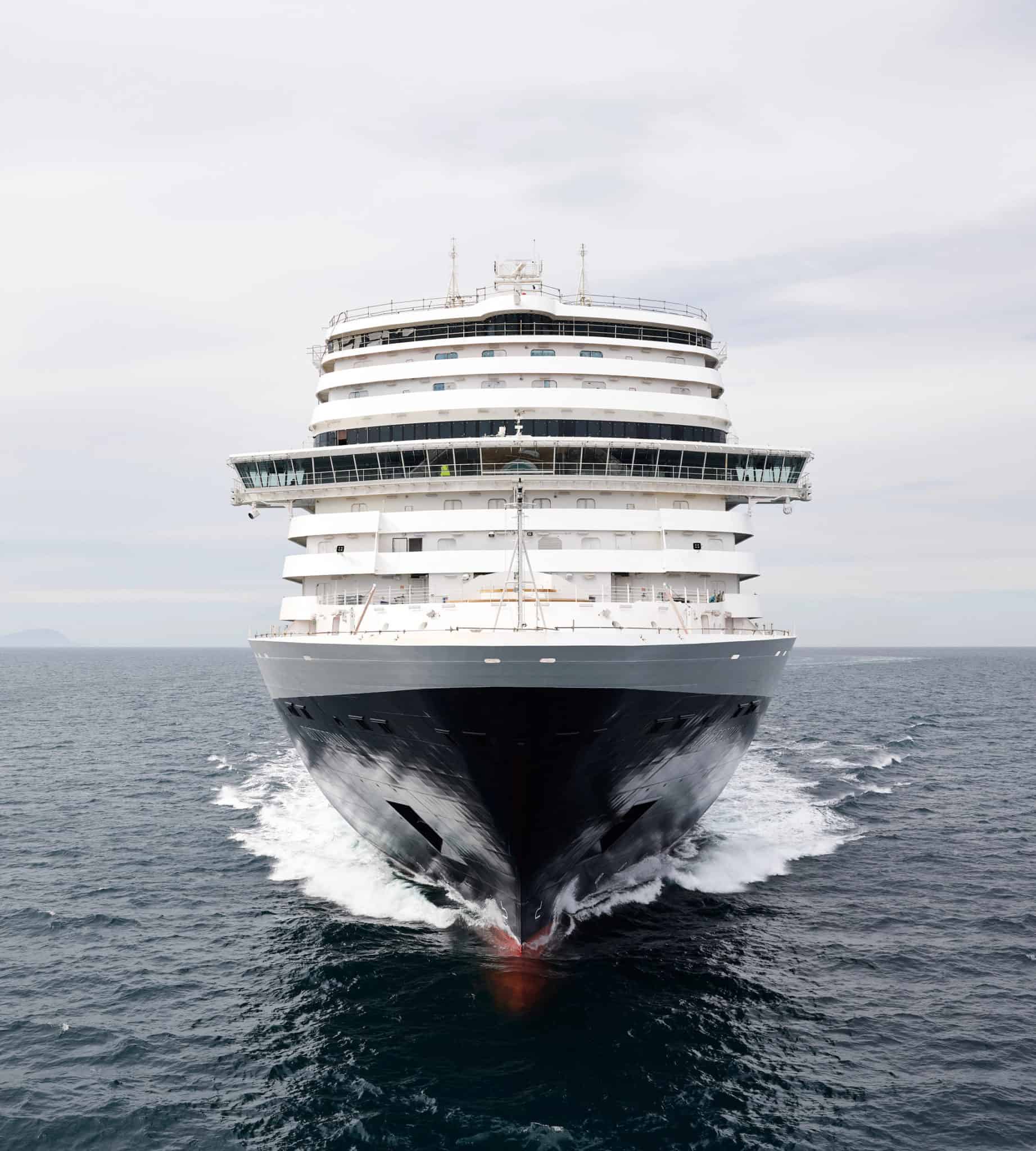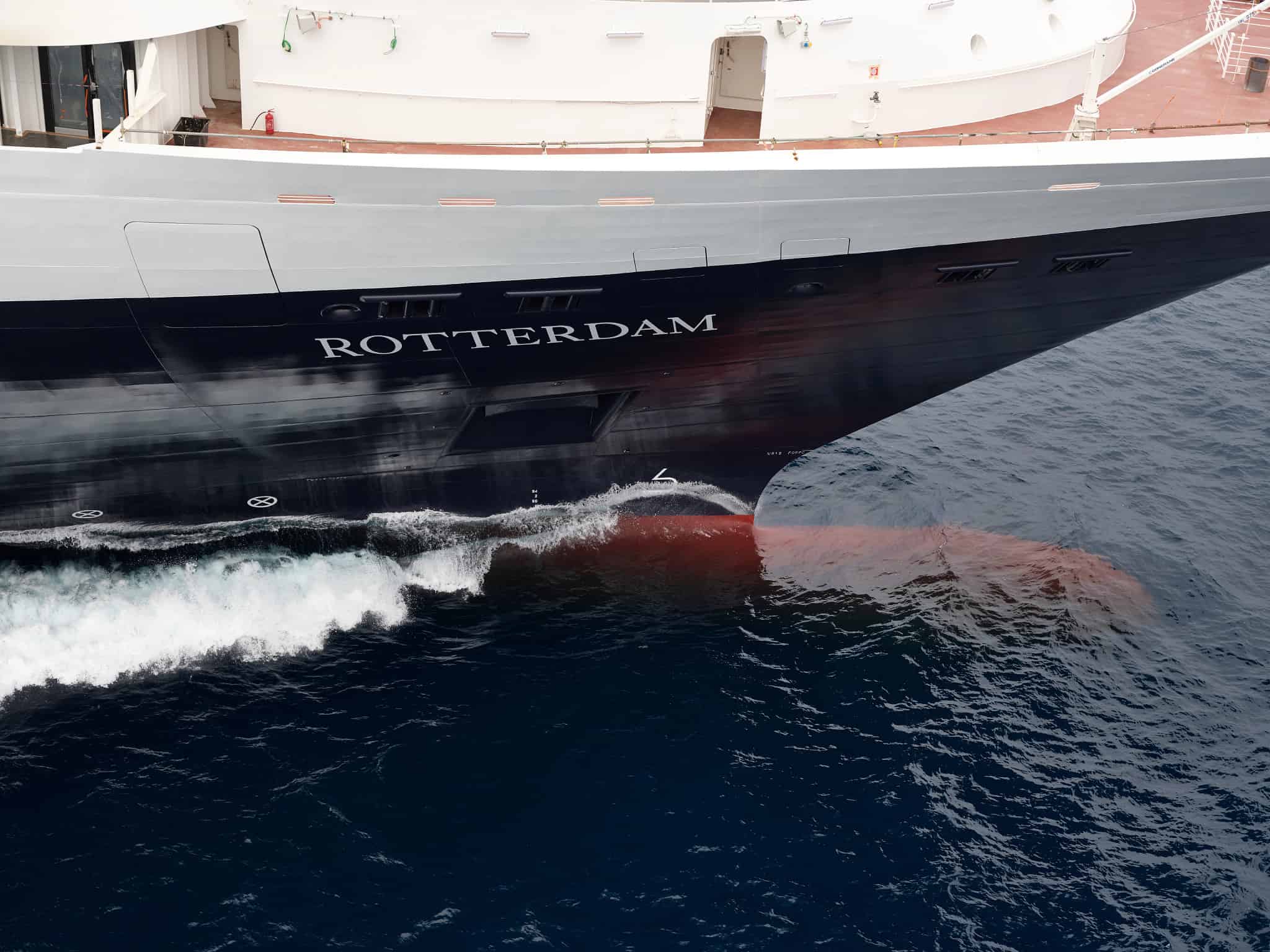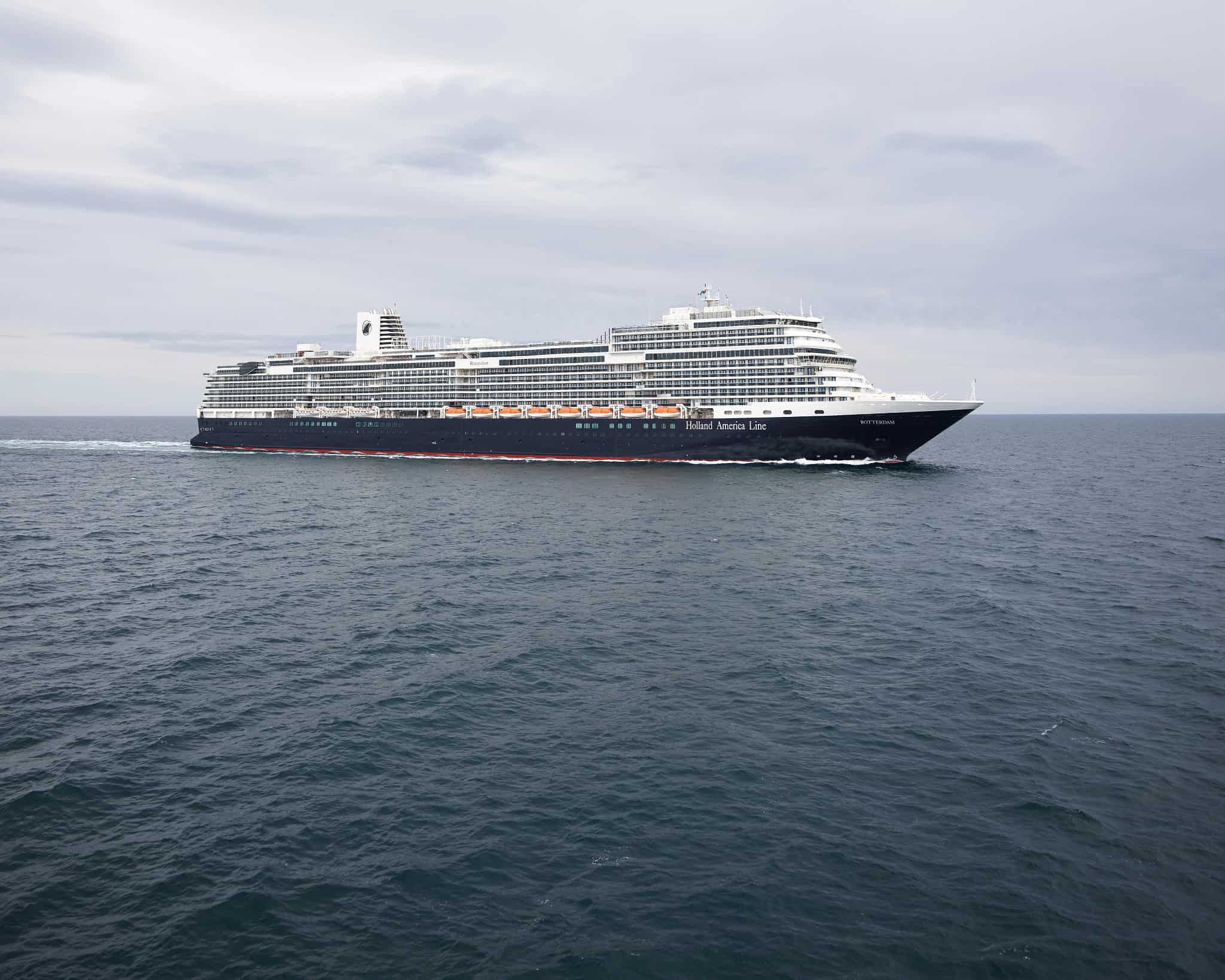 READ NEXT: Holland America and Princess Open Alaska Lodges for Summer 2021