Recently, I took a cruise aboard Norwegian Star from Venice, Italy. If you're not caught up, read my five first impressions of the ship here. We were able to spend a few days in Venice after disembarking, and I had the idea to take some long exposure nighttime shots on our very last evening. I'm not a professional photographer by any means, and things like long exposure are always trial and error for me. I just love how much more light it lets in, making things look so sparkly and romantic.
So, as to not keep all my photos to myself, I decided to share a few pictures from that evening. I hope you enjoy them.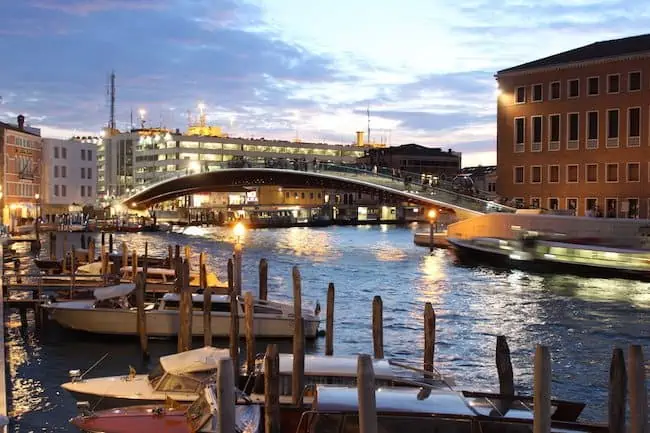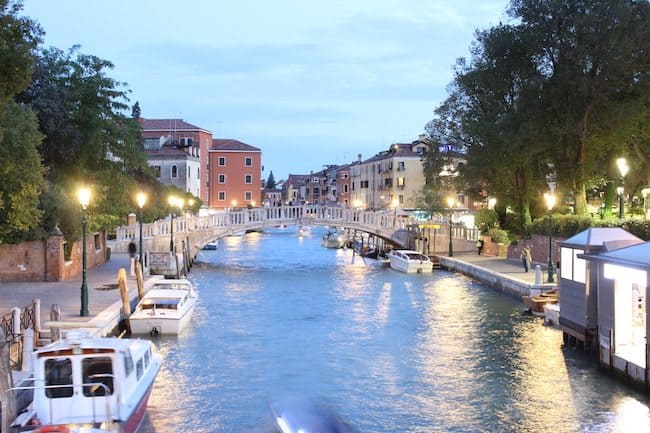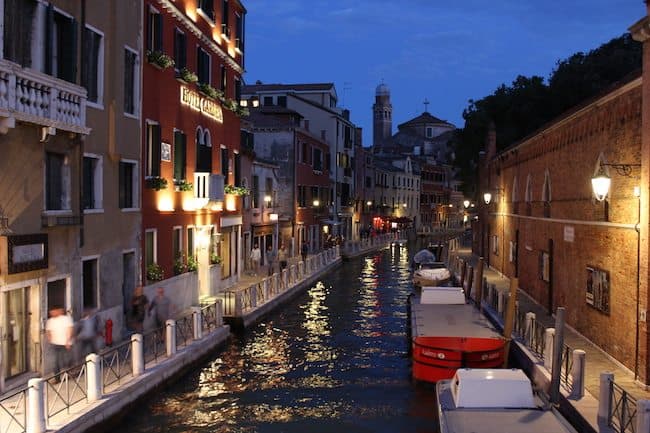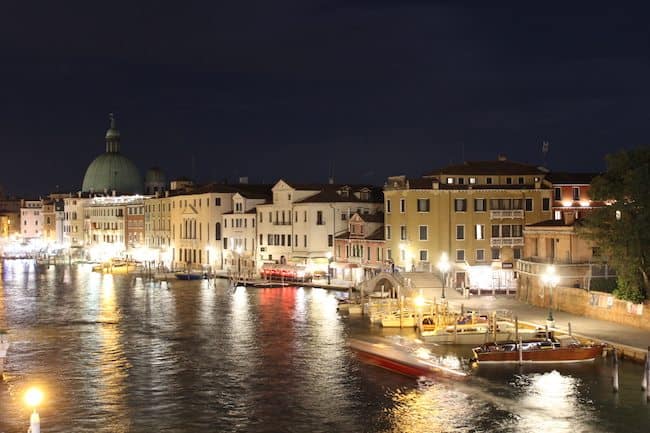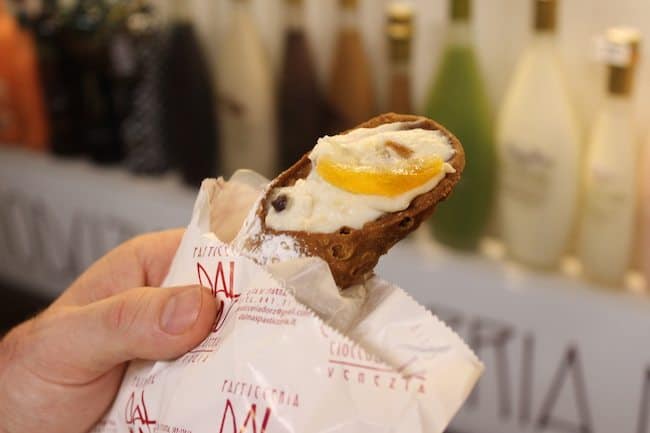 I had to get a cannoli in Italy, and surprisingly they were not around every corner like I thought they would be. I had almost given up hope on that last night, but we ended up coming across a delicious one with orange zest and chocolate chips in it – I loved the extra kick of flavor that the citrus provided!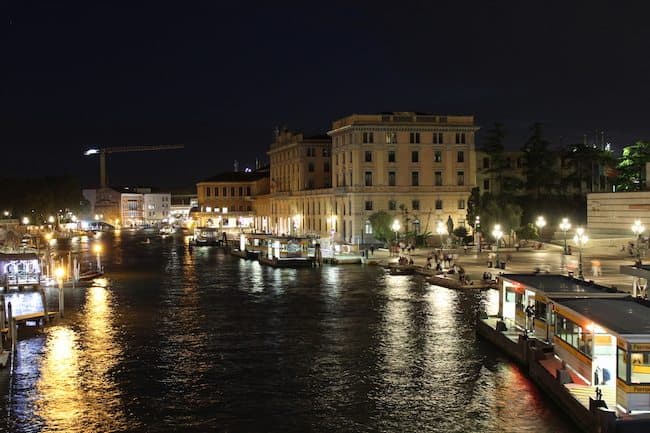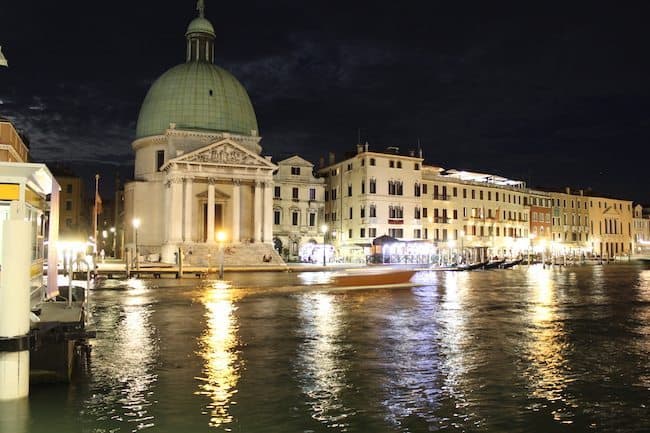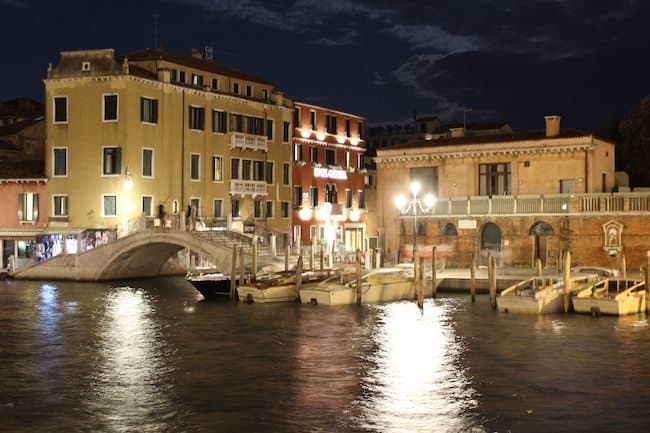 Continue to check back for more posts about the Norwegian Star cruise from Venice. We've got more on the ship, the food, and the excursions. I hope you're enjoying seeing a peek into this trip – maybe it'll inspire you to visit some of the same places someday!
SaveSave