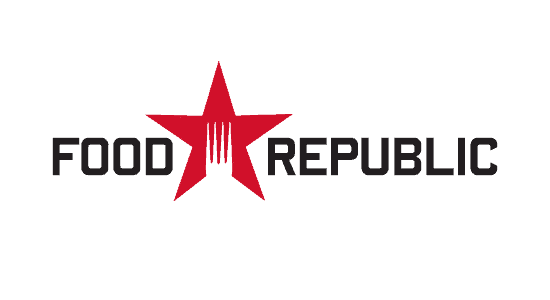 Chef Jose Mendin, known for his Pubbelly Restaurant Group concepts, announced a new digital cookbook today in partnership with Norwegian Cruise Line.  Food Republic by Jose Mendin is available for download on iTunes, and features 30 dishes for the home cook, inspired by flavors from far away places. 
The Book
The 47-page book takes a journey through Mendin's pantry, highlighting the best-selling recipes from the many concepts the restaurant group has created.  The book itself is named after Food Republic, a small-plate concept venue aboard Norwegian Escape – the group's first at-sea venture.
"My food is both rich and worldly…I want my food to act as an instrument to embrace social interaction and not compromise the cherished time we get to spend with our loved ones. The recipes I've created foster this mantra – they are quick, easy, and encourage conversation." says Mendin.
Recipes
International photographer Juan Fernando captured stunning images of Mendin's multi-ethnic recipes, including dumplings, tapas, noodles, sushi, rice and soups, grilled foods, and desserts.  Among the 30 dishes in the book, readers can make favorites like:
Hamachi Taquitos
Pubbelly Dates with Chorizo
Kimchee Fried Rice
Short Rib Dumplings
Butter Crab Rolls
Chef Mendin's food pays respect to traditional Puerto Rican cuisine – he was born there.  In his approach to the culinary arts, he also fuses Asian, Spanish, European, and new American influences to create dishes that are all his own.  He's considered a culinary ambassador of Miami with acknowledgements from Food & Wine, Travel + Leisure, Departures, and Bloomberg News.  He's also been nominated for "Best Chef South" by the James Beard Foundation for five years in a row.
Get Your Copy
Food Republic by Jose Mendin is his first digital cookbook, and can be downloaded for $1.99 on iTunes through the publisher's app, Colors & Flavors.
Image: Norwegian Cruise Line