Port Everglades almost looked like pre-pandemic times this past weekend.
The Fort Lauderdale port hosted six cruise ships with passengers on board in one day — on Saturday, November 6.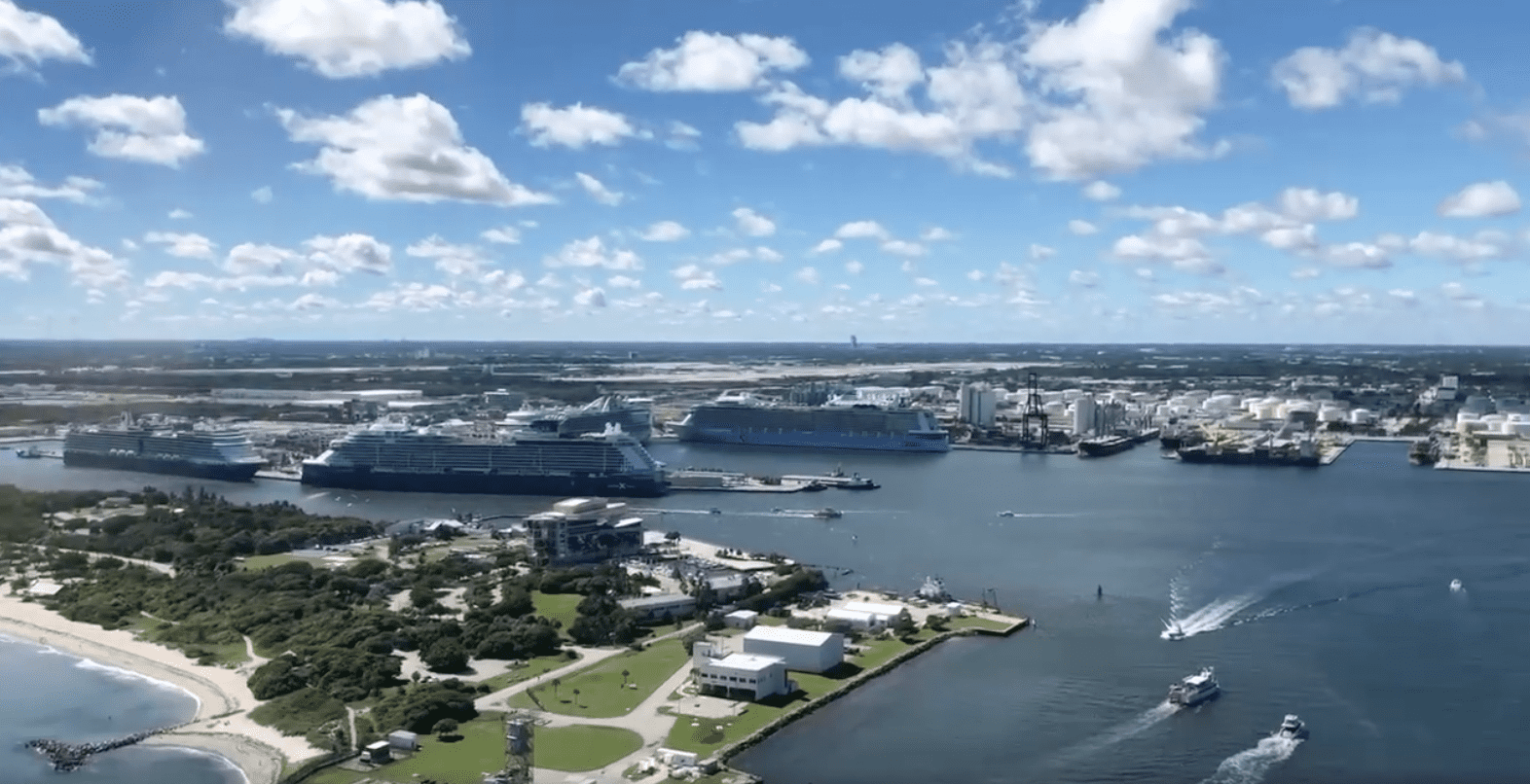 "Six of our eight cruise terminals will be in use, so it is not the Port's record and the ships will not be filled to capacity, but it will be a sight to behold and is a solid sign of recovery," said Port Everglades Chief Executive and Port Director Jonathan Daniels on Friday. "We have gone from three cruise ships starting up in June and July, to more than 20 ships that will be sailing in November."
The ships sailing from the port on Saturday were:
Celebrity Edge — Celebrity Cruises
Celebrity Reflection — Celebrity Cruises
Emerald Princess — Princess Cruises
Nieuw Amsterdam — Holland America Line
Odyssey of the Seas — Royal Caribbean International
Viking Star — Viking
MORE: Carnival Rolls Out Limited Pre-Cruise Testing — What You Need to Know
When cruising finally resumed in the United States this year, Port Everglades had the honor of being the very first port a ship sailed from. On June 26, Celebrity Cruises' Celebrity Edge set sail after over a year of no large ship cruises from the country.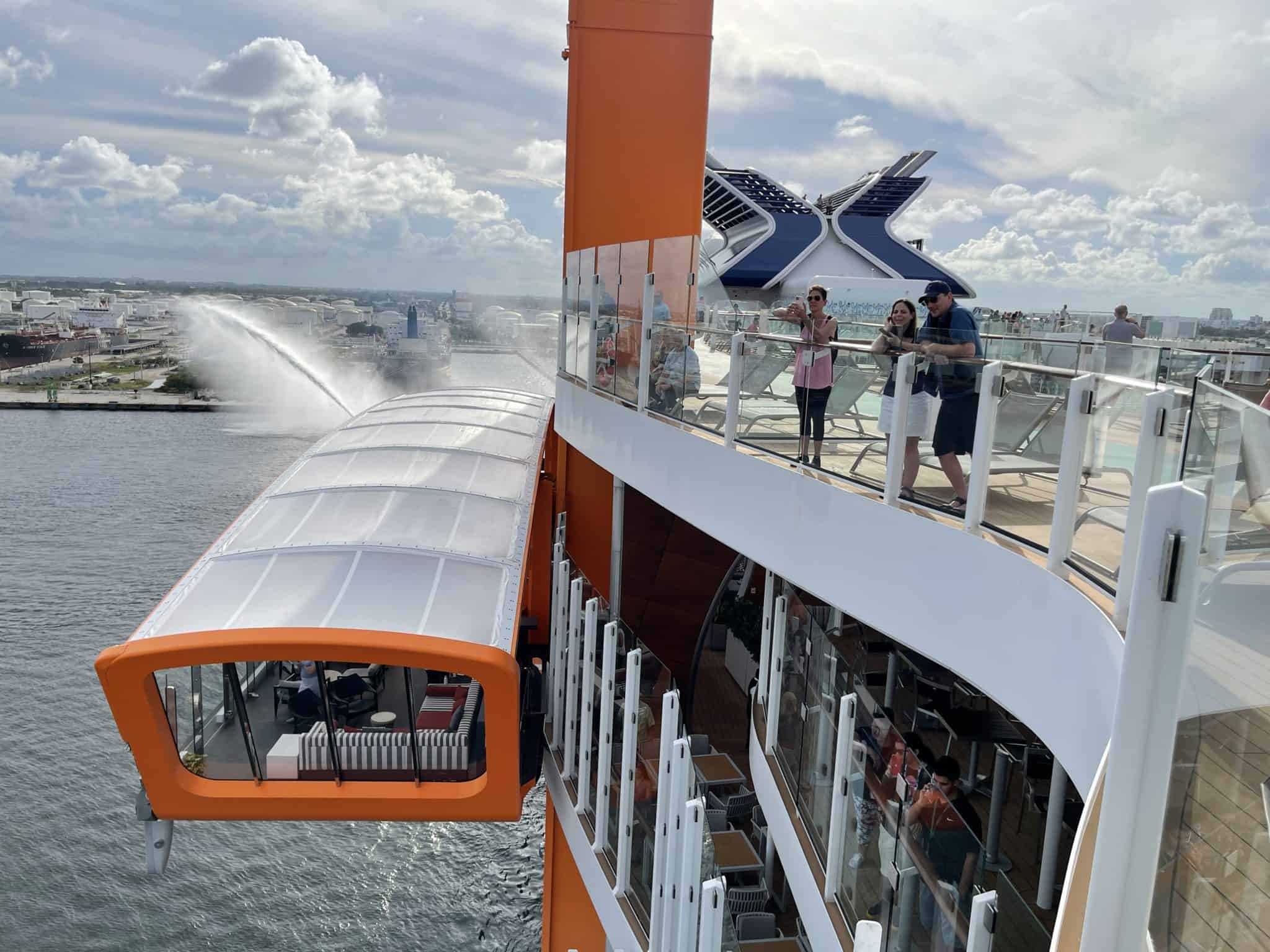 Of the eight terminals at Port Everglades, some are almost exclusively used by specific cruise lines. Terminal 2 is Princess Cruises' home, and is set up with the line's OceanMedallion technology.
Terminal 18 is where most Royal Caribbean ships dock at the port, and is able to accommodate the line's largest ships (and the largest cruise ships in the world), the Oasis-class.
Terminal 25, also known as T25, is primarily used by Celebrity Cruises and was renovated in anticipation of the debut of Celebrity Edge back in 2018.
You can watch Port Everglades' video from Saturday here.
READ NEXT: Cruising and Mixed Vaccines: What Does Each Cruise Line Accept?