Princess Cruises has announced its 2023-2024 schedule of cruises and cruisetours from Australia and New Zealand, including its longest-ever World Cruise from Australia.
Four of the line's ships — Majestic, Royal, Grand, and Coral Princess will sail to 117 destinations in 43 countries throughout the season.
The 2024 World Cruise will take place aboard Coral Princess, visiting 32 countries in 110 days. The voyage will depart on April 30, 2024 from Sydney and on May 2, 2024 from Brisbane. Bookings will open on December 1, 2021.
Highlights of Princess' 2023-2024 Australia and New Zealand season include:
Departures from six homeports including Sydney, Melbourne, Brisbane, Perth (Fremantle), Adelaide, and Auckland
Extended More Ashore stays in a variety of destinations including overnights in Tahiti (Papeete) and Cairns, as well as late-night stays in Auckland, Hong Kong, Honolulu, San Francisco, Tahiti (Papeete), and Vancouver
Access to over 14 UNESCO World Heritage Sites including The Gondwana Rainforests of Australia (from Port Douglas), the Greater Blue Mountains (from Sydney), and The Tasmanian Wilderness (from Burnie).
MORE: Disney Cruise Line to Require That Kids 5 and Older Be Vaccinated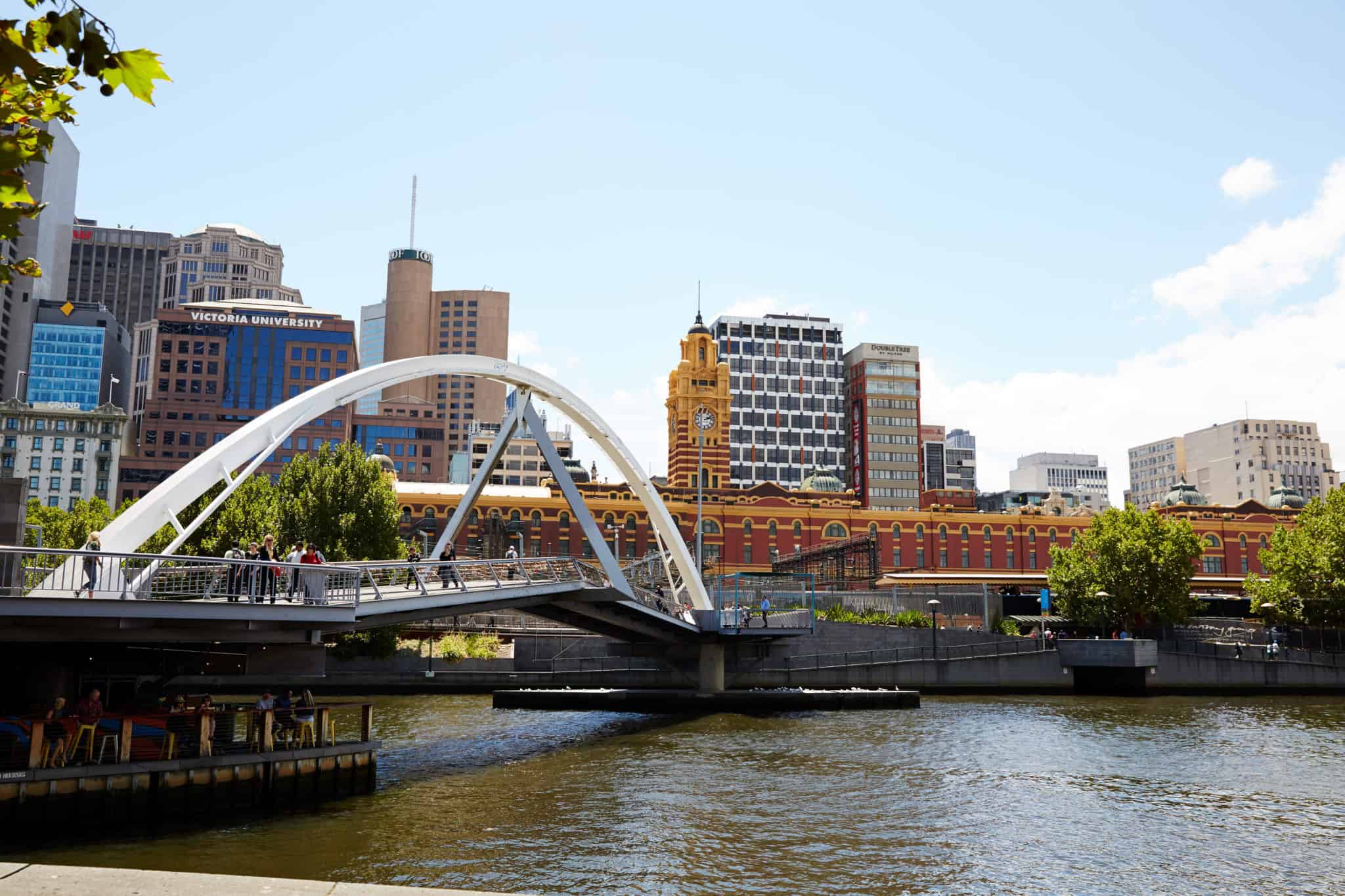 Two unique cruisetours are also available:
Australian Outback: Guests have the opportunity to immerse themselves in Aboriginal culture and visit two UNESCO World Heritage Sites — soak in the brilliant underwater colors of the Great Barrier Reef, and watch the setting sun transform the sky as Uluru National Park's iconic Uluru (formerly known as Ayers Rock) glows red from afar.
Ultimate Australia: This extensive cruisetour guides guests through the highlights of Sydney, Uluru/Ayers Rock in the heart of the Outback, Darwin, Cairns, and the Great Barrier Reef.
Cruises will open for sale at 2 pm PST on December 1, 2021. Those booking the 110-night World Cruise by April 30, 2022 will receive AUD$1,000 onboard credit per person.
READ NEXT: 9 Hits and Misses of Holland America's Rotterdam