Princess Cruises has announced that it has canceled several roundtrip sailings that were due to sail from Southampton, UK through September 25, 2021 on Sky, Regal, and Island Princess.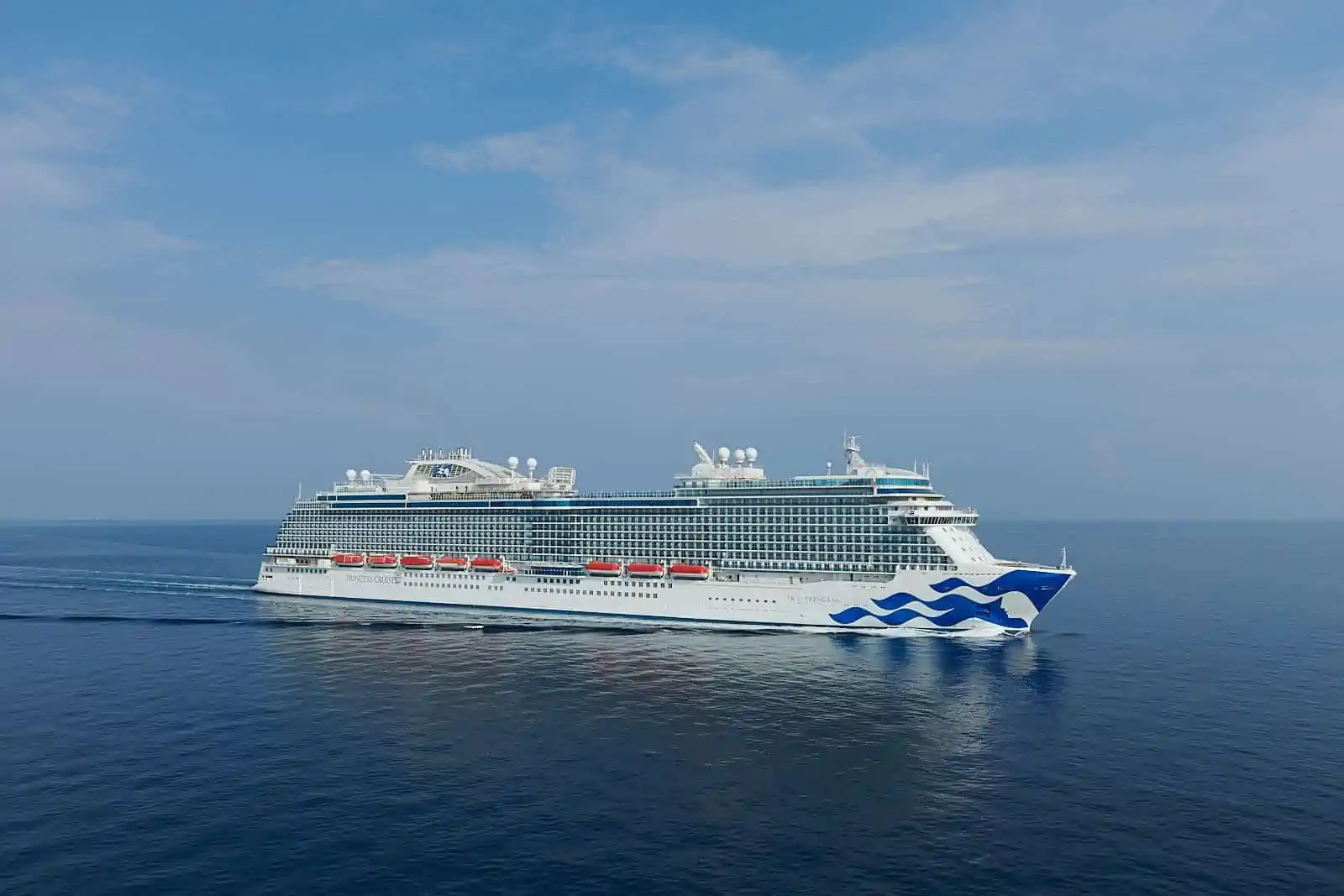 The decision comes following the recent UK Government announcement on its four-step plan to ease lockdown and related international travel restrictions. If the plan goes accordingly, it could see all legal limits on social contact lifted by June 21, 2021.
"We share in our guests' disappointment over these cancelled voyages, and we appreciate the continued understanding and cooperationfrom our loyal guests and travel advisors," said Jan Swartz, president of Princess Cruises. "As we prepare our ships for a return to service, we remain in close contact with the UK Government to monitor the latest travel guidance for international guests."
READ MORE: Cruise Line Contest Giving Away Transatlantic Sailing for 2
For UK residents, Princess Cruises will launch a new series of short summer coastal cruises departing on Regal and Sky Princess beginning in late summer from Southampton. They will go on sale later this month.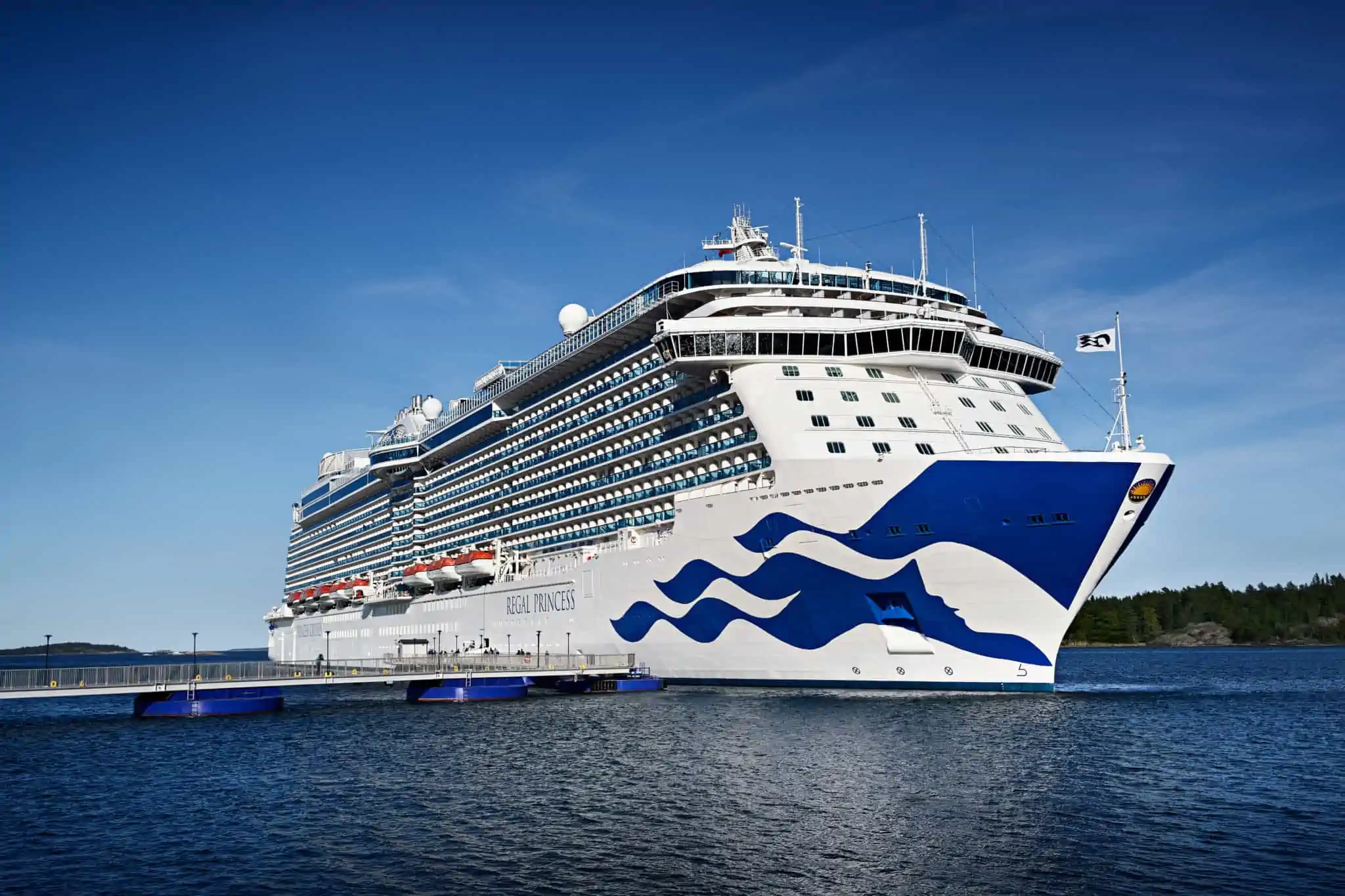 During normal times, Princess' roundtrip sailings from Southampton include routes to New England and Canada, as well as various parts of Europe. This announcement follows the news that Princess has also canceled a variety of Alaska and Pacific Coastal cruises that start or end in Vancouver, as well as its "Canadian Adventure" itinerary from Southampton.
Those currently booked on a now-canceled voyage where there is an equivalent cruise next year will be moved to next year's cruise. For sailings where there is no 2022 equivalent, a 110 percent future cruise credit will automatically be applied.
Alternatively, guests can request a full refund, but the request must be received by April 15, 2021 or the future cruise credit will automatically be applied. To request a refund, use this online form.
Future cruise credits can be used on any cruises booked by and sailing by December 31, 2022.