Princess Cruises' Enchanted Princess arrived in Port Everglades Thursday morning, marking the first vessel from the operator to return to Florida since the shutdown began in March of 2020.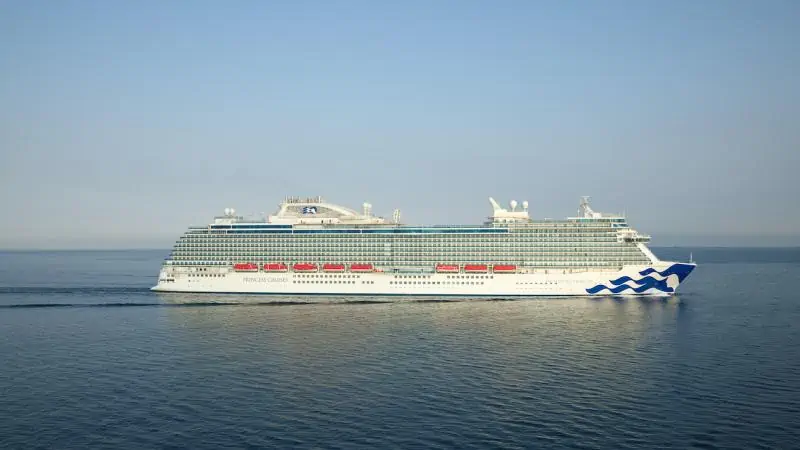 Enchanted Princess was originally slated to launch during the summer of 2020. However, shipyard delays pushed things back to September 30, 2020.
Port Everglades has seen its share of new cruise ships arrive as the industry has slowly returned. "It's the third new vessel to arrive in the last several months, starting with Apex, then Odyssey of the Seas and, of course, Enchanted Princess today," said Jonathan Daniels, Chief Executive and Port Director of Port Everglades.
Next up for the Enchanted Princess? On Wednesday, November 10, the ship will resume guest operations with a 10-night cruise to the Southern Caribbean. During that voyage, the ship is slated to pay visits to Princess Cays, Dominica, St. Thomas, Grenada and Curacao.
In keeping with current recommendations from the Centers for Disease Control, Princess will operate all its sailings as fully vaccinated, and proof of such will be required of all guests. In addition, all guests will be required to provide a negative PCR test. "Please note," their site adds, "that testing in the terminal will not be available for vaccinated guests, so it's critical that you have your negative test results with you upon your arrival. We will not be able to accommodate guests without proof of a negative test."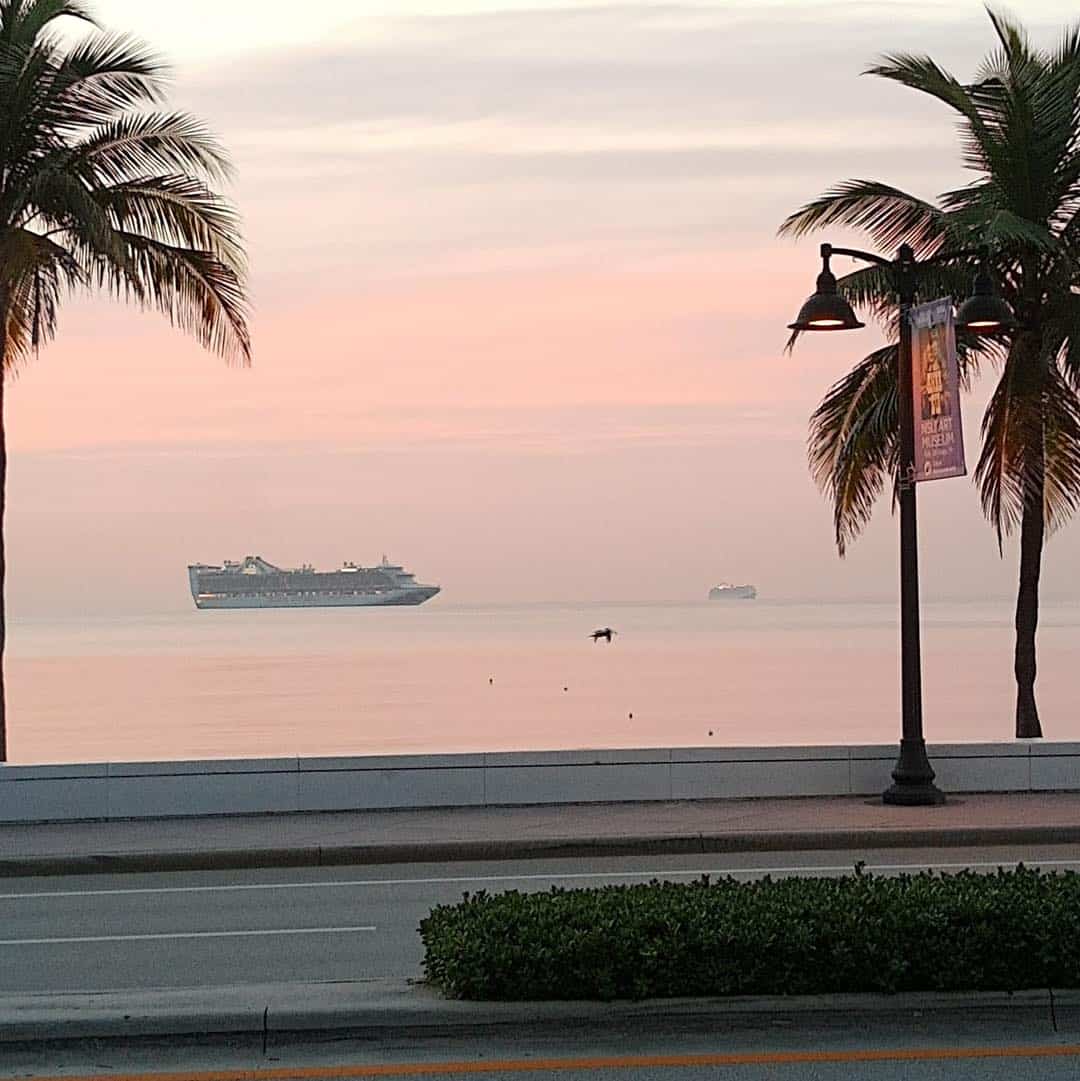 Meanwhile, Caribbean Princess remains off the coast of Florida awaiting her turn to resume guest operations.
Last year, Princess Cruises garnered a lot of attention when a total of 712 guests and crew aboard Diamond Princess tested positive for coronavirus, which later fell on Japanese health authorities for not letting guests disembark.
Currently, Princess is sailing ships in the United Kingdom and to Alaska from Seattle.