After having been given permission to dock, Coral Princess arrived at PortMiami just after 9:00 a.m. on Saturday morning.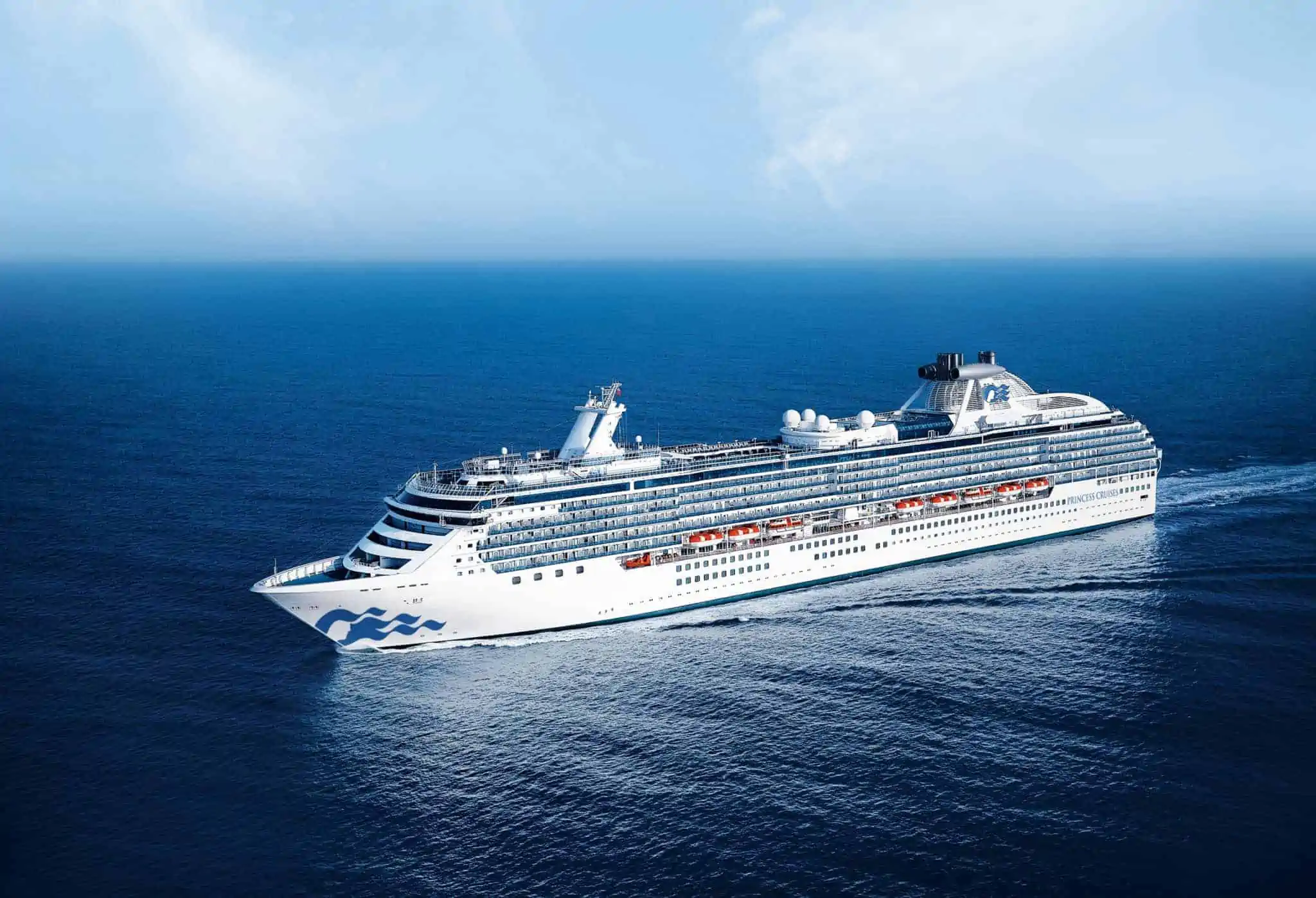 A passenger onboard reached out to Cruise Radio to share that two people had passed away on Friday evening as the ship was making its way to Miami. Guests onboard first learned of this via an announcement from the ship's captain on Saturday morning. Details about the cause of death have not yet been released.
Princess Cruises said that disembarkation for guests who are fit to travel is anticipated to begin on Sunday, April 5. These guests will be taken directly from the ship to Miami International Airport for flights home.
Passengers with any respiratory symptoms, or who are still recovering from previous illnesses, will remain on board until medically cleared by the ship's doctors.
Timeline of Events
On March 12, Princess Cruises announced a 60-day pause in service after dealing with outbreaks on Diamond Princess in Asia and Grand Princess in California.
Following the pause of operations announcement, the original plan was for Coral Princess to terminate its sailing in Buenos Aires on March 19 and March 20, at which point guests would be disembarked.
But like Holland America's ship Zaandam, Coral Princess ran into a bit of trouble finding a place to dock as various ports began not accepting cruise ships.
On March 31, after reports of guests onboard becoming sick with flu-like symptoms, Coral Princess proactively collected and sent 13 test samples to Barbados.
Princess later confirmed that 12 of the 13 tests — belonging to seven guests and five crew members — had come back positive. In the wake of this development, guests were asked to self-isolate in their staterooms.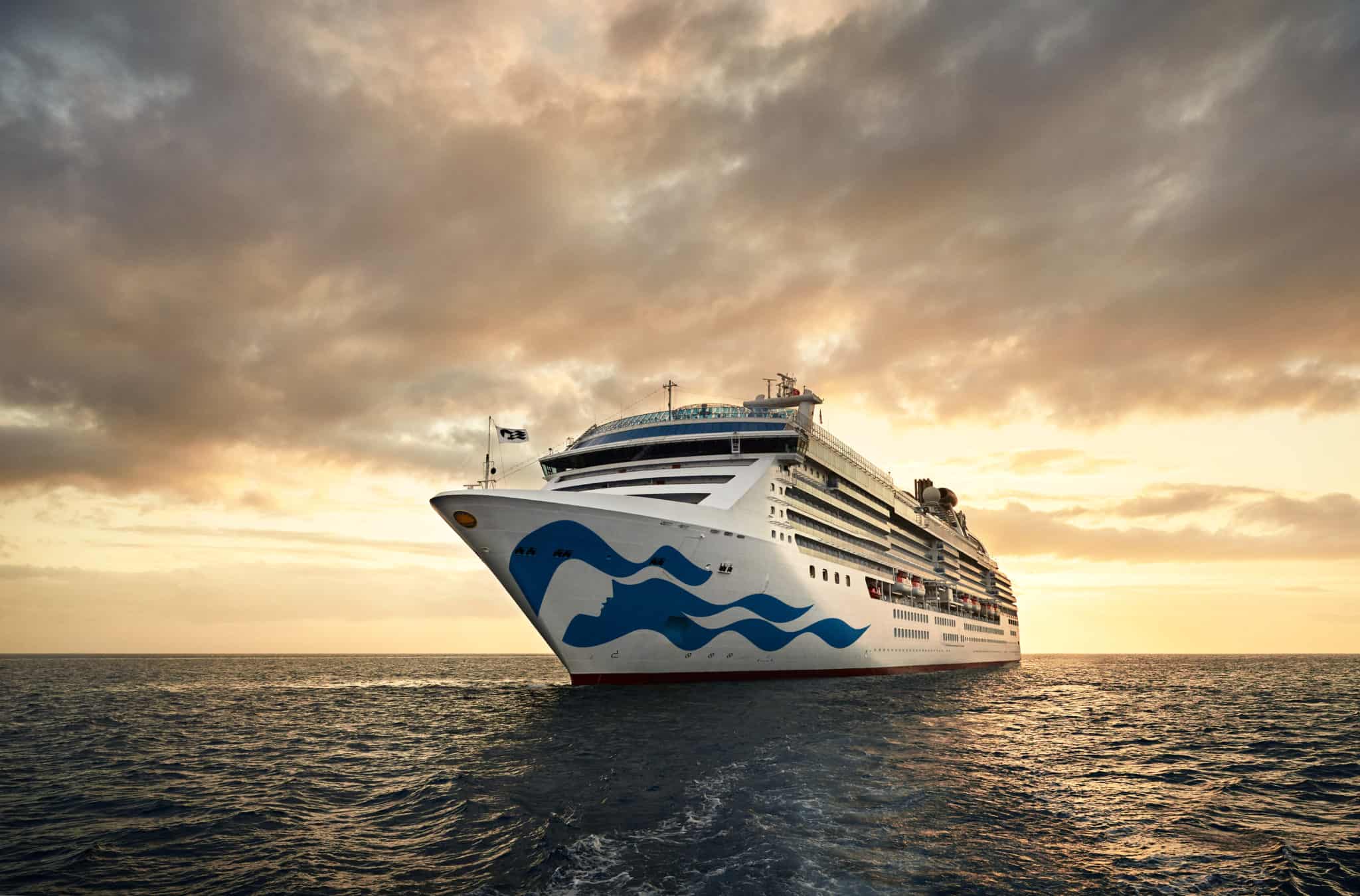 Plans were in place for the ship to arrive in Port Everglades at some point on Saturday, but those were scrapped when the Coast Guard declared that the ship "posed an unacceptable risk."
Princess Cruises says that disembarkation is likely to take several days due to "limited flight availability."
There are 1,898 people on board including 1,020 guests and 878 crew members.
Tour Sky Princess