Princess Cruises has canceled a number of cruises in Asia and Australia on its ship Sapphire Princess, and the vessel will instead be returning to service in the United States.
The ship was scheduled to begin cruises between Hong Kong and Australia on August 28, 2022, and then reposition to Los Angeles, California on November 17.
Now, Sapphire Princess will be forgoing its Asia and Australia schedule and restart sailings early from the U.S. on June 25, 2022. This means that all voyages on the ship from August 28 to October 29 are canceled.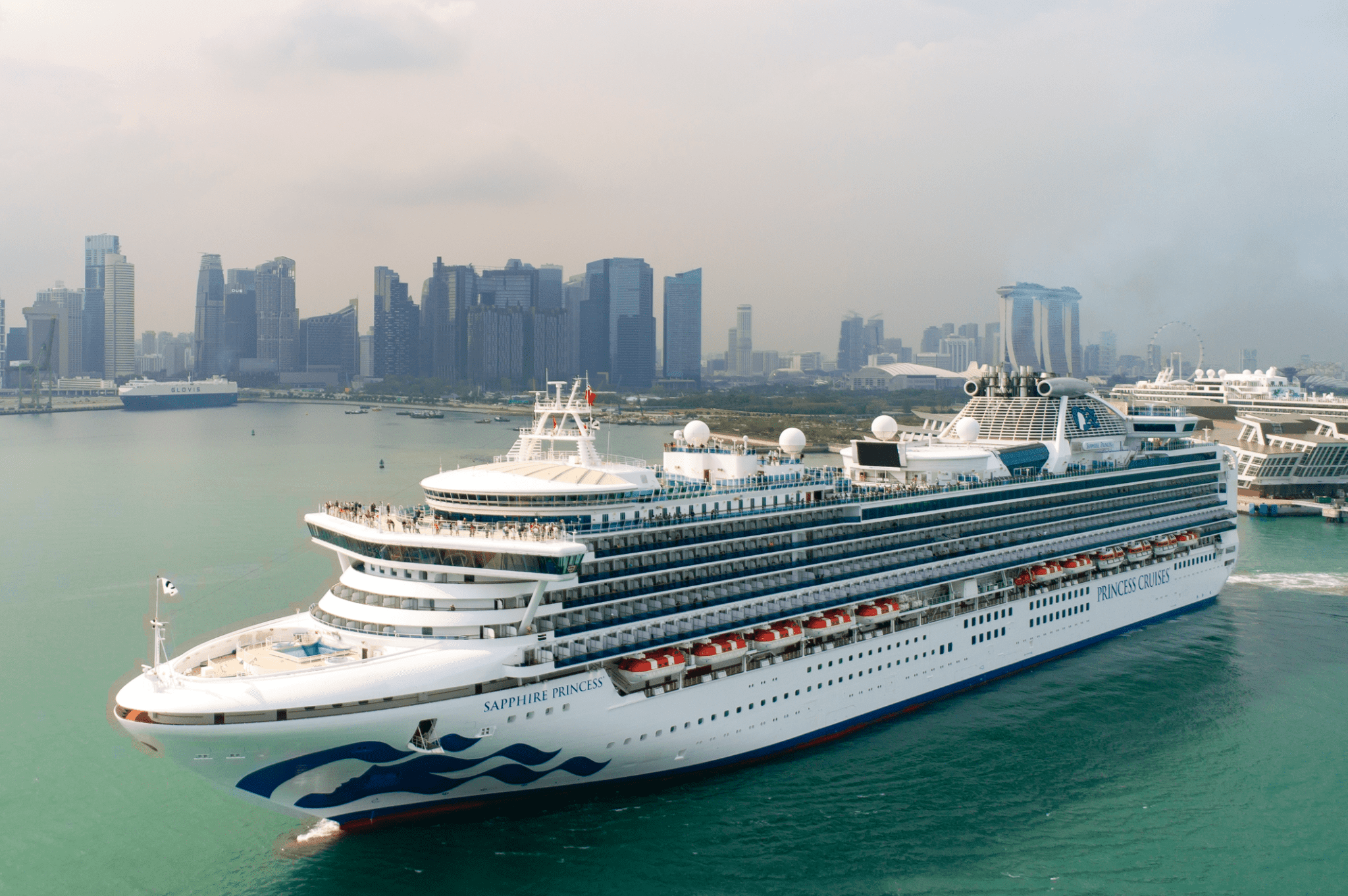 Those who were booked on these cruises have three options:
Move to an Equivalent Cruise
Those who want to move their booking to an equivalent cruise may do so, and have the benefit of protected fare, incentives, and promotions in the event that the new cruise fare is higher. For sailings that have a replacement option available, this is the default offer. The replacement cruises will be in 2022 and 2023.
MORE: Royal Caribbean Loosens Mask Policy, Allows Casino Smoking Again
Future Cruise Credit
Those who choose a future cruise credit will receive 100 percent of the cruise fare paid as a refundable future cruise credit, plus a bonus non-refundable credit equal to 10 percent of the cruise fare paid.
The credit can be used to book any voyage by December 31, 2022 that's sailing by April 30, 2023.
Full Refund
The third option is simply a full refund to the original form of payment. Refund requests must be received through this online form by March 9, 2022.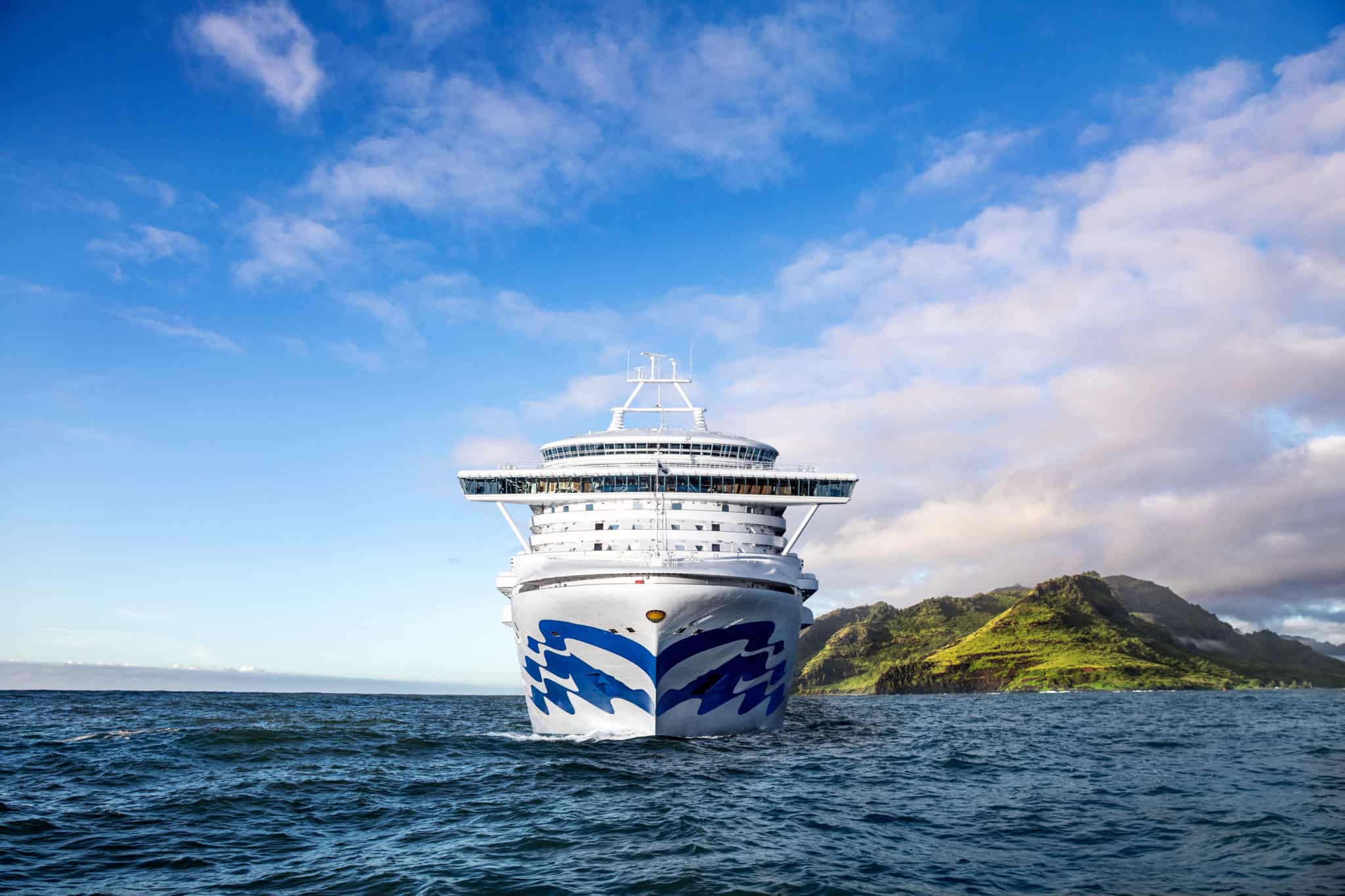 If any part of the cruise was booked through a tour operator or similar third party, guests must contact them for more information as other bookings and cancellation conditions and policies may apply.
From Los Angeles, Sapphire Princess will operate Mexican Riviera, Hawaii, and California Coast itineraries.
READ NEXT: Cruise Line Reportedly Releases Shoreside Staff, Total Shutdown Imminent