Princess Cruises celebrated the New York premiere of "Born to Dance," the latest in their partnership with award-winning composer Stephen Schwartz. Joining Schwartz aboard Regal Princess for the premiere was director/creator Daniel C. Levin (Les Miserables, Mamma Mia!).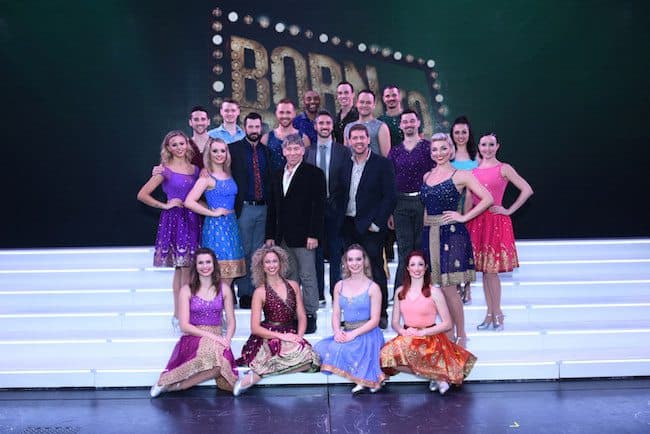 "Born to Dance" celebrates the aspirations, hurdles, and triumphs of professional dancers, as told through tributes to Broadway's greatest choreography. Princess audiences get a glimpse of what it takes to be a dancer, from the highs and lows and that need to dance brought to live by some of Broadway's most famous hits, including "West Side Story," "A Chorus Line," "Chicago," and more. Acclaimed choreographers and dancers virtually join the production, tracing the journey of the great artists and shows that made musical theater history.
Overseeing the creative development of four shows for Princess Cruises, Schwartz brings together an illustrious team of Broadway talent to support the productions. "Born to Dance" is created and directed by Levine, and is now showing on Golden Princess, Grand Princess, Star Princess, and Regal Princess.
SaveSave