Those sailing with Princess Cruises now have the ability to use their Medallion wearable device to make purchases in select destinations during their voyage.
MedallionPay
The cruise line has announced an expansion of its MedallionPay technology, which will allow guests to use their Medallion to shop, play, eat, and drink with a number of merchants in ports of call in the Caribbean, Mexican Riviera, and Alaska. This capability was previously exclusive to purchases made onboard the ship.
When guests link their credit card with their MedallionPay account and use the Medallion to pay for things ashore, they'll receive 7 percent cash back as an onboard ship credit for the inaugural year.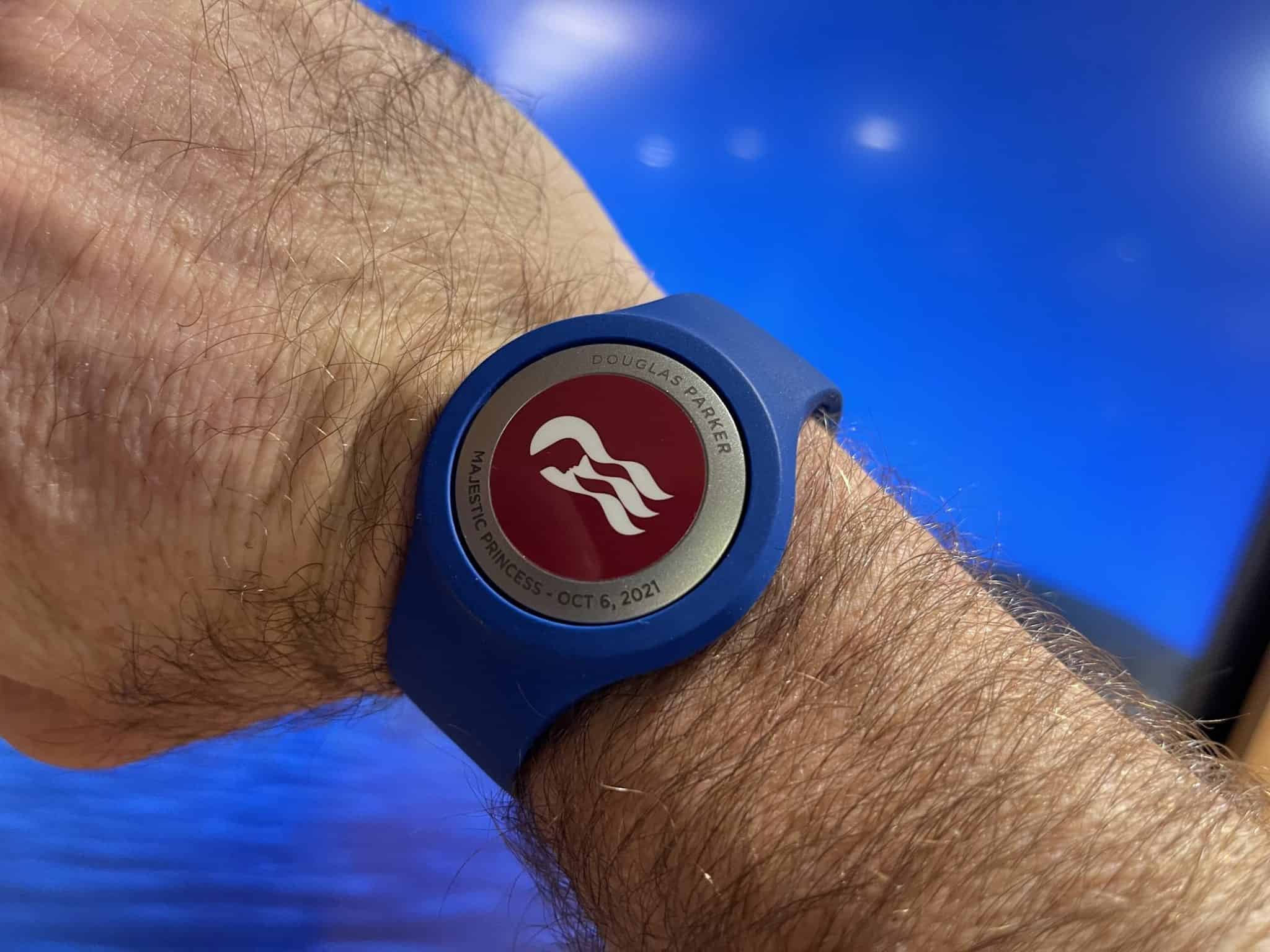 "MedallionPay offers the ultimate in payment convenience and security for guests both on board and now in ports we visit seamlessly blending the onboard and destination experience," said John Padgett, president of Princess Cruises. "What makes MedallionPay extra special is the instant onboard value it delivers to guests in addition to base benefits with their associated credit card."
MedallionPay is currently available in St. Thomas, Cabo San Lucas, Cozumel, and Puerto Vallarta, with more destinations and merchants being added in the near future. This will include extensions into all of the Alaska ports that Princess' ships visit.
MORE: Norwegian Extends Future Cruise Credit Expiration Date
Prominent merchants that now accept MedallionPay include Diamonds International and Cariloha, as well as 65 other retailers from restaurants, bars, souvenir shops, and jewelers to museums and excursion operators.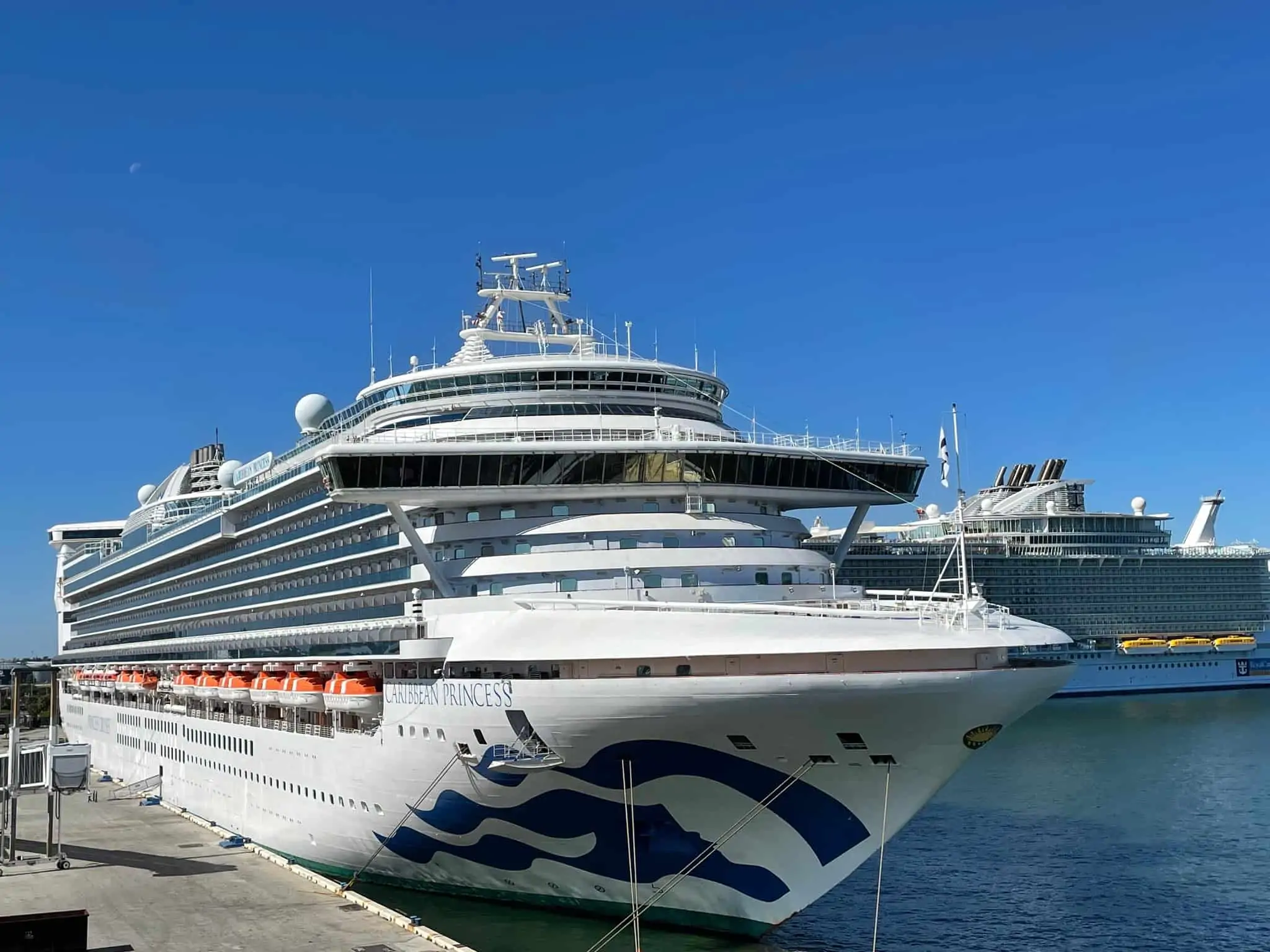 MedallionPay Safety
No credit card or personal information is stored on the Medallion, and Princess says that the system exceeds the security levels used in financial institutions and passports by using the latest methods of tokenization, abstraction, and encryption.
Princess has been offering MedallionPay contactless payment for all onboard purchases since the MedallionClass Experience debuted in late 2017. The cruise line has been trialing MedallionPay in port since at least early 2020.
READ NEXT: Carnival Pulls Cruise Ship from Australia, Redeploys to Florida