Princess Cruises announced on Tuesday afternoon that they are extending their cancellation of cruises through June 30.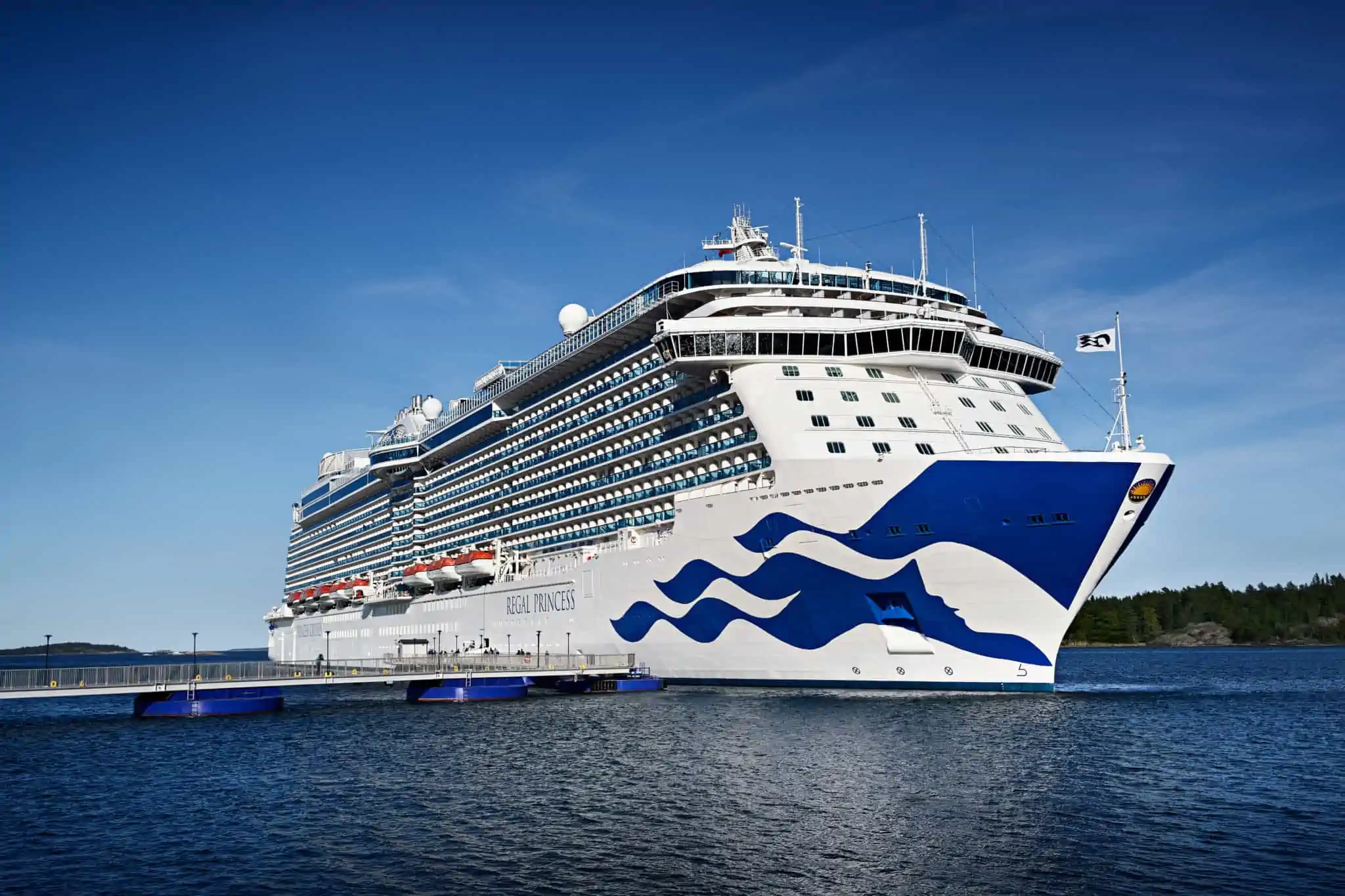 How This Will Impact Princess' Alaska Season
While other cruise lines have extended their suspensions several times over the past few months, this is actually the first extension for Princess. That's because back on March 12, even before Cruise Lines International Association and their various members stopped sailing, Princess Cruises suspended operations for what was originally supposed to be 60 days.
In addition, Princess said there would be "modifications" to their Alaska season, including the cancellation of all Princess Alaska Gulf cruises and cruise tours. They will, however, "continue round-trip sailings from Seattle to Alaska on Emerald Princess and Ruby Princess," according to a statement.
READ MORE: Carnival Cruise Line Cancels Sailings Through June
Addressing the current global crisis, Princess Cruises president Jan Swartz admitted it was continuing to "challenge our world in unimaginable ways. We recognize how disappointing this is to our long-term business partners and thousands of employees, many of whom have been with us in Alaska for decades."
"We hope everyone impacted by these cancellations – especially our guests, travel advisor partners, teammates, and the communities we visit – understand our decision to do our part to protect the safety, health and well-being of our guests and team. We look forward to the brighter days and smooth seas ahead for all of us."
Compensation Offered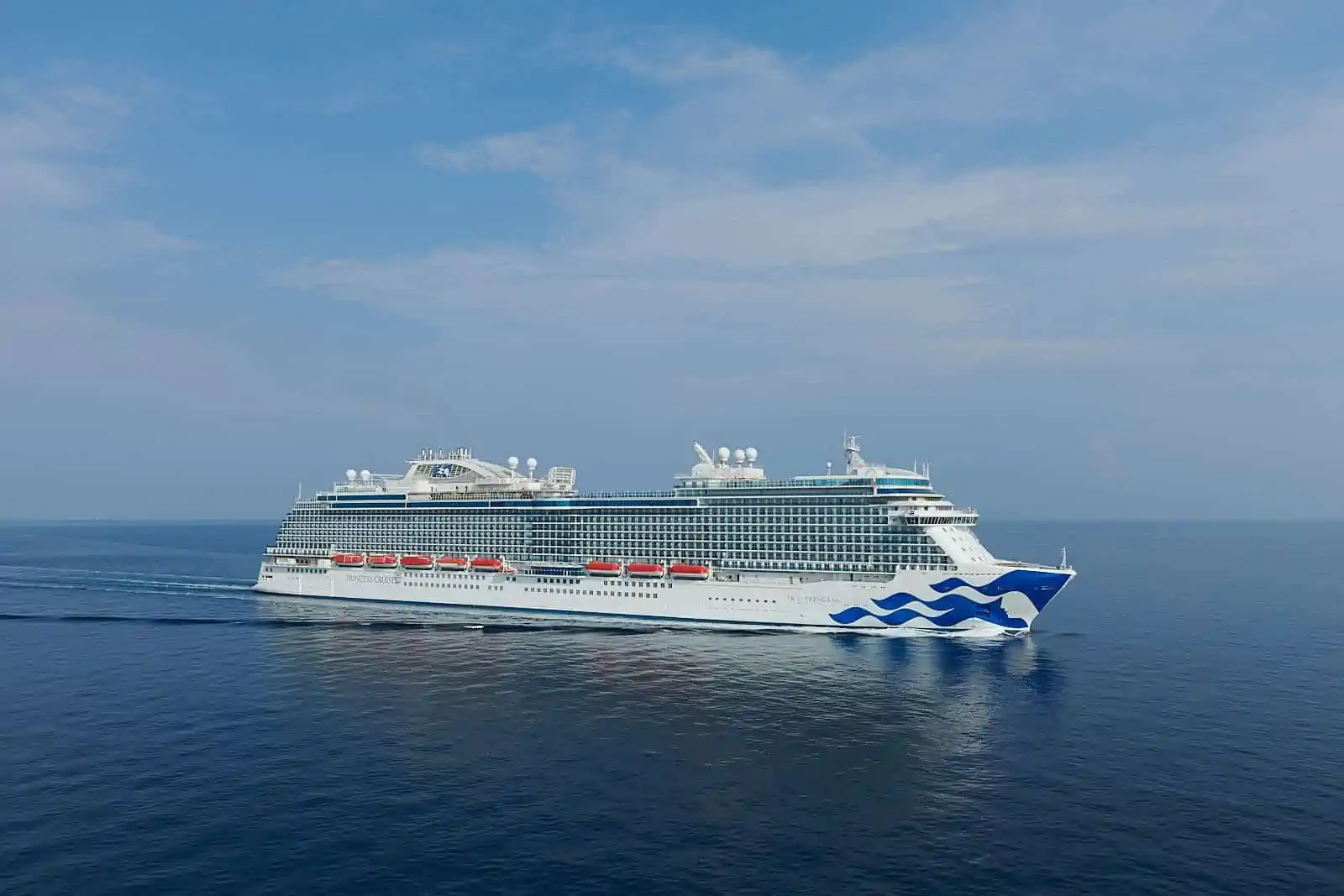 Princess Cruises is offering two cancellation options:
Guests can receive a full refund for all monies paid in full on their booking through this online form. Requests must be received by May 31, 2020, or they will receive the Future Cruise Credit option. Guests who have not yet paid in full will receive a refund of all monies paid.


Guests currently booked on these canceled voyages, who have paid in full, will receive a Future Cruise Credit (FCC) equivalent to 100% of the cruise fare paid and, as an added incentive, an additional 25% FCC. Guests must use their credits on a cruise that sails on or before May 1, 2022. No action is required for guests to receive this offer and they will be notified by e-mail once the credits have been issued.
READ MORE: Cruise Industry Concerned About New CDC No-Sail Order
Earlier this week, Carnival Cruise Line — which falls under the same corporate umbrella as Princess — announced they would be suspending all cruises until late June. In light of the recent No Sail Order from the Centers for Disease Control and Prevention — which could keep ships from sailing for 100 days or even longer, if extended — it is expected other cruise lines will be announcing more cancellations in the days ahead.