Princess Cruises has announced that world-renowned coffee brand Lavazza is now its official coffee partner.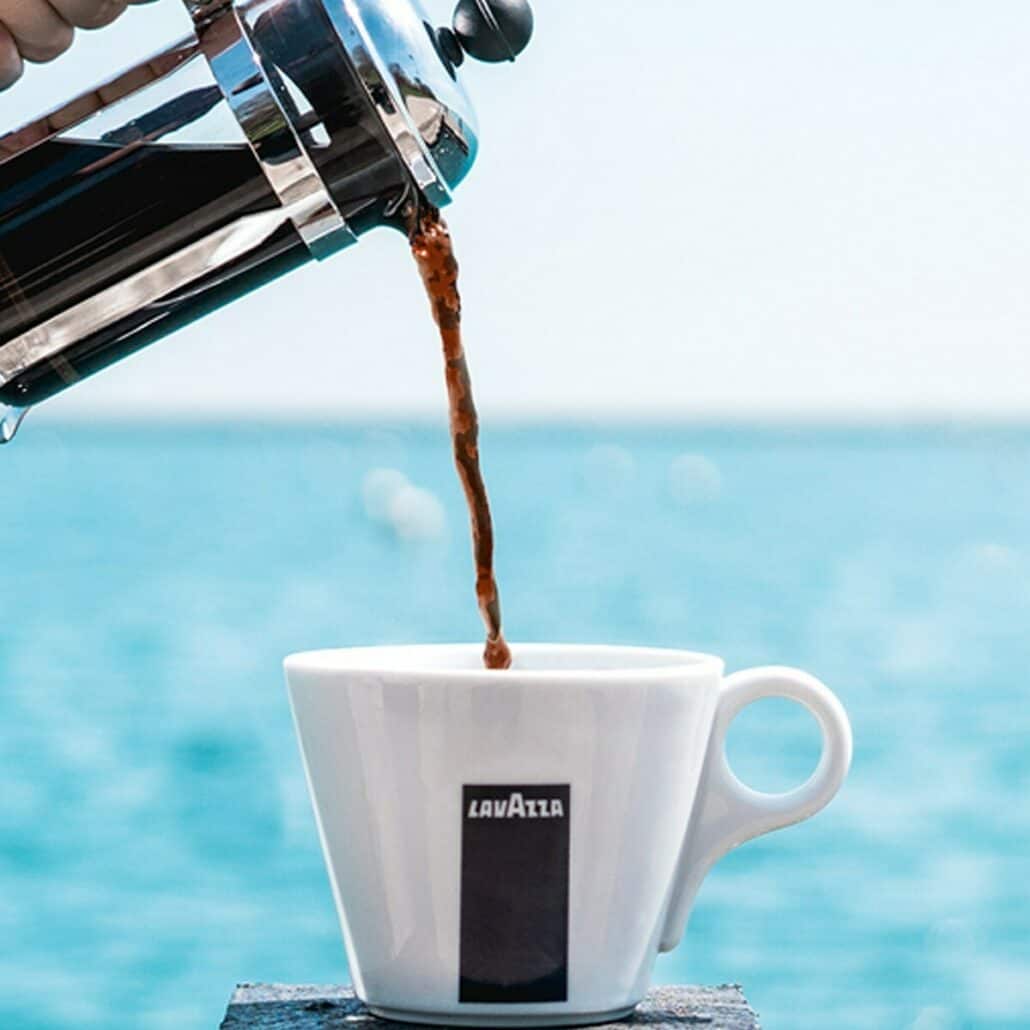 Lavazza offerings will roll out across the Princess Cruises fleet throughout the spring, with guests able to enjoy the brand's variety of hot coffee options and ready-to-drink cans on board. The partnership will also include unique coffee-inspired dinners and recipes designed by Lavazza experts and Princess' executive chefs, educational sessions, tastings, food pairings, and samplings.
The two brands will also collaborate on upcoming marketing campaigns, promotions, and events.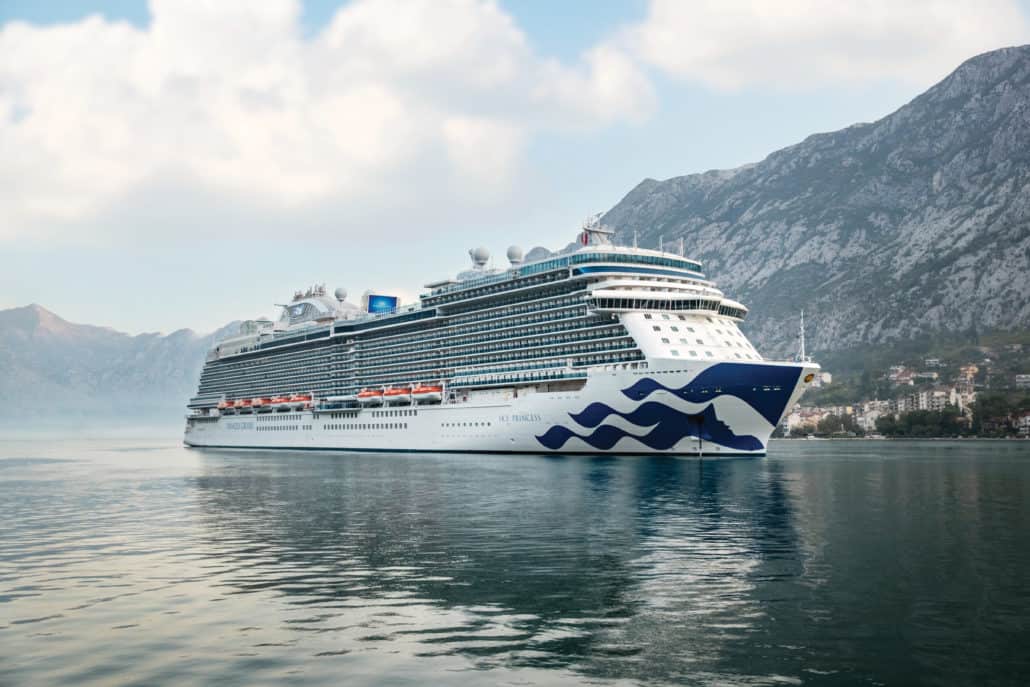 "Princess guests love their coffee as the morning ritual at the International Café in the legendary Princess Piazza. With a relentless focus on what's important to our guests, we are upgrading the experience and magnifying our Italian heritage with Lavazza," said John Padgett, president of Princess Cruises.
Lavazza was founded in 1895 and has been owned by the Lavazza family for four generations. The company, branded as "Italy's Favourite Coffee," was founded and is based in Turin, Italy.
READ NEXT: Former Carnival Corp. Ship Undergoes Refurb, Returning to Service Fall 2023