Princess Cruises is having a sale on select cruises to their most popular destinations, including Alaska, the Caribbean, Europe, and Japan.
During 'Summer on Sale,' guests who book can save up to 40 percent per person on select launch fares, plus third and fourth guests in a cabin can book with fares as low as $399. Additionally, all guests can book with a deposit of 10 percent of the cruise fare per person.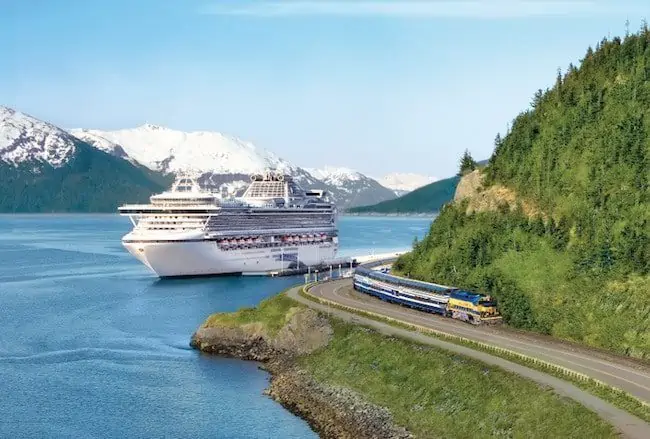 Examples of 'Summer on Sale' fares include:
Alaska Voyage of the Glaciers cruise – 7 days: $629 interior, $1,749 balcony
Alaska Inside Passage cruise – 7 days: $749 interior, $1,349 balcony
Scandinavia & Russia cruise – 11 days: $1,799 interior, $1,899 balcony
British Isles cruise – 12 days: $1,699 interior, $1,899 balcony
Eastern or Western Caribbean cruise – 7 days: $699 interior, $1,199 balcony
Japan cruise – 8 days: $1,099 interior, $1,599 balcony
All prices are per person, based on double occupancy. The sale runs through April 24, 2018 and is available to US, Canada, Puerto Rico, and Mexico residents. For more information, visit princess.com/sale.