Princess Cruises has announced the third production show created with award-winning composer of "Wicked," "Pippin," and Godspell," Stephen Schwartz. "The Secret Silk" is a tale of adventure, romance, and enchantment that features familiar music and brings some of Broadway's best together. The new show, created and directed by Tony Award-nominated John Tartaglia, debuts exclusively on Royal Princess beginning in mid-February 2018.
"The Secret Silk" is the story of an Asian folkloric tale with a modern spin, featuring inspired performances through music, dance, puppetry, and visual effects. Adapted from the ancient fable "The Grateful Crane," the story features Lan, a beautiful, selfless young woman with a magical gift, secretly creating brilliant silk fabrics. Audiences will be introduced to life-sized puppet creations by Jim Henson's Creature Shop, and an original song, "Sing to the Sky."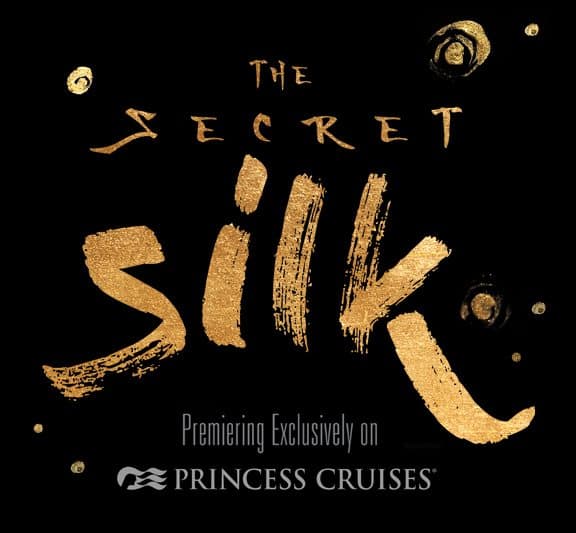 The show will premiere on Royal Princess, followed by Island Princess in May for her Alaska season and Diamond Princess in fall 2018. The production team includes creator and director John Tartaglia, choreographer Shannon Lewis, scenic designer Anna Louizos, costume designer Clint Ramos, musical director Brad Ellis, original song lyrics by Adam Gwon, and original song music by Jihwan Kim.
Princess Cruises' partnership with Stephen Schwartz brings four exclusive production shows to the line's guests, including "Magic To Do," "Born to Dance," "The Secret Silk," and a fourth that will debut in 2019.