For the first time in three years, Princess Cruises announced they would be increasing the daily gratuity rate charged to all guests beginning this month. The increase puts Princess in line with other cruise lines who have recently increased their gratuities.
The good news: guests have the option of avoiding the price increase by pre-paying the daily gratuity charge before May 14, locking them into the lower rate.
Princess Cruises New Gratuity Rates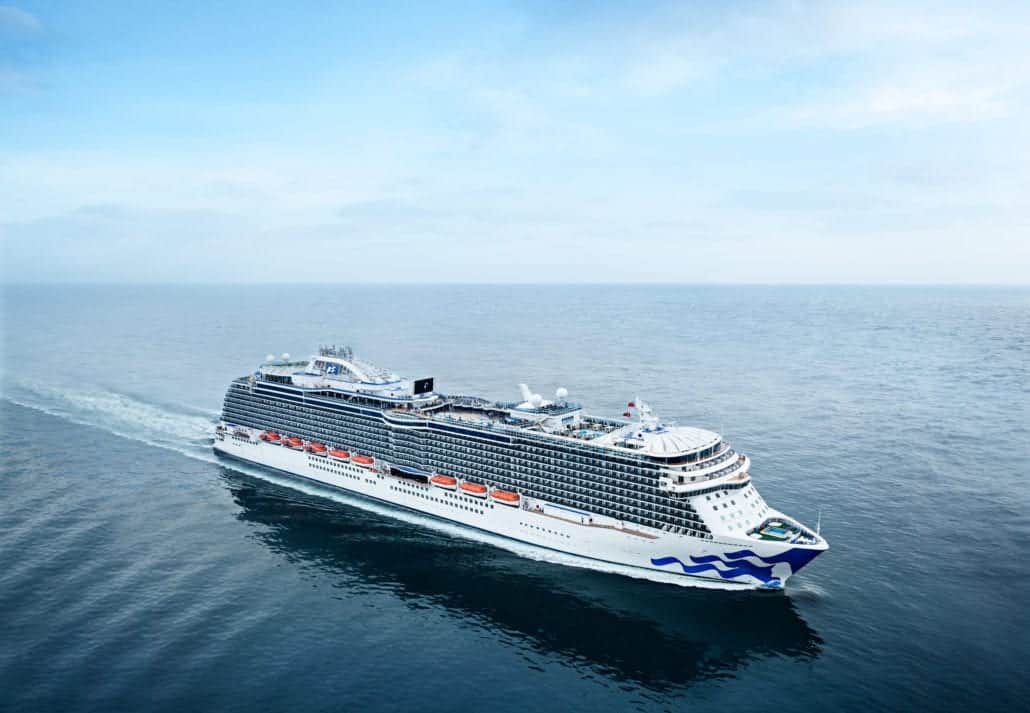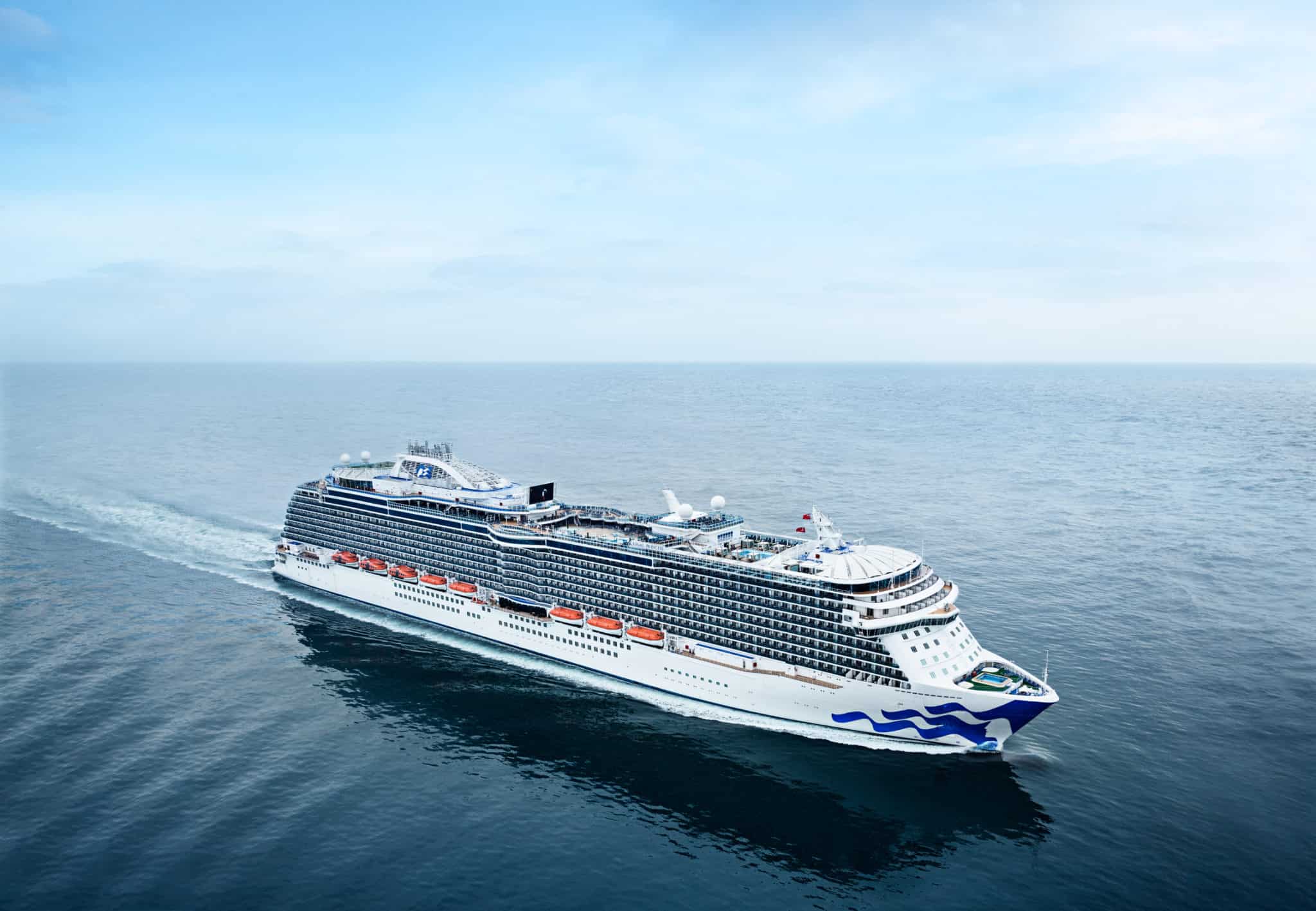 $14.50 per person, per day for guests booked in a standard cabin (inside, oceanview or balcony)
$15.50 per person, per day for guests booked in mini-suites
$16.50 per person, per day for suite guests
Princess explains on their website, "During your cruise, regardless of which Princess ship you choose, you will meet staff who provide you with excellent service."
It goes on to say, "Crew members often rotate to different vessels within the Princess fleet which helps to maintain our high standards on every ship. These dedicated workers reflect our philosophy that all crew on all ships are but one family who share in our success."
Other Cruise Lines Have Done The Same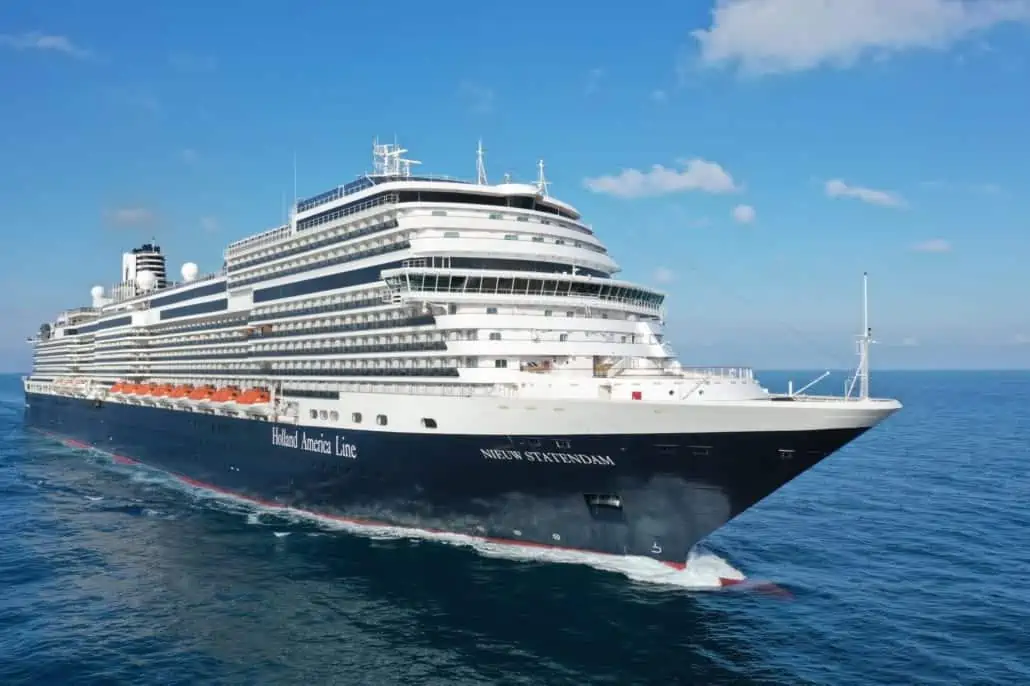 Princess Cruises website says, "This gratuity will be shared amongst those staff who help provide and support your cruise experience, including all waitstaff, stateroom stewards, buffet stewards, and housekeeping staff across the fleet."
Late last year, Holland America Line (a sister company to Princess) raised their gratuities to $14.50 for guests in standard cabins and $16 for suite guests.
In December, Carnival Cruise Line (another sister company) raised their gratuities to $13.99 per person per day.
Princess Cruises told Cruise Critic in a statement,  "The increase underscores our commitment to reward our crew for the excellent service provided to our guests."
One company which has taken a different approach is Virgin Voyages, which announced last year that the daily gratuity charge would be rolled into the overall cost of the cruise.