It seems like yesterday when cruise lines were touting the possibility of test cruises before the end of 2020, after the U.S. Centers for Disease Control lifted its no-sail order on October 30, replacing it with a 'Conditional Sailing Order' that came with plenty of conditions.
But here we are less than three months later and all of the major U.S.-based cruise lines have canceled sailings through at least May 1.
When will we really be able to cruise again?
If you take the word of Patrick Sholes, Managing Director, Lodging and Leisure Equity Research at SunTrust Robinson Humphrey and a prominent cruise industry financial analyst, we might be waiting a while yet.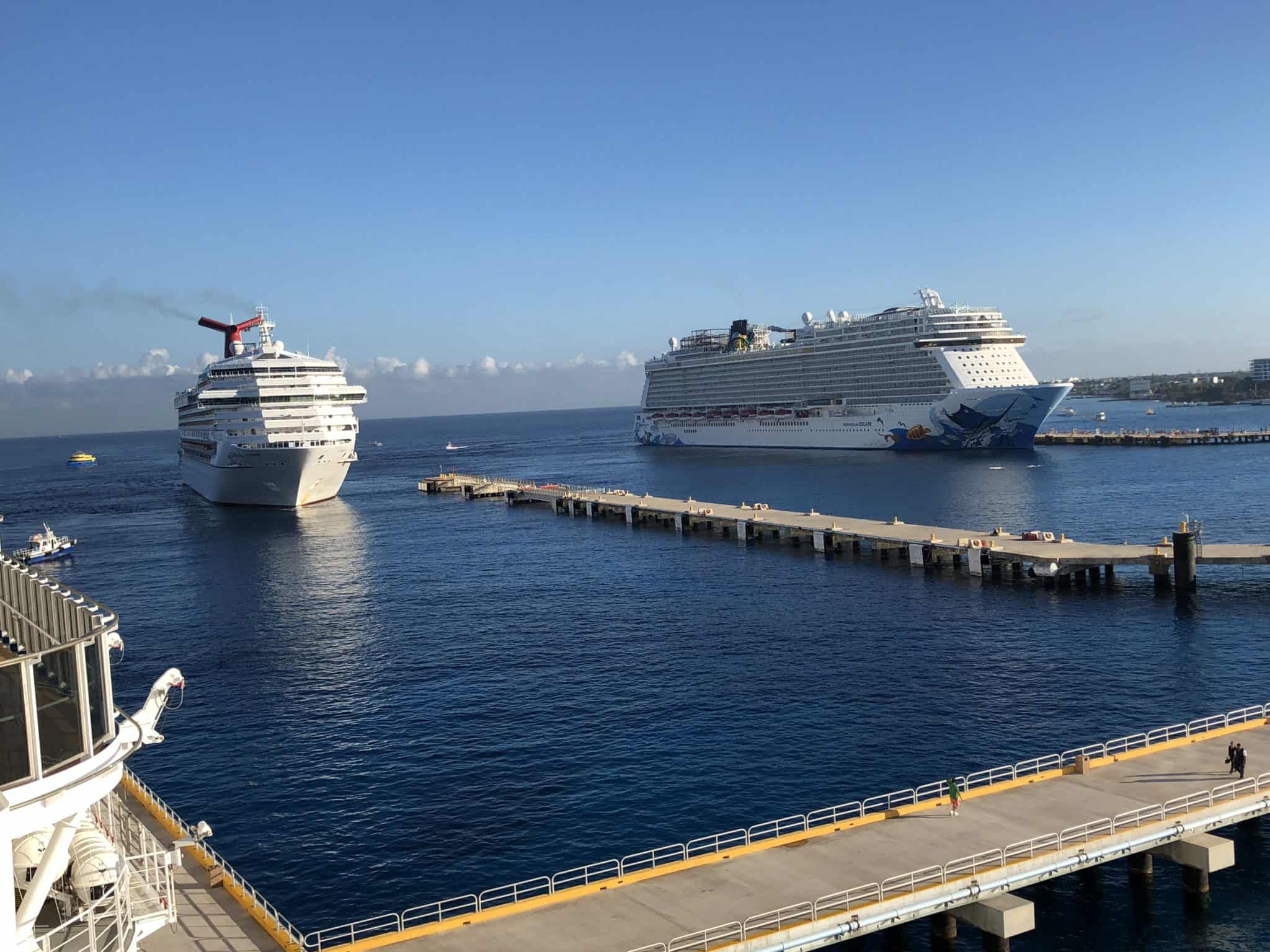 READ MORE: Royal Caribbean CEO Fain: A New Dawn Is Coming
In a recent note to investors, Sholes did offer some positive news, saying that bookings for future cruises now exceed cancellations for the first time since March 2020. However, he still lowered his earnings expectations for cruise lines through 2022, because he believes more delays are likely.
He now says an optimistic view is that cruises likely won't resume from U.S. ports until the second half of this year, and possibly not until 2022.
"Consensus expectations are for a return to revenue sailings in 2Q21 with [an] acceleration into 3Q21, which we do not see as realistic," Scholes wrote. "The sentiment for 2021 has now changed to 'It's possible 2021 will not be a return to (revenue) sailings in North America.'" 
The three largest cruise industry players, Carnival, Royal Caribbean and Norwegian, recently canceled all March and April sailings from U.S. ports.
The CDC's Conditional Sail Order allows for a phased restart if the industry meets new testing and safety requirements for crew and operates successful test voyages. But while not publicly criticizing the CDC approach, cruise line executives have suggested that they are waiting on technical direction from the CDC before they can begin to schedule test sailings and move into later phases of restart.
In his note to investors, Sholes cited concern amongst industry leaders "who believe that the recent CDC phased return to cruise is really a de facto no-sail order."
"The concern is that the CDC's hurdles are so high that it will make it extremely difficult for the cruise lines to sail with paid customers."
With Norwegian Cruise Line Holdings recently announcing that all crew members will require vaccinations before beginning work on its ships, and UK-based line Saga Cruises stating that all passengers will require proof of vaccination when its two ships begin to cruise again, it's not a surprise that dates for restart are being pushed back.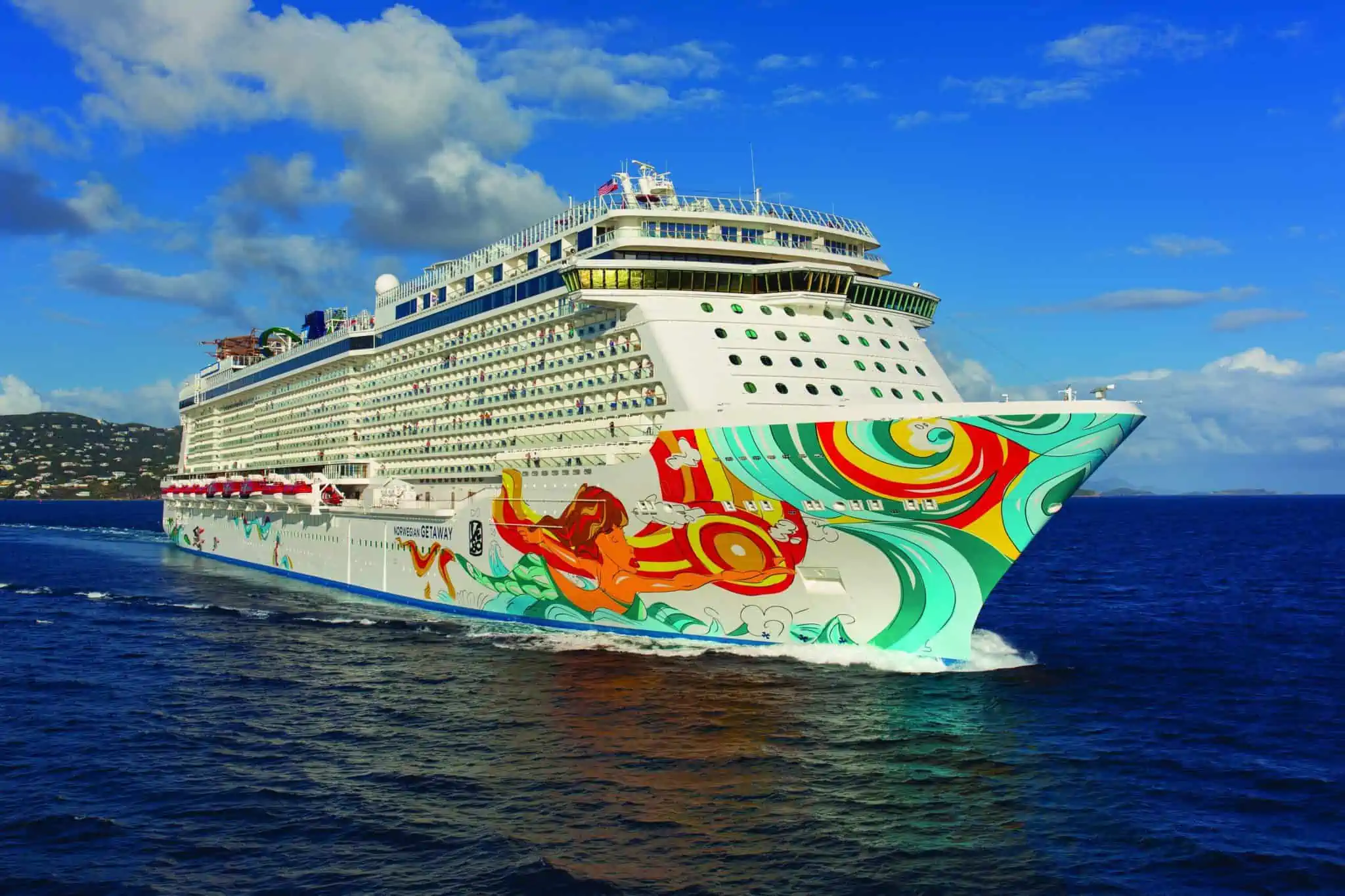 The vaccination effort is still in its early stages and it will likely be late summer or fall before the majority of citizens are vaccinated in leading source nations for cruise passengers. For Saga Cruises, that might be a problem — their first sailing is scheduled for May 4, and passengers will be required to have had their two vaccination shots by April 20, 14 days before embarkation. 
Despite Sholes' pessimistic view of when cruising will get the all-clear to sail, his note to investors also expressed optimism that a strong vein of pent-up demand will buoy cruise lines and their stock prices when they are able to take to the water again.
READ MORE: Norwegian Cruise Line Will Now Require All Crew to Be Vaccinated