Even before getting off the Grand Princess, a Florida couple filed a $1-million lawsuit against Princess Cruises.
What The Lawsuit Claims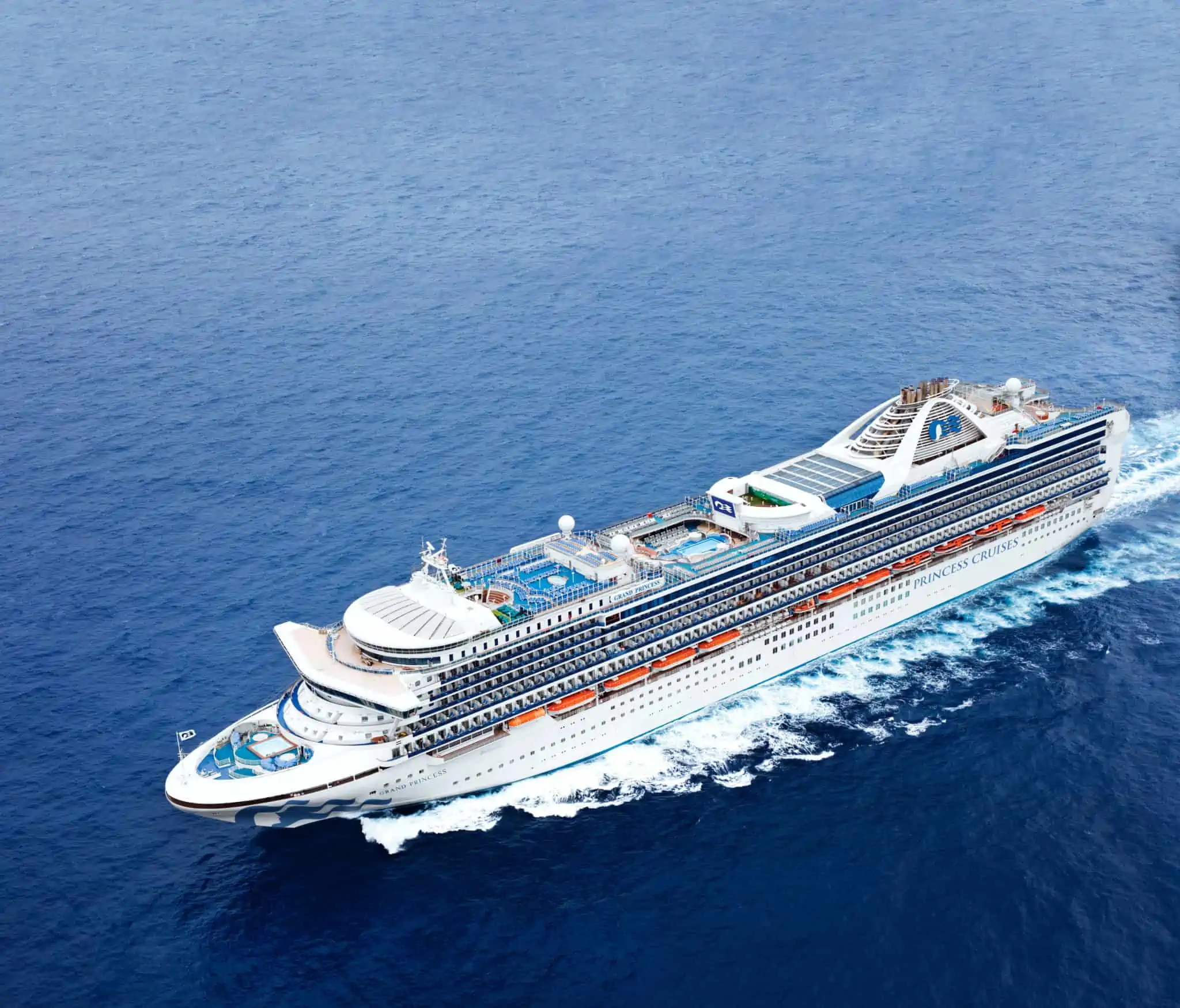 Ronald and Eva Weissberger of Broward County, Florida, filed the suit even as passengers were at last beginning to disembark from the ship in Oakland, California.
According to reporting by CNN, the suit is based in part on the fact that passengers aboard the couple's Grand Princess sailing were not informed about the possible coronavirus exposure experienced by guests on the previous sailing.
The Weissberger's embarked on February 21 and say neither they nor any of their fellow passengers were examined at this time, despite two people having been ill on the previous sailing.
READ MORE: Cruise Lines Respond to State Department Advisory
Further, they claim that while passengers of the previous sailing received an E-mail on February 25 warning them of the possible exposure, those on the current sailing did not. Had they been made aware of the situation, the couple's lawsuit claims they would have disembarked upon the ship's arrival in Honolulu on February 26.
Because they were not informed, the lawsuit alleges they are at "actual risk of immediate physical injury" as well as "suffering from emotional distress" brought on by the fear of developing coronavirus.
Princess Says The Have Not Been Served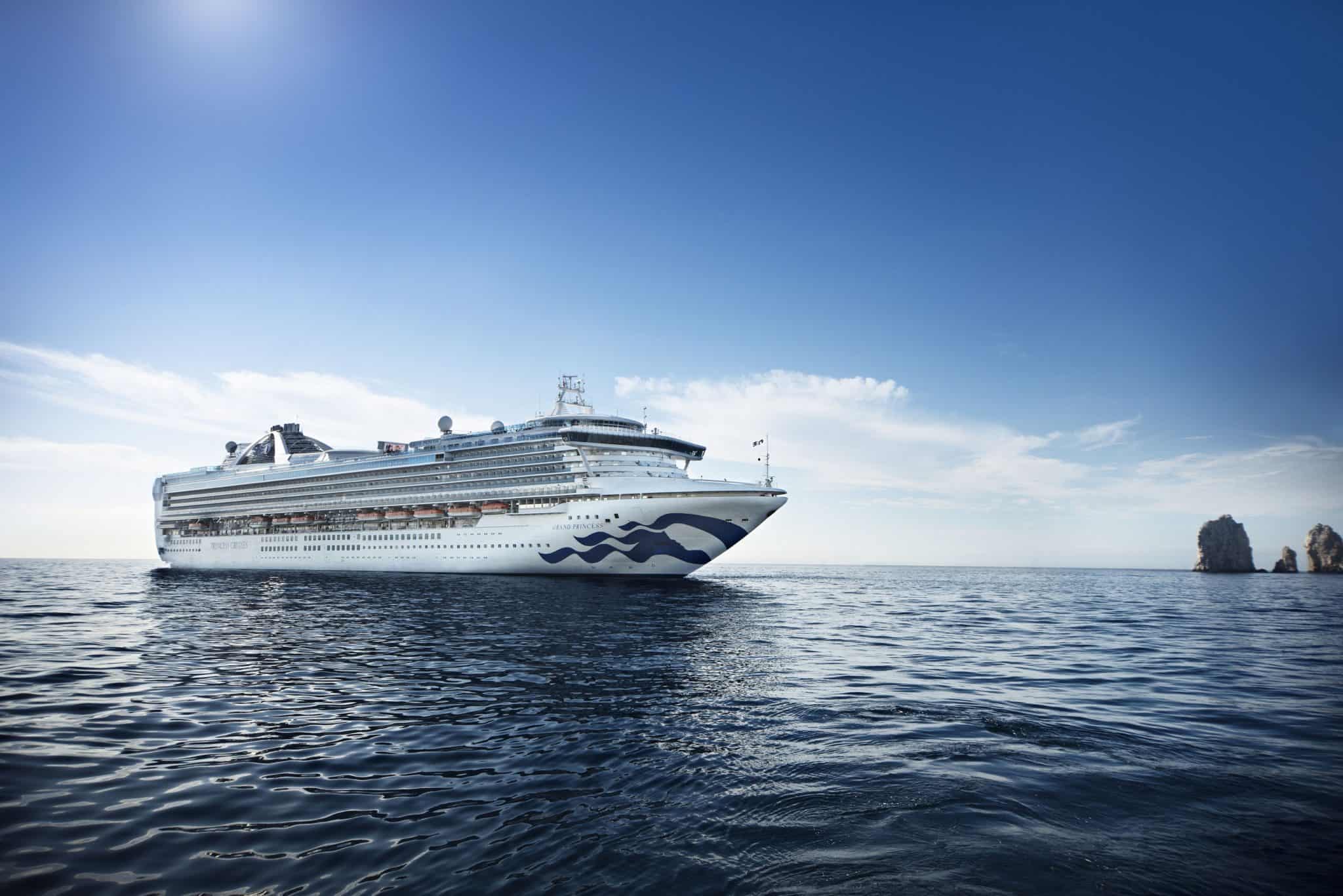 In a statement, Princess says that they have "been sensitive to the difficulties the COVID-19 outbreak has caused to our guests and crew. Our response throughout this process has focused on [the] well-being [of] our guests and crew within the parameters mandated on us by the government agencies involved and the evolving medical understanding of this new illness. We [have] not been served with any lawsuit relating to this matter, and we will not comment on any pending litigation."
Meanwhile, celebrity chef Jose Andres and his charity, World Central Kitchen, were on hand to feed lunch to those disembarking the ship Tuesday, and dinner to those remaining on board as the process continues.