Early Sunday morning, Princess Cruises shared the news that the Grand Princess would be heading to Oakland, California.
The cruise line also shared plans for the passengers on board, all of whom have been quarantined to their staterooms after several guests and crew members tested positive for coronavirus.
The plans, however, were clearly still being finalized, as only 30 minutes after the initial plans were announced, they were changed.
Details Are Still Being Worked Out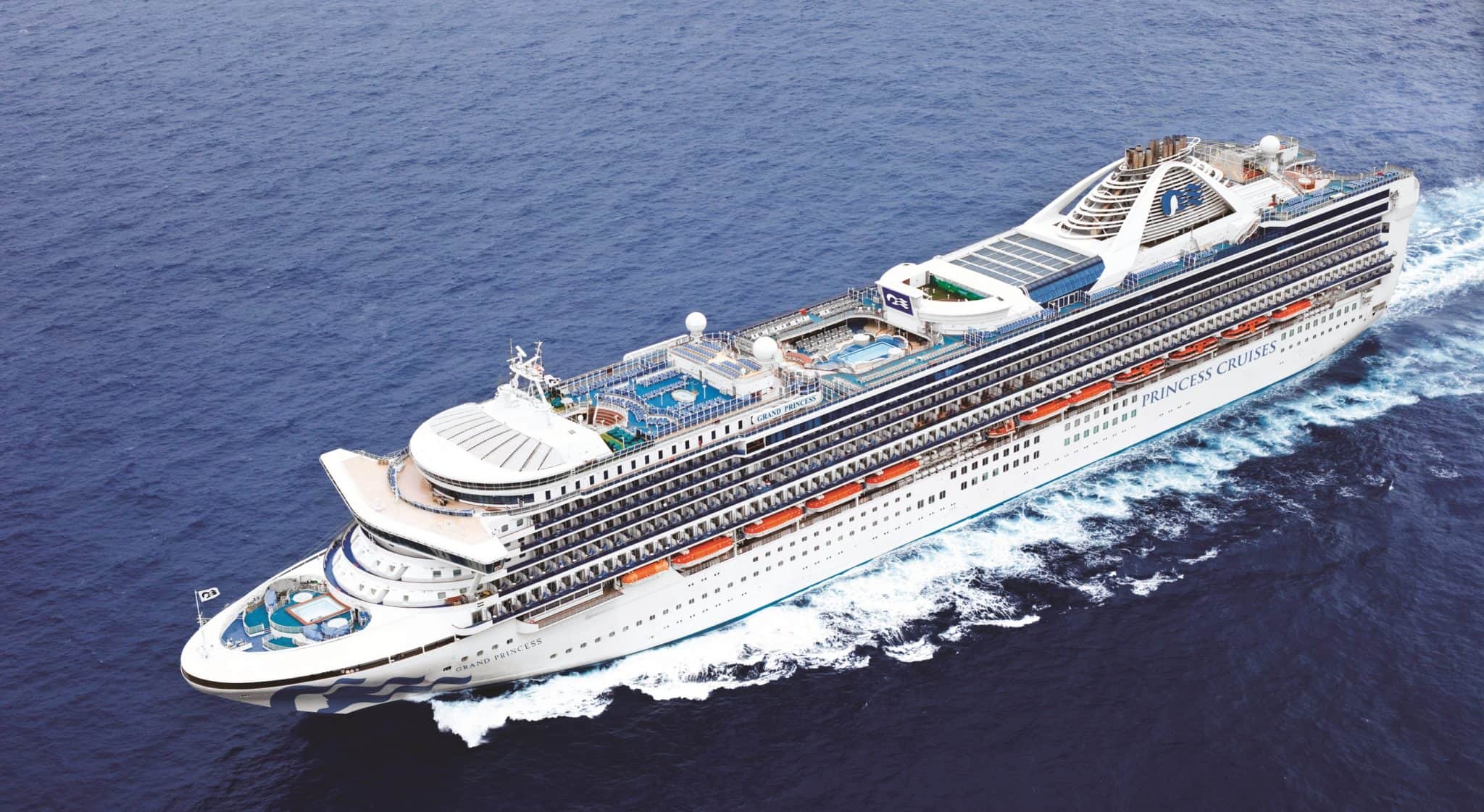 In a series of tweets sent just after 1 a.m. EST, Princess said, "We have received word from state and local response operations that Grand Princess will proceed to the port of Oakland on Sunday to begin disembarking guests who require acute medical treatment and hospitalization."
READ MORE: Test Results Delay, Shorten Carnival Cruise
They added that "exact timing is still being determined in a coordinated manner with all operations resources. These guests will be transported to medical facilities in California." No specifics were provided, if indeed known, as to which facilities would be used.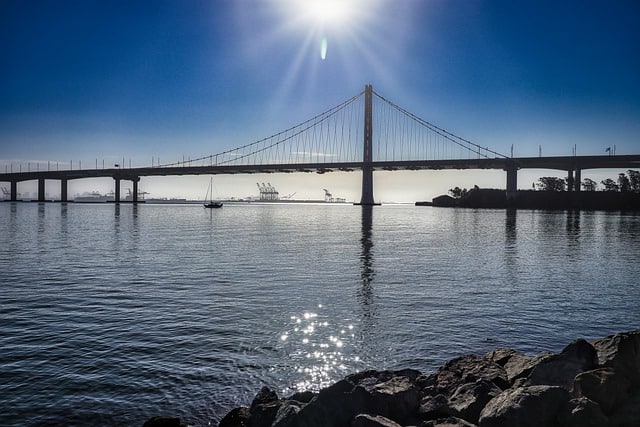 "Disembarkation will continue Monday for other guests," another tweet read. "According to the Governor's Office of Emergency Services, following health screenings, guests who are California residents will go to a federally operated facility within California for testing and isolation, while non-Californians will be transported by the federal government to facilities in other states."
As for the ship's crew, Princess said they "will be quarantined and treated aboard the ship," adding that additional information would be released as it became available.
However, soon after the original tweets, yet another update went out. "The logistics plan went into further review by state and federal authorities," it read, "and the ship will now berth in Oakland Sunday. It will now be Monday [at a] time to be determined."
Industry Changes Underway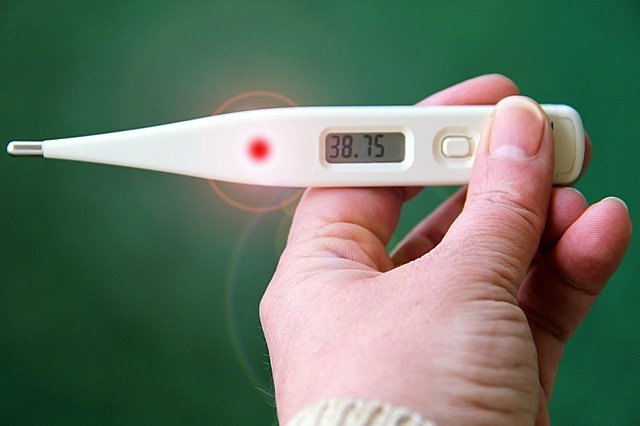 This comes as, following a meeting with vice president Pence, industry leaders vowed to have new measures developed within 72 hours. These new protocols will take aim at every aspect of the cruise experience, from pre-embarkation health checks (including the taking of guest and crew member temperatures) to plans on exactly how to handle quarantines should they become necessary.