A man who recently traveled on the Carnival Valor has tested positive for coronavirus.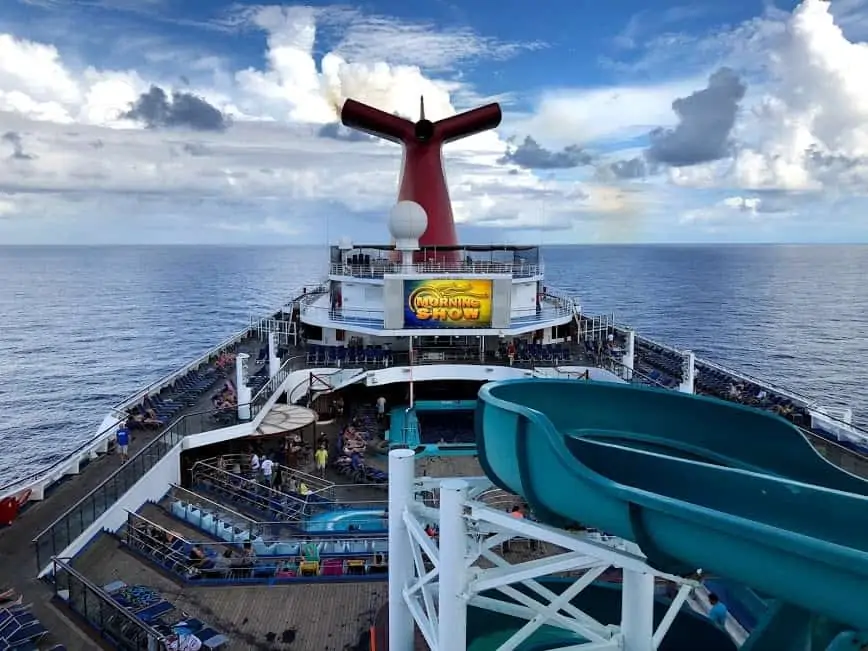 What Recent Valor Guests Are Advised To Do
The 49-year-old resident of Columbus, Ohio, sailed aboard the Carnival Valor's February 29th trip from New Orleans to Cozumel and Yucatan. The ship returned to New Orleans on March 5th, and the patient is said to have become symptomatic the following day.
In a statement, officials from Columbus Public Health said that the man was tested for coronavirus on March 12th, and that they received the positive test results Friday night at around 8 p.m.
READ MORE: Carnival Cruise Line Offers Details On Passenger Compensation
As a result, passengers who have recently sailed on the Carnival Valor, especially those who may be symptomatic, are being urged to contact their local health officials.
The man in question is currently under quarantine, as are two members of his household. In addition, two people with whom he has come into contact are in isolation.
What Carnival Is Saying
In a statement to Cruise Radio, Carnival Cruise Line says, "We have not been contacted by Columbus, Ohio public health authorities about this matter. In addition, we have reviewed the medical case history on the ship of the last three cruises dating back to February 29 through today and there has not been any guest or crew who have been seen with any influenza-like illness."
Cruise Industry Begins Voluntary Shutdown
According to local news sources, officials have been reaching out to those who traveled with or have had recent contacts with the patient. Several Valor guests have taken to Twitter in order to reach out to travel mates who may not have seen the warning, as well as to say that they are self-quarantining.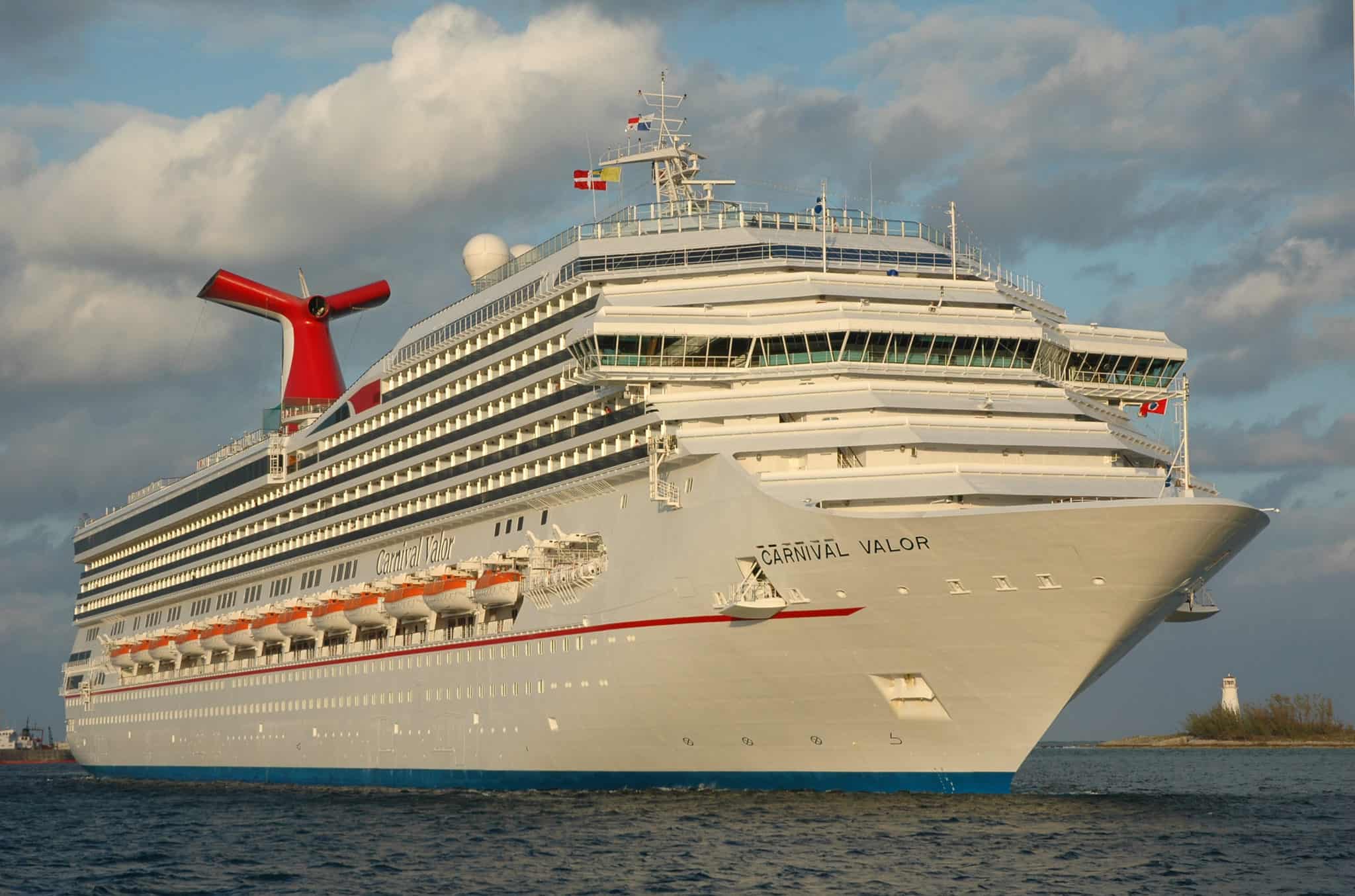 This development comes even as the cruise industry has, for all intents and purposes, shut down operations out of the United States. In fact, on Friday evening, even as the Valor guest's test results were coming back positive, Carnival was announcing that they would be suspending operations until April 9th.
Tour Carnival Valor