For many people, the words norovirus and cruise ship go hand in hand. Thanks to relentless media coverage whenever an outbreak hits a ship, there are actually some who (wrongly) believe that the virus can only be caught on a ship. But of course, that was proven false when this week, news broke that Chipotle has yet again been struck by an outbreak of the virus. But more important to cruisers is a report from the Center for Disease Control that got very little attention earlier this year.
Norovirus Cruise Outbreaks Are On The Decline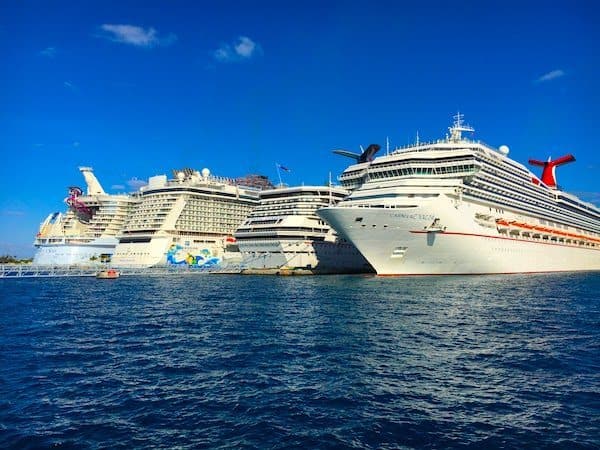 Although media outlets are quick to make a big deal whenever norovirus hits a ship, they haven't exactly jumped on the CDC report which showed that over the past 12 months, only four ships — P&O's Adonis, Princess' Coral Princess, Oceania's Regatta and Holland America's Oosterdam — have seen outbreaks which required reporting.
LaKia Bryant, a spokesperson for the CDC, told Travel Weekly that the rate of cruise ship norovirus infections has decreased over time, "as has the number and severity of outbreaks by year, except 2012, when a new strain… emerged." That is very good news for cruisers… but it's also not the entire story.
Norovirus Is Very Popular On Land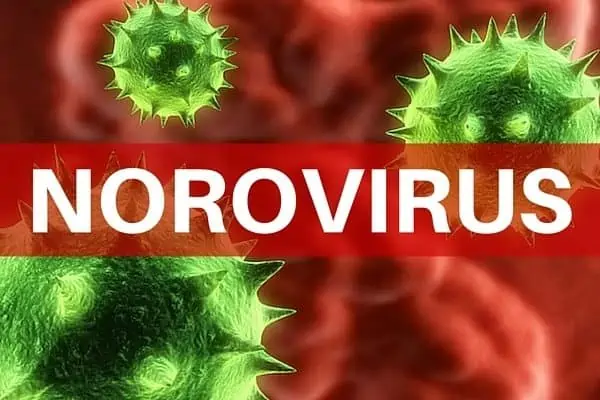 As we explained in a special report last year, norovirus is far more prevalent on land than it is at sea, but there's a significant difference in the way outbreaks of the virus are reported. Essentially, health officials track illnesses aboard ships, which means that once several passengers have fallen ill, it is reported as an outbreak. Once you've come into contact with the virus, the incubation period is generally between 12 and 48 hours. This, of course, means that if you come in contact with the virus at the beginning of a cruise, you're not only going to still be on the ship when you fall ill, but likely pass it on to at least a few other people. The cruise line is required to report the outbreak to the CDC and the next thing you know, there's yet another headline about an outbreak on a cruise ship.
Read More: Norovirus – What You Need to Know
If, however, you come down with the virus while on a plane, at an amusement park or — as cited above — at your local fast food restaurant — you will fall just as ill and are likely to infect just as many people. You will, however, have done it long after leaving the point of initial infection. And because it does not happen within the closed and monitored environment of a cruise ship, it is never reported. As the CDC site explains, "Currently, state, local and territorial health departments are not required to report individual cases of norovirus illness to a national surveillance system." As a result, "the virus is usually diagnosed only when an outbreak happens." And of course, outbreaks are far easier to track in an enclosed environment such as a cruise ship, where the virus has time to not only spread but be documented during the course of the voyage.
Does norovirus concern you when you're cruising?