Thousands of us turn to cruises as our ultimate choice of vacation, and with good reason. The luxury and opulence of such a trip takes us out of our everyday lives and into where we wake up each morning with a new view outside.
With a-la-carte menus, top-line entertainment, a first-class children's entertainment programming, and unlimited drink packages, it's no wonder that increasing numbers of us are turning to cruise vacations for our yearly 'get-away.'
Most, if not all, cruises are fully inclusive — which means, once the bill is paid, you can usually settle down, put your feet up, and drink it all in for your time aboard. But, some passengers also demand a little excitement, and this is where the cruise ship casinos come into play.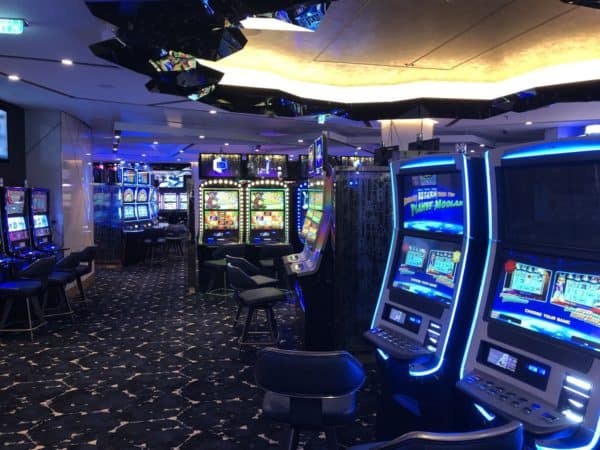 Whether you are one of the millions of avid poker players or just like to try your luck at the slots, you will find the cruise ship casinos have something to suit most tastes… without having to go all the way to Las Vegas.
The range and amount of games offered onboard differ by each cruise line, but generally, you can play blackjack, poker, roulette, and also some slots as standard. Silversea Cruises is one of the cruise lines that does not allow poker.
Knowing that some cruise lines offer more in the way of casino games is useful if you are thinking of betting, as is doing some research before you book your hard earned vacation.
Of course, doing some research is advisable whenever you are thinking of spending some of your hard-earned cash, especially if you are thinking of spending that cash online. And, just like anything else, making sure you are going to be playing at a safe and secure online casino is vital.
We would expect our casinos to be safe and secure onboard a cruise ship, or at a brick-and-mortar venue, but online play can be a little more worrying in this age where we hear and read so much about the hacking of personal accounts.
Unfortunately, that is a sign of the times we are now living in. But luckily, there are things we can do in order to make sure our time spent online is both safe and secure and when you are talking about casinos.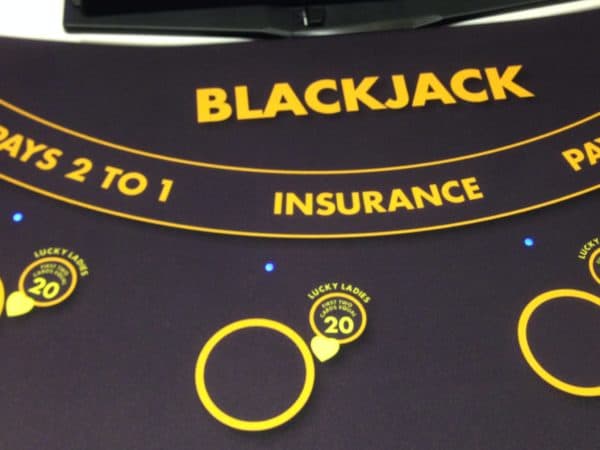 Any decent online casino will want you to return repeatedly to their site, and so they take customer security and safety very seriously. They want their players to feel comfortable and enjoy their time spent at the site, and to this end the best online sites are regulated by respected gambling commissions, making sure they are true and fair.
No matter if you are playing a hand of poker on a luxury cruise liner or enjoying one of those live games at an online site, you want a good shot at a win — and taking a little time to research either is always a good bet.