New research from Expedia Group and Environics Analytics has revealed that post-pandemic cruise bookings are on the rise.
Cruise Bookings on the Rise
Expedia Group data indicates that there has been a 25 percent increase in U.S. cruise searches on its sites since the CDC announced that it is lifting travel restrictions.
Additional demographics research by Environics Analytics measured a sample of about 3,000 post-pandemic "early adopters," defined as having booked trips after March 1, 2021 that depart between July 1, 2021 and March 31, 2022.
Findings revealed that passengers making up the largest group have a propensity to be upper-middle-income Americans 65 years old and older.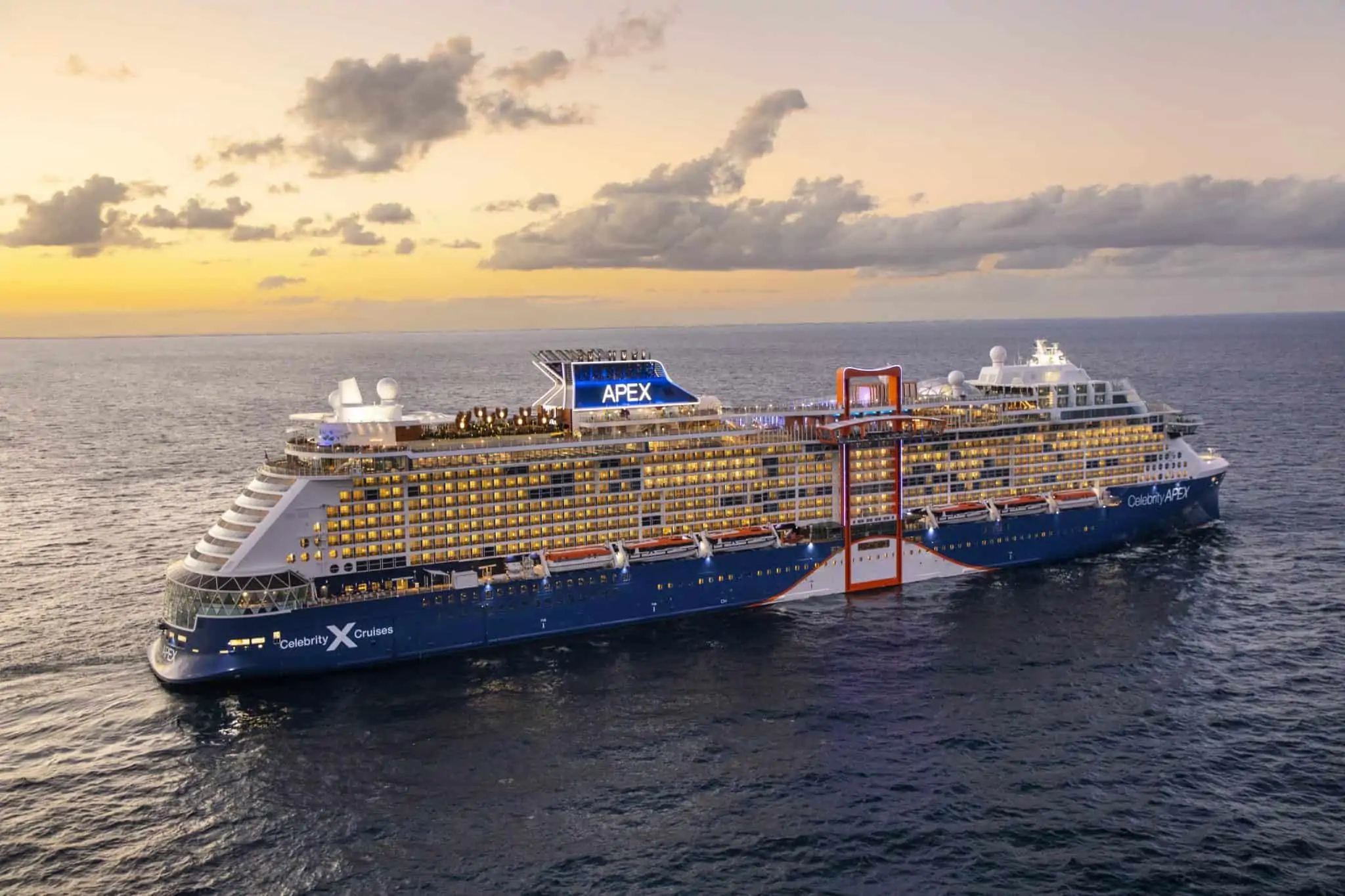 Americans vs. Canadians
The research also revealed differences in the characteristics of United States vs. Canadian passengers.
Data revealed that there was a higher percentage of total Canadian passengers ages 30-49 (29 percent) cruising in Q4 2021 compared to the U.S. (22%) for the same time period.
In addition, nearly half of Canadian passengers in Q4 2021 (46 percent) have kids at home, compared to only 21 percent of U.S. passengers, suggesting that cruises appeal to a slightly younger, family-based audience for Canadians who may feel that cruising is a safer option than other vacations at the moment.
MORE: Celebrity Cruises Updates Vaccination Policy For Kids
Destinations
Expedia Group search data for U.S. cruise searches showed that the Caribbean (30 percent), the Bahamas (15 percent), Mexico (10 percent), and Europe (5 percent) accounted for nearly 60 percent of all U.S. searches in the weeks following the CDC's announcement.
The Caribbean remains the most sought-after destination for U.S. cruisers in a year-over-year comparison.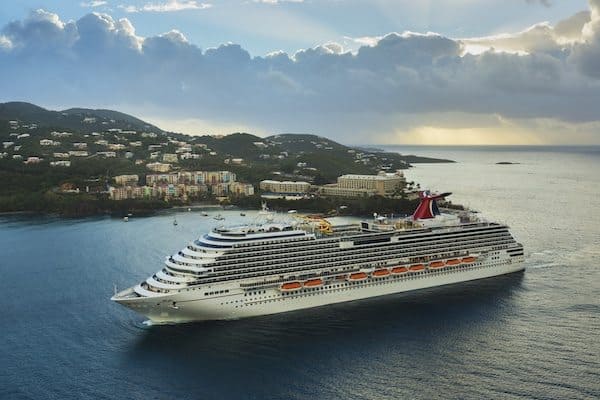 Cruise Length and Cabin Choice
Seven-night trips are the overwhelming choice for cruise travelers in Q4 2021 and Q1 2022, making up just over 40 percent and almost 45 percent of trips, respectively.
This aligns with findings from Expedia Group's recent Traveler Value Index, which found that 41 percent of travelers want to take frequent, shorter trips.
These shorter trips may be encouraging guests to splurge on their cabins, with the majority choosing balcony staterooms.
The research also indicated that cruisers most value the ability to get a full refund on canceled cruise reservations — a key consideration for cruise lines and franchisees working in the industry to gain customer trust.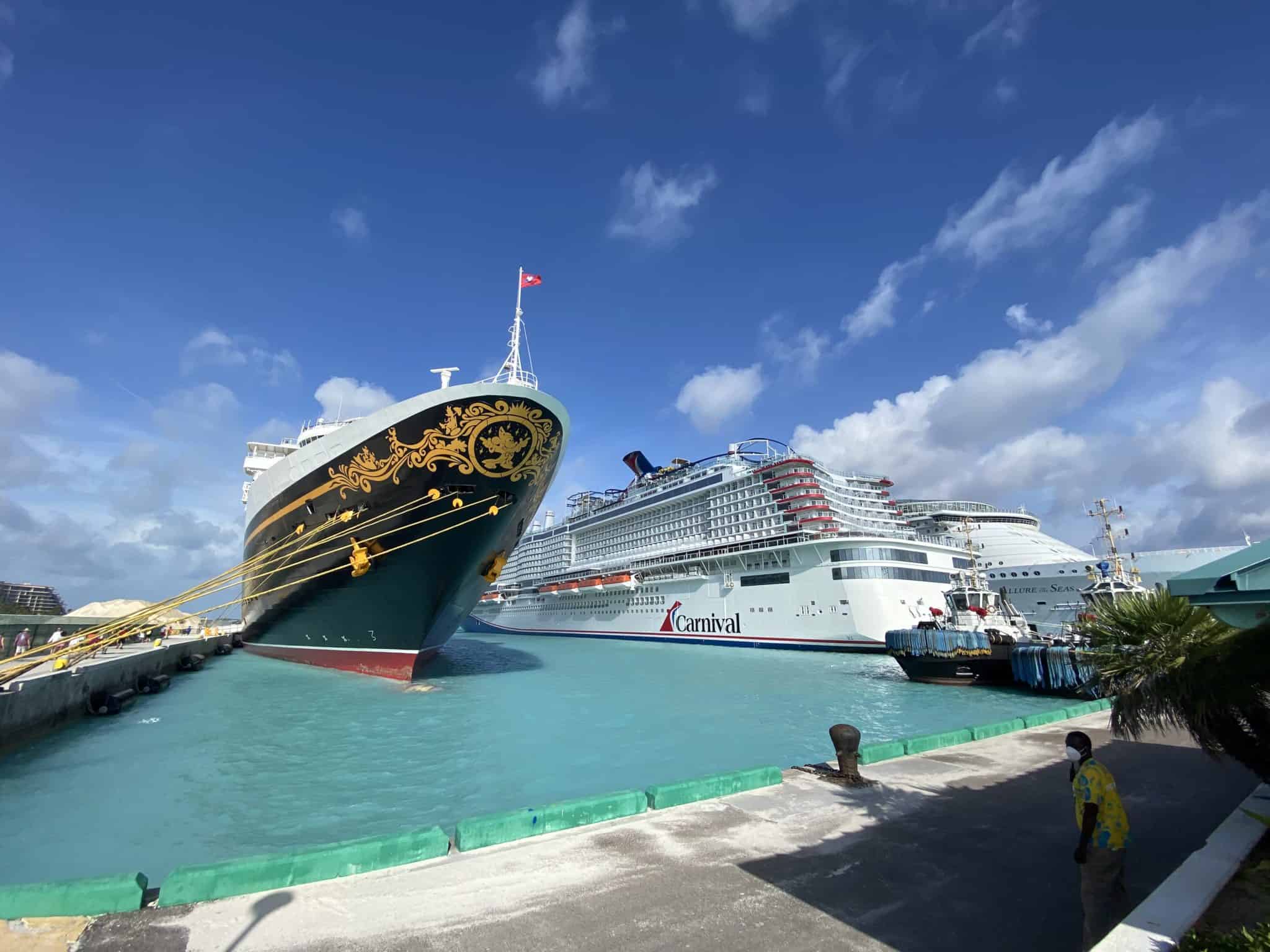 Shortened Search Windows
Search data also revealed that search windows have shortened since the restrictions were lifted. Before the CDC's announcement, over half of search windows were for two months or more.
Since the announcement, 60 percent of search windows are for less than two months out for American travelers.
When it comes to Canadian passengers, to two to three-month search window saw an upsurge in demand, with 140 percent month-over-month growth.
READ NEXT: 8 Tips For Preparing to Cruise in 2021