Royal Caribbean International has set a new single-day booking record AND the highest volume booking week in its 53-year history.
From March 26 to April 1, the cruise line set a new booking week record, which comes on the heels of over 1.5 million passengers having sailed with the line since January 2021.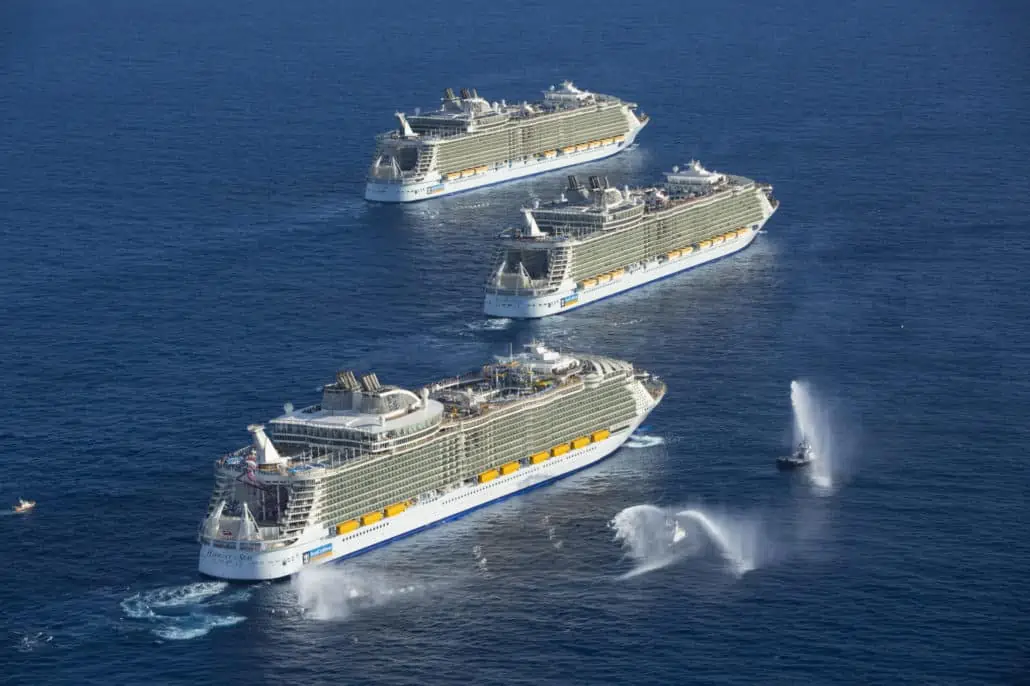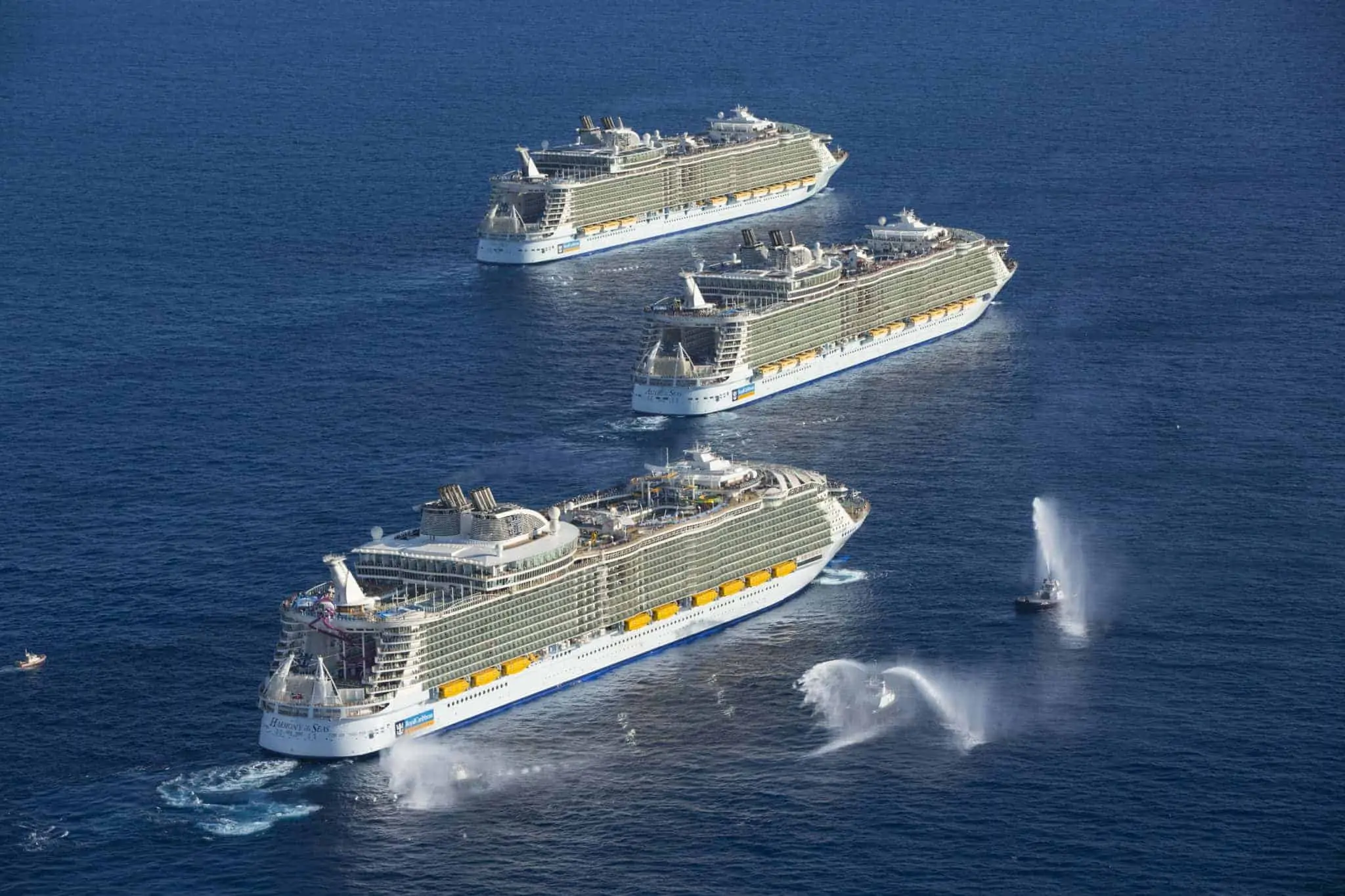 "The enthusiasm and excitement for the successful return of cruising is undeniable. We could not have reached this incredible milestone without the unwavering support of our loyal guests, our valued travel advisors and partners, and the Royal Caribbean International team around the world," said Michael Bayley, president and CEO, Royal Caribbean International. "Everyone has made an incredible impact and contributed to this accomplishment in every single way."
MORE: This Cruise Line Ad Brilliantly Takes On Rising Price Of Disney Vacations
These new business records are being celebrated in the midst of three other major milestones for Royal Caribbean: the inaugural season for its newest Oasis-class ship — and the world's largest cruise ship — Wonder of the Seas, the keel-laying ceremony for the line's first Icon-class ship Icon of the Seas, and the start of construction for the sixth Oasis-class ship — and the first in that class to be powered by LNG — Utopia of the Seas.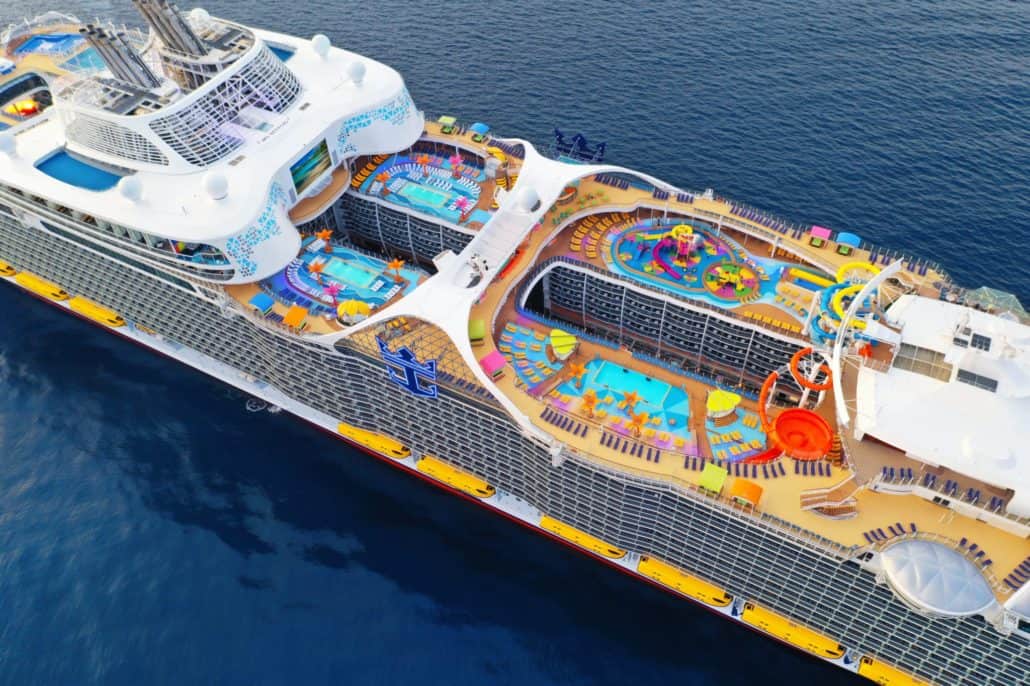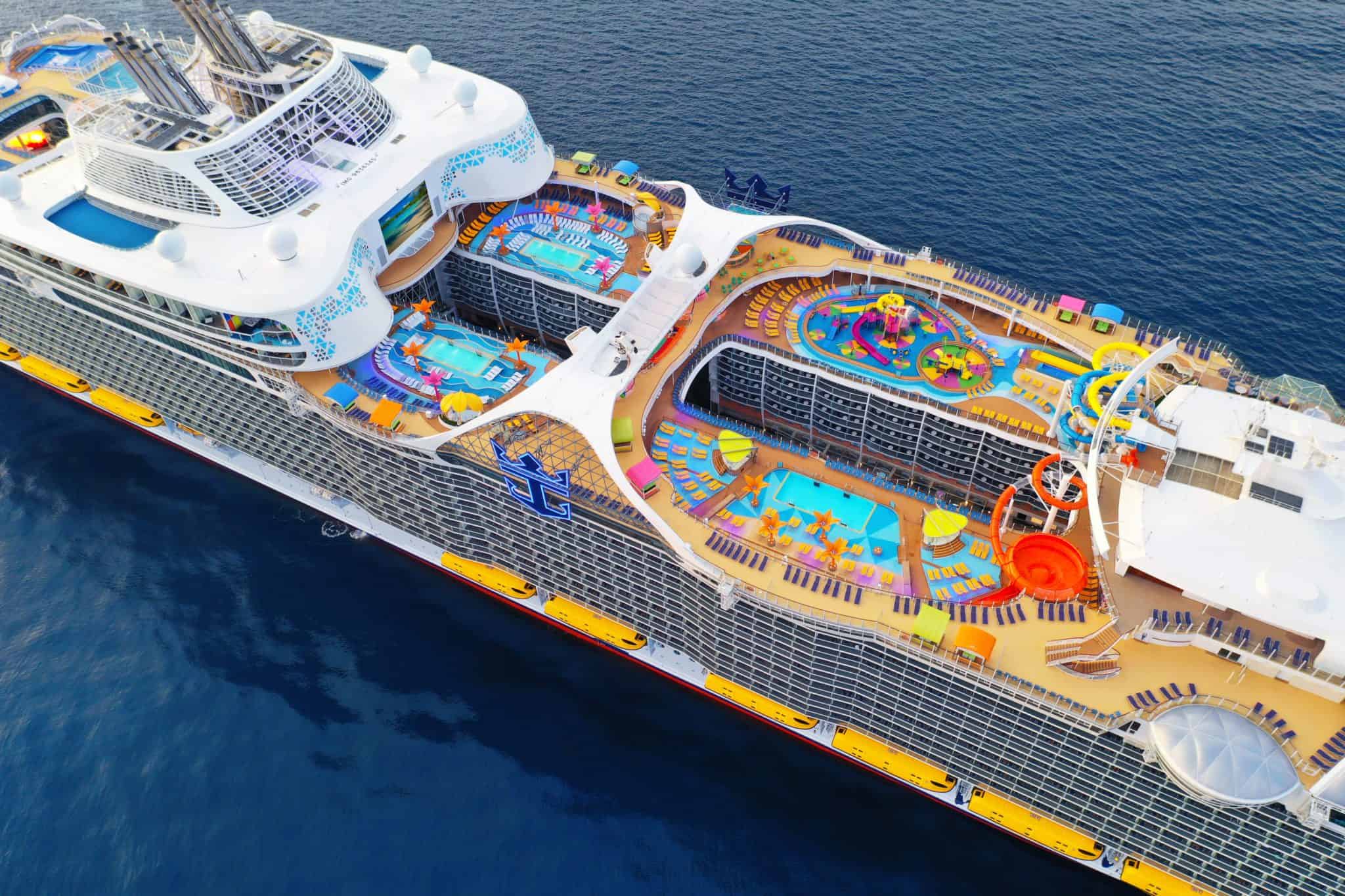 The bookings that collectively got Royal Caribbean to a record day and week were received through the cruise line's website, call centers, and travel advisors with the support of Royal Caribbean's sales team.
The line's brand-new Wonder of the Seas is currently operating weeklong alternating eastern and western Caribbean cruises out of Port Everglades in Florida. In May, the vessel will begin a schedule of seven-night western Mediterranean cruises roundtrip from Civitavecchia (the port for Rome) and Barcelona.
Royal Caribbean isn't the only major cruise line that had a record booking week recently. Carnival Cruise Line reported that March 28 to April 3 was the best booking week in its history as well.
READ NEXT: Cruise Line Cancels Sailings Due To Crew Staffing Issues