Royal Caribbean has canceled plans for Vision of the Seas to operate a series of seven-night summer cruises from Bermuda between June 26 and August 28. 
In a rapidly evolving environment, this marks the second major cancelation for Royal Caribbean this week. Earlier, the line canceled plans to homeport its newest ship, Odyssey of the Seas, in Haifa, Israel, for a series of fully vaccinated cruises in the Eastern Mediterranean. 
While the Israel cancellation was due to violent unrest in the region, it's not clear whether it was poor sales or the increasing prospect of a restart from U.S. ports that spurred the Bermuda cancellation. It would have marked the first time Royal Caribbean based a ship in the island territory.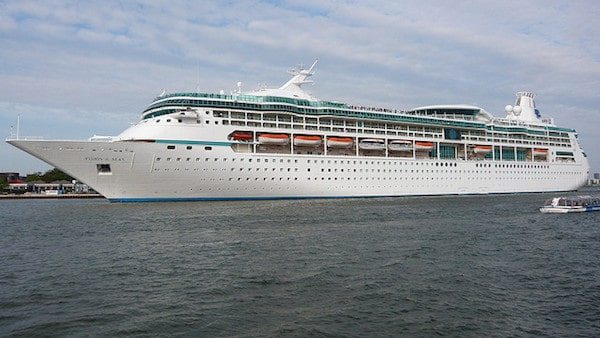 READ MORE: Norwegian Sets Sights On Possible Late-Season 2021 Alaska Cruises
"While the past few weeks have certainly been tumultuous, we remain encouraged and excited about our progressive return to sailing," Royal Caribbean stated in a note to travel advisors announcing the Vision cancellation.
"Recent conversations have led to promising movement for the cruise industry and are the necessary stepping stones to get Royal Caribbean back to what we do best – delivering the most memorable vacation experiences to both you and your clients!"  
Flying To Bermuda To Embark May Have Been A Tough Sell
The next part of the Royal Caribbean statement suggests that having guests fly to Bermuda to begin their cruise may have been a tough sell to Americans, despite cruise line-subsidized airfares starting as low as $99 from New York City.
"As a result of these developments, the likelihood of cruises setting sail from the U.S. this summer is greater each day, and with that, U.S. travelers are increasingly showing a preference for more direct access to ports of departure."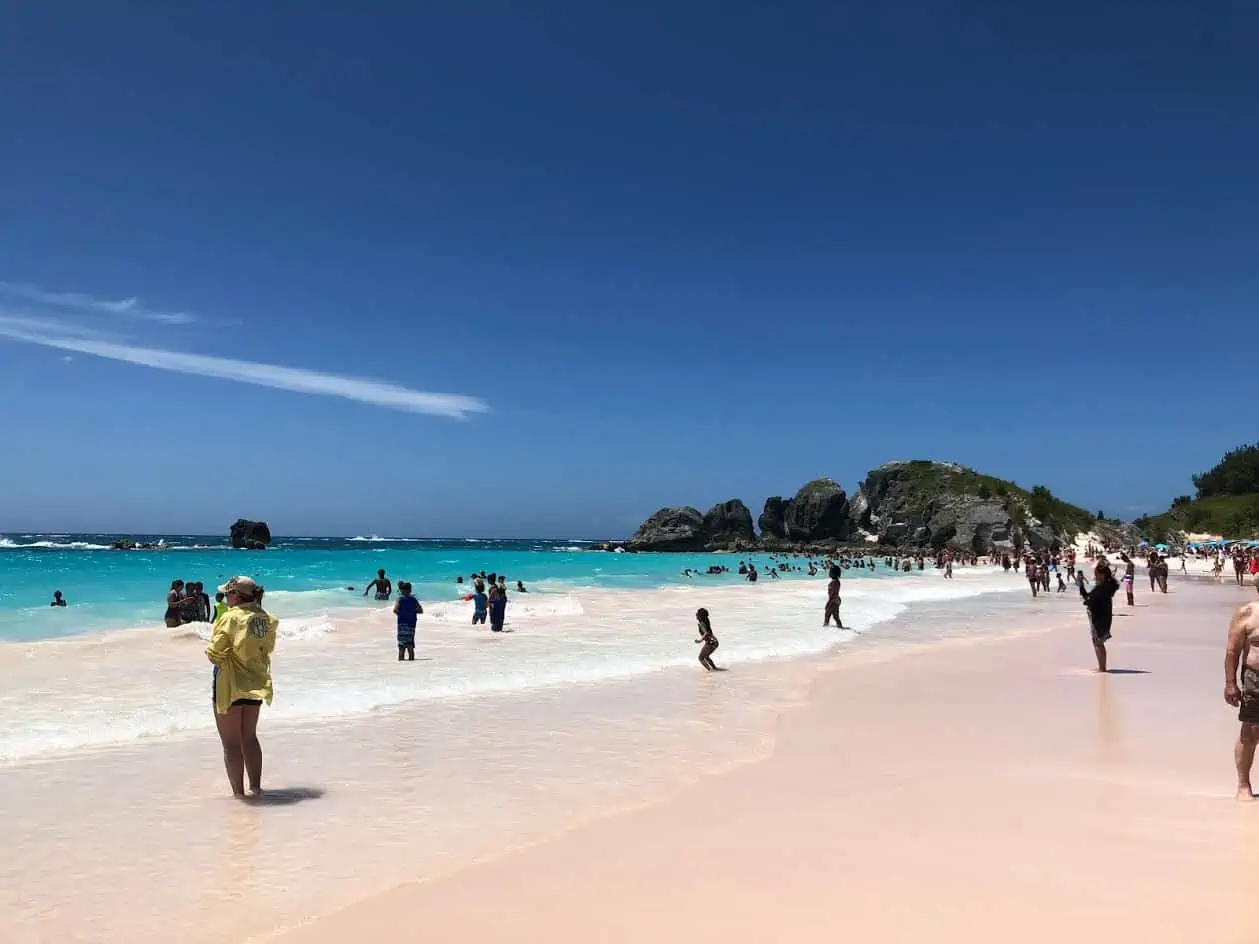 Guests booked on the Bermuda sailings are being offered a 125 percent Future Cruise Credit or a full refund.
In a note to guests impacted by the Bermuda cancellation, Royal Caribbean also cited the increasing possibility of cruises resuming from U.S. ports as key to its rationale.
"Likelihood Of Cruises From U.S. This Summer Is Greater Each Day"
"As we've learned over the past year, plans often change and evolve, especially in the current environment. The likelihood of cruises setting sail from the U.S. this summer is greater each day, and with that our guests have reached out to us in overwhelming numbers to let us know they're waiting in anticipation for our U.S. debut."
Royal Caribbean also said it continues to work in partnership with Bermudan authorities with a common goal of reviving local tourism.
"While we are no longer homeporting from Bermuda, we still look forward to visiting the beautiful island nation with several ships across the Royal Caribbean fleet as we have for many years."
READ NEXT: MSC Cruises Becomes First Line to Resume Sailings From The UK