Royal Caribbean became the latest cruise company to modify its cancellation plans in order to ease coronavirus fears.
What Their New Policy Says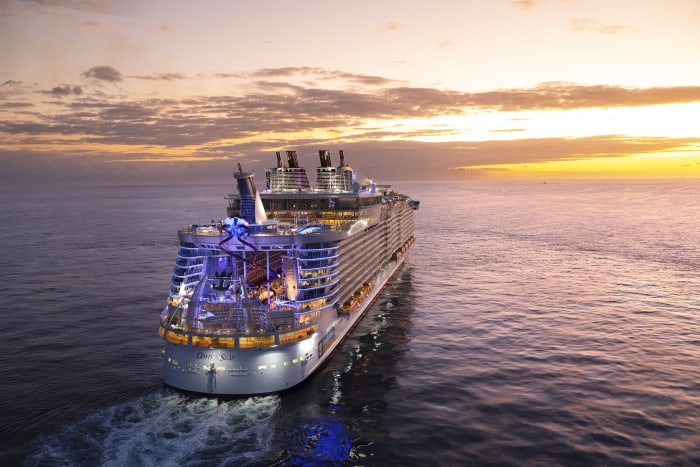 In a letter to travel partners, Royal Caribbean Limited — the corporate umbrella under which exists Royal Caribbean International, Celebrity Cruises and Azamara Club Cruises — outlined the change. "To help our guests book and sail with confidence," it says, "we are introducing a temporary change to our cancellation guidelines which will allow for greater flexibility."
READ MORE: Carnival Modifies Cancellation Policy; Offers Onboard Credit
As a result, guests sailing before July 31, 2020, will now have the option to cancel their reservation up to 48 hours before departure. While a cancellation any time after the final-payment date would normally incur penalties, that will not be the case here. "Should a guest cancel after their final payment deadline," the letter states, "a Future Cruise Credit will be administered in the full amount of [their] applicable cancellation fees."
These Future Cruise Credits can be applied to any future sailing departing on or before December 31, 2021.
Additional Details About the Future Cruise Credits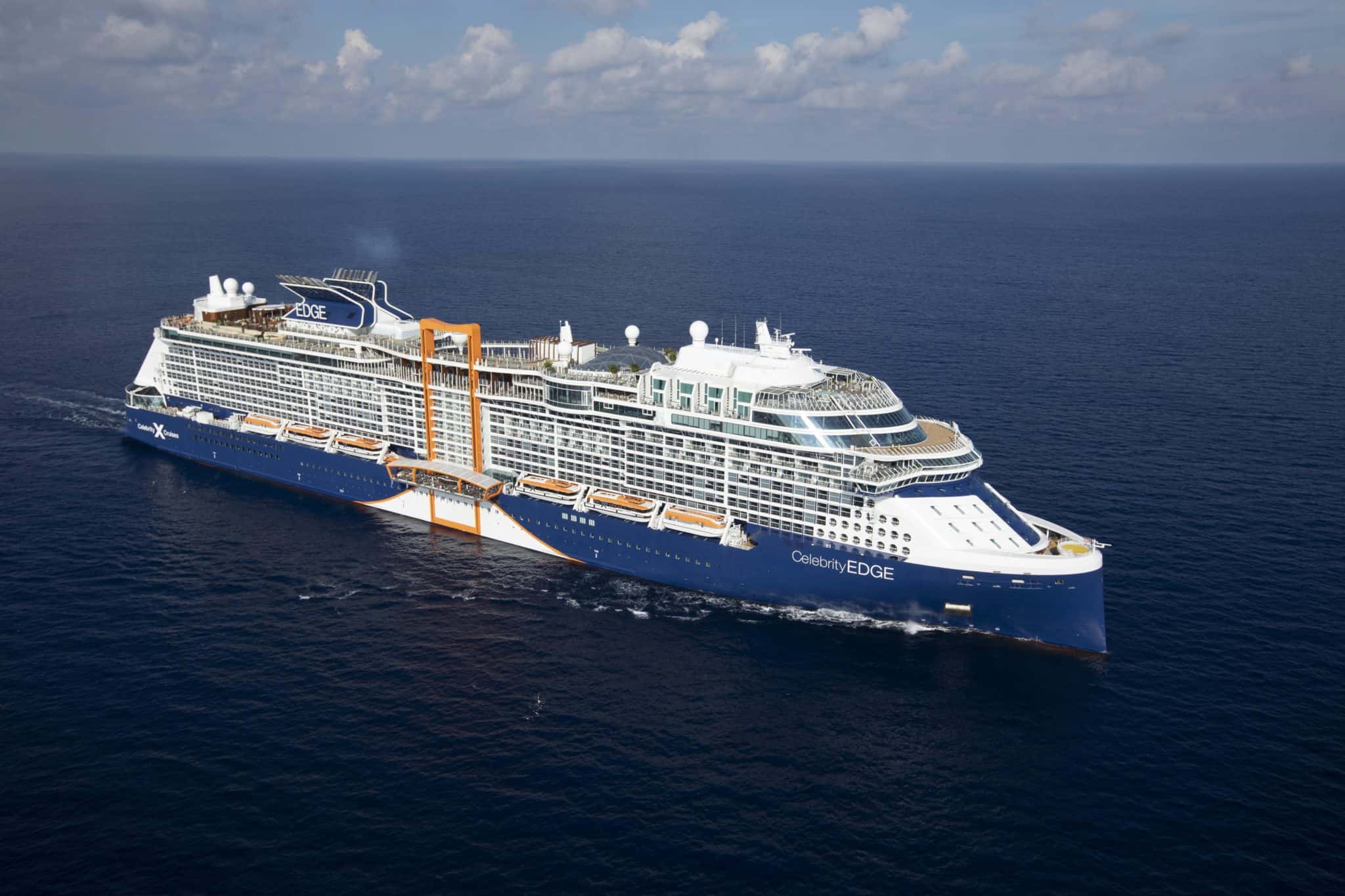 A separate FAQ (Frequently Asked Questions) section goes into further details, including a question that comes up often: What if when you book a future cruise, the price is higher or lower than the amount of your Future Cruise Credit?
READ MORE: Princess Updates Cancellation Policy; Offers Onboard Credits
If the future cruise you booked is priced higher than the amount of your Future Cruise Credit, then you are responsible for the difference. If, however, the new cruise costs less than the one you currently have booked, the difference is rolled into a new, separate Future Cruise Credit which can be applied to your next sailing.
It's important to note that the Future Cruise Credits are not interchangeable between brands. In other words, if you have a Future Cruise Credit for a Royal Caribbean sailing, you can't apply it to a Celebrity voyage.
One thing that has not changed is the Final Payment deadlines. Full payment is still required 90 days in advance on sailings of five nights or longer, and 75 days in advance on anything shorter.