Sister lines Royal Caribbean International and Celebrity Cruises have both announced that they have now canceled voyages through June 30, 2021 — with some exceptions. Previously, both lines had suspended cruises through May 31.
The cruises listed below are exceptions and will still be sailing before July.
Royal Caribbean:
Singapore cruises on Quantum of the Seas — already sailing
Israel cruises on Odyssey of the Seas beginning May 9
Bahamas cruises on Adventure of the Seas beginning June 5
Bermuda cruises on Vision of the Seas beginning June 6
Mediterranean cruises on Jewel of the Seas beginning June 7
United Kingdom cruises on Anthem of the Seas beginning June 4
Celebrity Cruises:
St. Maarten cruises on Celebrity Millennium beginning June 5
Greece cruises on Celebrity Apex beginning June 19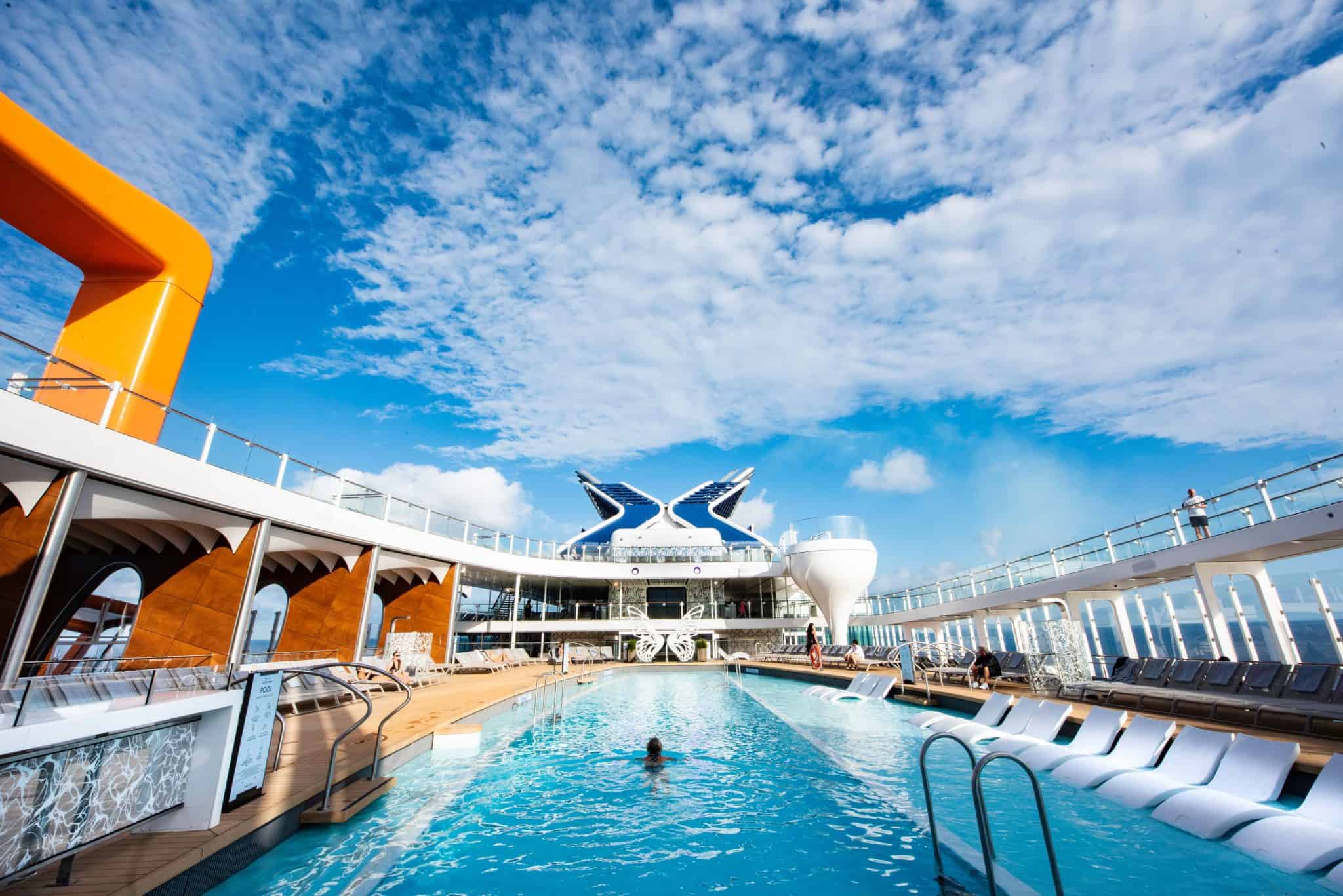 READ MORE: Royal Caribbean to Start Sailing From Bahamas In June 2021
As has become customary for the past year, the lines are offering similar options for those whose booked cruises are now canceled due to the extended cruise suspension.
Option 1: Lift & Shift
Passengers can take their current (now canceled) booking and move it to essentially the same sailing next year. The 2022 cruise must be the same itinerary type and destination, and be within four weeks of the same sailing dates as this year's. Guests have until April 22, 2021 to choose this option.
Option 2: Future Cruise Credit
Passengers may opt for a 125 percent Future Cruise Credit of the total cruise fare paid. They must re-book using the Future Cruise Credit by April 30, 2022 for a cruise that sails before September 30, 2022. Taxes and fees paid on this year's original cruise will be refunded.
Option 3: Full Refund
Those who want to skip either of the first options and just get back whatever they've paid so far can request a full refund through June 30, 2021.
Note: The automatic option is the Future Cruise Credit for both cruise lines — so if you do nothing by the cut-off date for Lift & Shift or a refund, your account will automatically be issued the Future Cruise Credit.
READ MORE: Overview: Cruise Lines That Are Sailing in Summer 2021