In a video aimed at their travel partners, Royal Caribbean Limited's Chairman and CEO Richard Fain directly addressed how coronavirus is impacting the cruise industry and, in a larger sense, the world. After admitting "it sucks," he went on to point out that the industry has been through rough times before and will come out the other side stronger.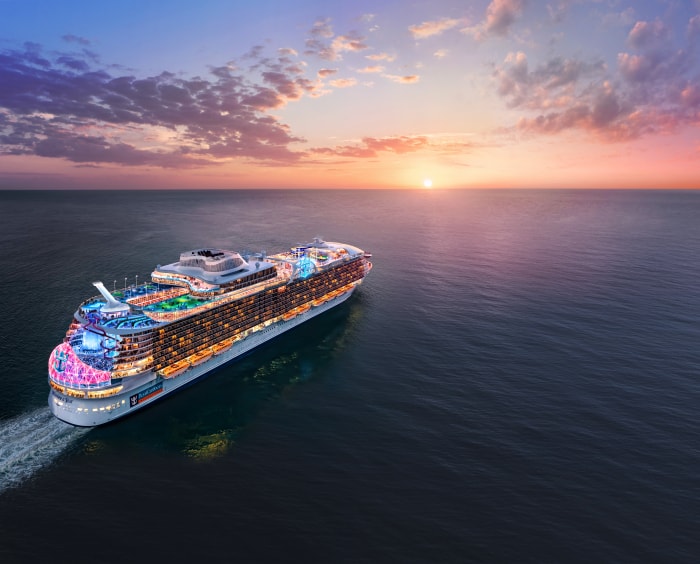 "It Ain't Pretty!"
"This is a tough time," Fain admits in the video, Empress of the Seas sitting proudly in the background. "A really tough time and all of us know it, because all of us are going through it together." Pointing to media coverage and growing fears, he acknowledges that, "It's really easy to think that the world is coming to an end."
But, he adds, "Spoiler alert: It's not."
Pointing out that when you're in the middle of a storm, it feels as if it will never end, he offers a reminder that extends far beyond the cruise industry and speaks to all of us: "This too shall pass."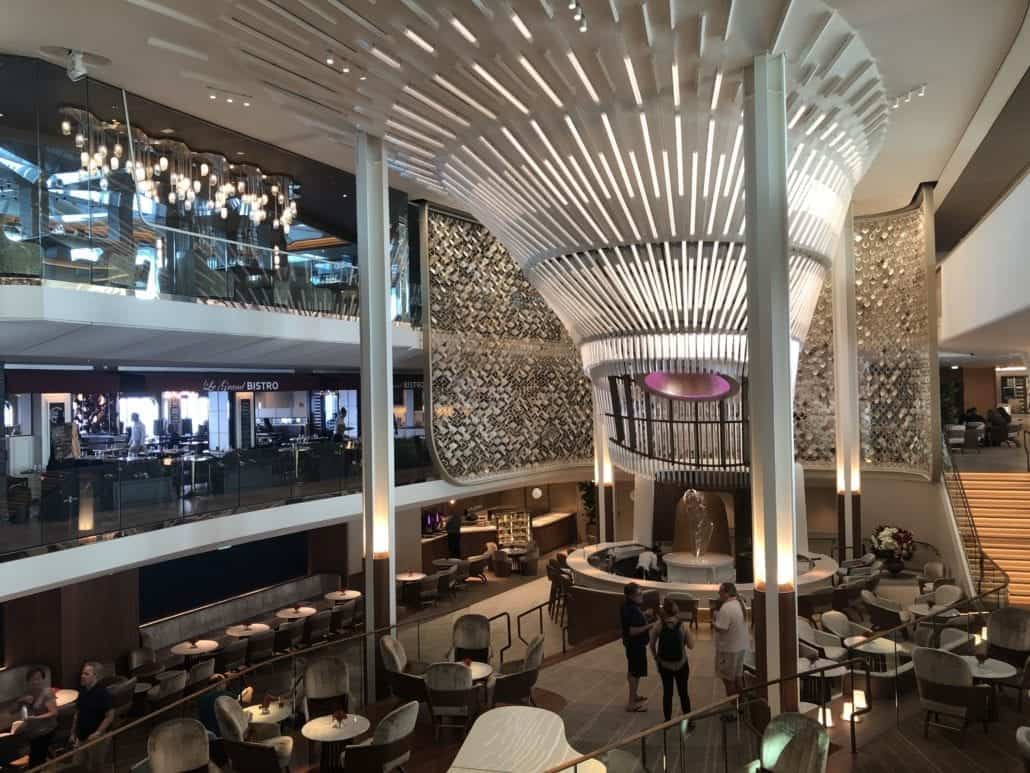 As to the impact the virus is having on the cruise industry, Fain admits, "It ain't pretty. In fact, to use a technical term I used in business school, it sucks." And the exec certainly isn't exaggerating. One need look no further than the stock prices for any of the major lines, all of which have taken major hits over the past few weeks. In the case of Royal Caribbean Limited, the stock currently sits at around $77 dollars a share, which is a far cry from the 52-week high of $135.
READ MORE: 5 Reasons This Might Be The Perfect Time To Buy Cruise Stocks
And lest one thing this is an isolated case, stocks across the sector are seeing similar hits, as are other travel-related stocks.
Why The Future Looks Bright
Using the past as prologue, Fain lists a slew of problems the industry (and, in fact, the world) has faced in the past, from 9-11 to Ebola. "In each case, it felt to me at least, like the rough seas were never going to end," he reflects. "But in each case, they did."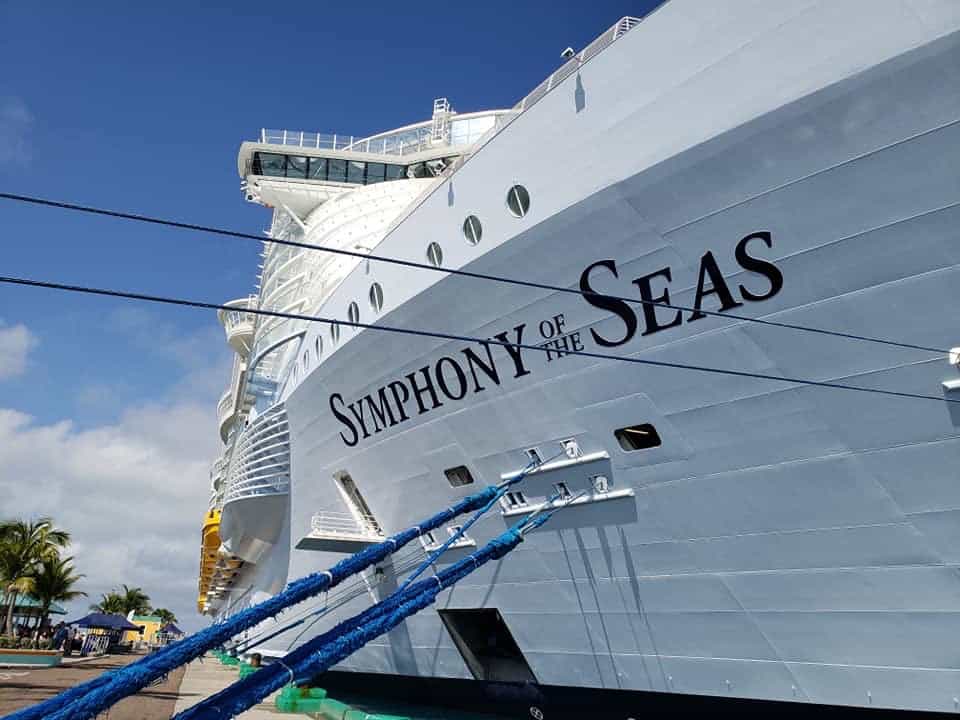 Looking to the future, Fain points to the company's future ship orders, including the expected April delivery of Celebrity Apex. "We are a strong and growing company in a strong and growing industry, and that's the walk we're walking," he declares.
"Over many years, we have witnessed how well all of our travel partners rise to overcome challenges," he reminds. "We've seen your resolve and your determination time and time again, and we are proud to be working alongside you. Our guests come to you for your expertise, your knowledge and your guidance, and we sleep better knowing they are in your good hands"
While his parting words are directed at the travel partners with whom cruise lines work, they can just as easily be applied to all of us, no matter our chosen paths. "The bad news is that we're in a tough patch," he says. "The good news is that we're in it together. And together, we'll get to the better part sooner than you think."
Check Out The Video Below