In his weekly update video for travel advisors, Royal Caribbean Group Chairman and CEO Richard Fain had an optimistic message for viewers.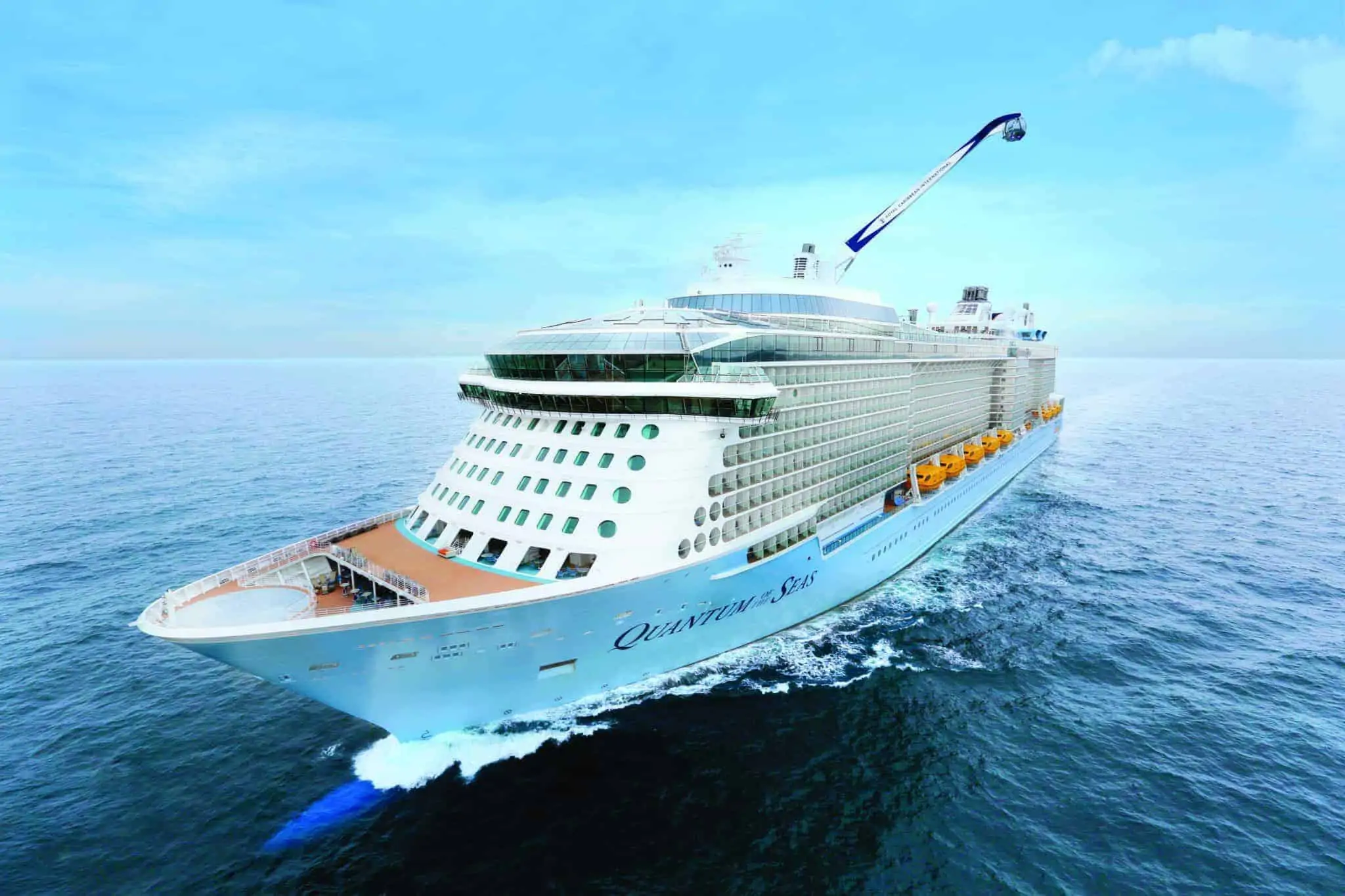 "Recently… the pace of progress has accelerated and I thought it might be helpful if I presented my perspective on the current state of play all in one place," he began.
"You all know about the changes in the science: the vaccines, the testing, and the contact tracing. They've all dramatically improved and that improvement has driven a fresh look at the state of affairs. Add in the arrangements we're making with the local communities to deal with an incident if it occurs and you have a dramatically improved situation."
While discussing the overall mood in the United States, Fain said that despite a recent uptick in cases, "The longer-term trend has been very encouraging, and that has driven a mood to gradually open up our society."
MORE: The Tug of War Over The Cruise Industry's Future
The CEO spent a large chunk of the video talking about the data that has been gathered from ships that have already been sailing around the world, and how it is aiding in discussions and protocols with the CDC and other health authorities. "Based on that data," he said, "over 30 countries have already granted permission for cruising and we're optimistic that the CDC will too."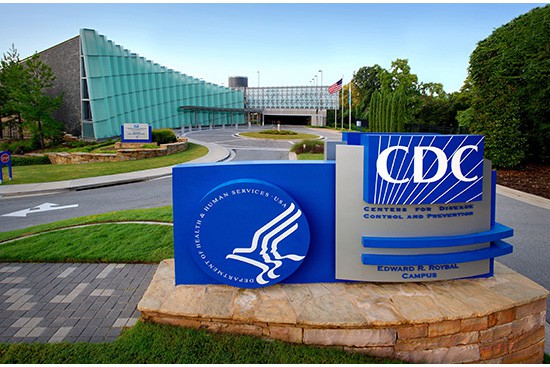 One particular point of interest in the video was when Fain said that cruising could resume in the United States in July, and that it would "enable a summer season in Alaska and elsewhere."
There has still been no official word on whether exceptions will be made to allow large ship cruising in Alaska without stopping in Canada, which is normally required to satisfy the Passenger Vessel Services Act. Right now, Canada is not allowing large cruise ships to call in its ports through February 2022.
But with comments such as this one from Fain, it makes us think that cruise executives are optimistic that there will be a way to cruise Alaska this year if U.S. cruising opens in time — even without Canada.
Just as the video started, Fain ended the video on a positive note: "Things are decidedly looking up. Our dialogue with the CDC has improved significantly, and the data we have obtained from sailings abroad is driving increased confidence."
Watch The Video: