The cruise industry will face many challenges in the weeks and months to come as it emerges from an unprecedented shutdown and tens of billions of dollars in financial losses. But Royal Caribbean Group CEO Richard Fain says his company is firmly focused on a bright future.
"We shouldn't ignore the present challenges. We should be concerned about the recent increase in [COVID-19] cases and the impact of the variants. We need to manage today carefully," said Fain in the latest edition of a regular video address to travel advisors.
"But if we only obsess about the present, we will fail to prepare for the future, and we must keep our eye firmly on that future that we can all see is coming."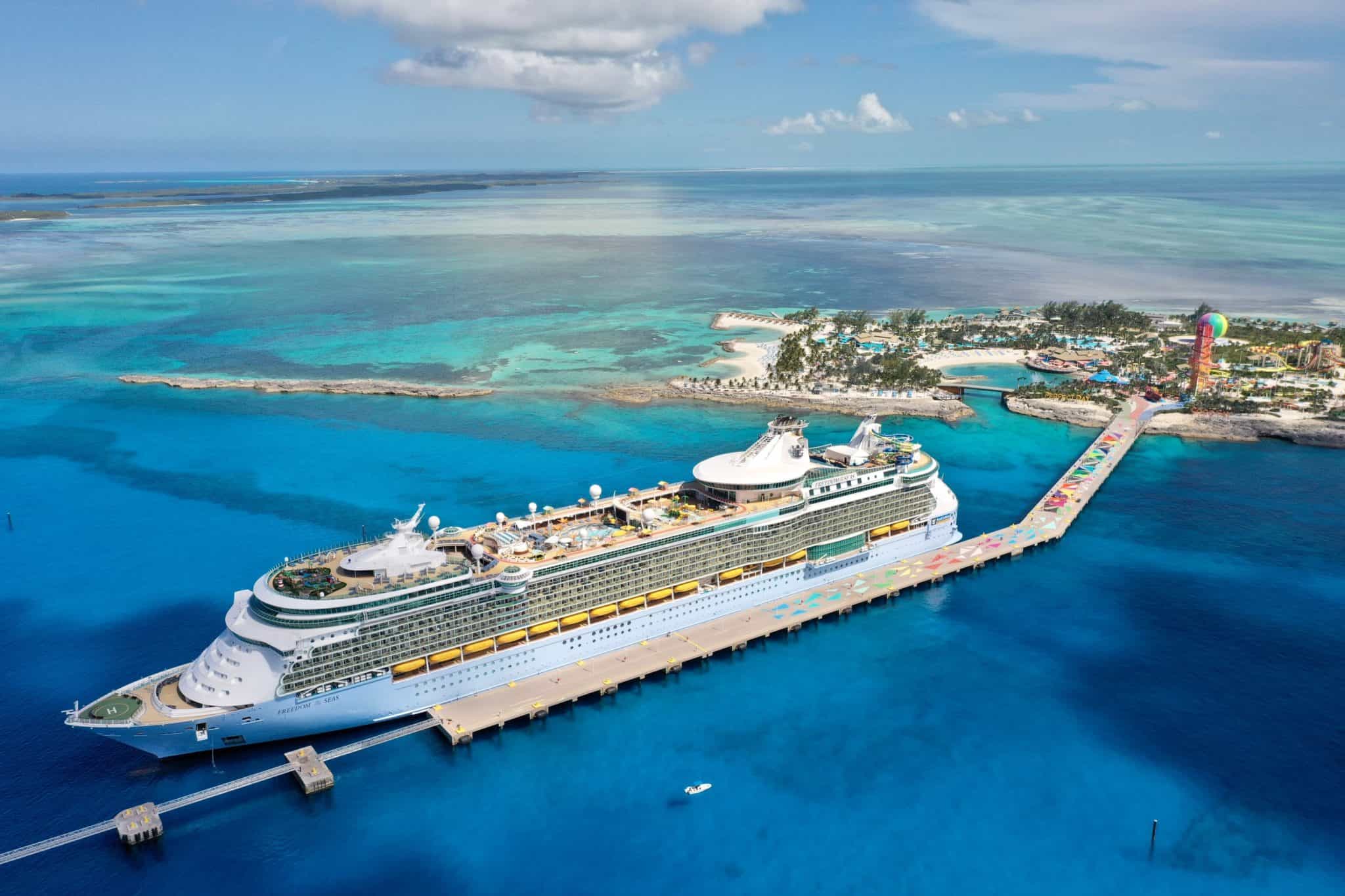 Fain says the current pace of change is "absolutely dizzying." Royal Caribbean Group now has 21 ships back in operation in the United States, Europe, and Asia. That includes six Celebrity Cruises vessels, five ships each for Royal Caribbean International and TUI Cruises, three for Hapag-Lloyd, and two for Silversea Cruises.
READ MORE: Royal Caribbean Summer Cruises From Florida Fully Booked, Line Says
"It's just shocking how quickly everything has turned. It seems like yesterday that people were asking me if I thought cruising would restart by December, and suddenly here I am sailing on Celebrity Edge and Freedom of the Seas here out of south Florida."
Fain said being onboard for those early sailings reinforced the value of the industry he loves.
"I've never seen the level of enthusiasm, of excitement, and of gratitude that I've experienced on these cruises. For our crew members it was a literal lifeline after so many months without work. For the communities we serve it represents tourism and jobs after so many months of pain. And for our guests it was a sense of freedom, of escape from the isolation of this terrible period of shutdown."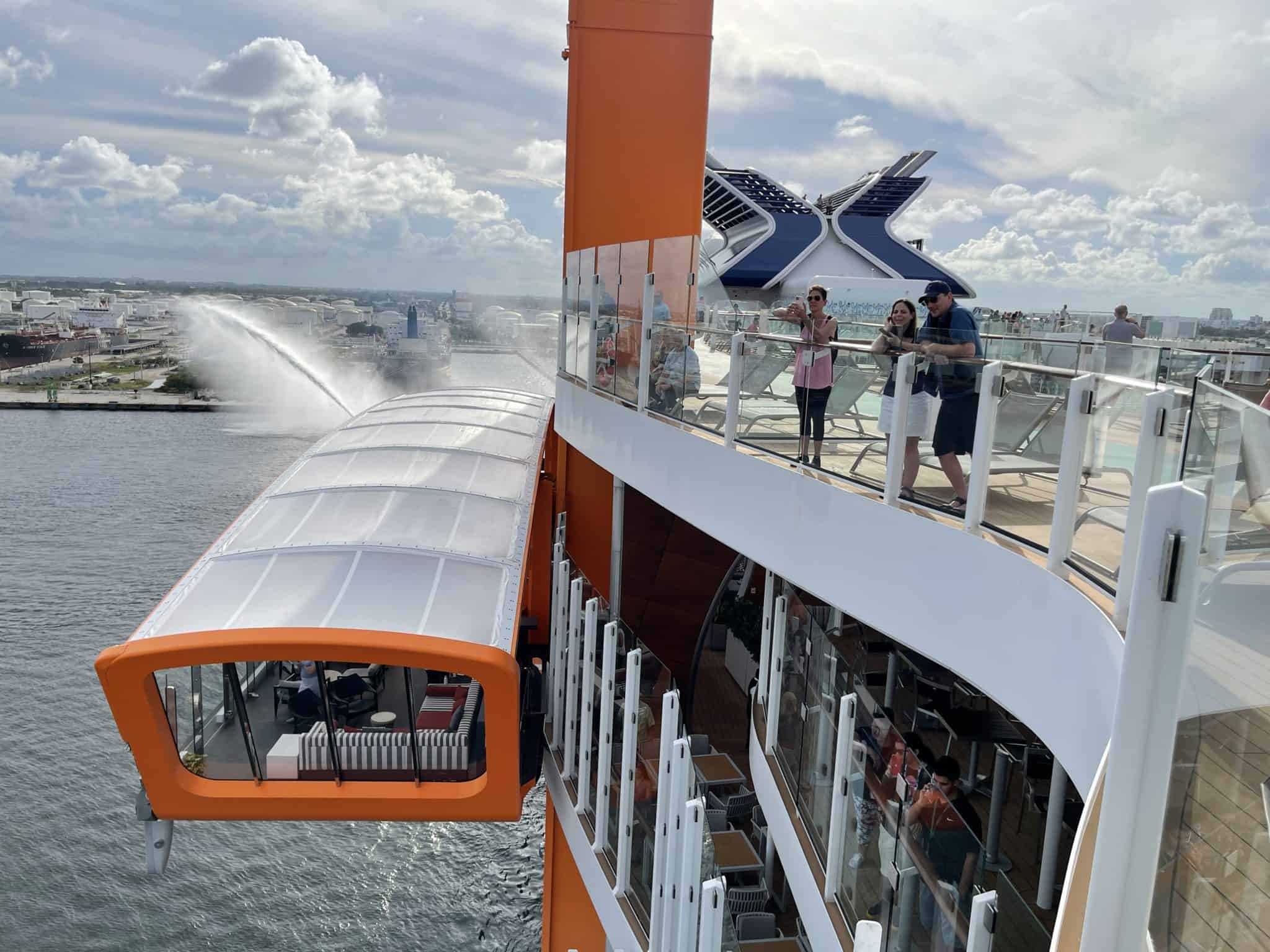 READ MORE: A Fourth of July Weekend to Remember as Cruise Ships Finally Sail Again
Fain says a lot of hard work has created the conditions for a healthy return to service. 
"Once we started having constructive conversations with the CDC and others, we knew that the data we had assembled and the protocols that we had cited would be so compelling that permission to sail would certainly be forthcoming soon."
The cruise executive says "there are always immediate issues" in the industry, but now is the time to look forward, not back.
"COVID-19 is not going away, but it is slowly getting under better control," he said. "The vast majority of people on board our ships are vaccinated and this percentage will only climb. In addition, the testing regimens and the available therapies mean that cruising can properly aspire to be not only as safe as other vacations, but more so."