After 11 months of recording videos updating travel advisors and cruise lovers on the state of an industry brought to a standstill by the global pandemic, Royal Caribbean Group CEO Richard Fain acknowledges that "every day continues to feel like Groundhog Day."
Referring to the film where Bill Murray finds himself trapped in a loop forcing him to relive February 2 repeatedly, Fain's latest video — shot on February 2, 2021 — features the cruise executive expressing the views of many: "We are eager to get out of our own time warp."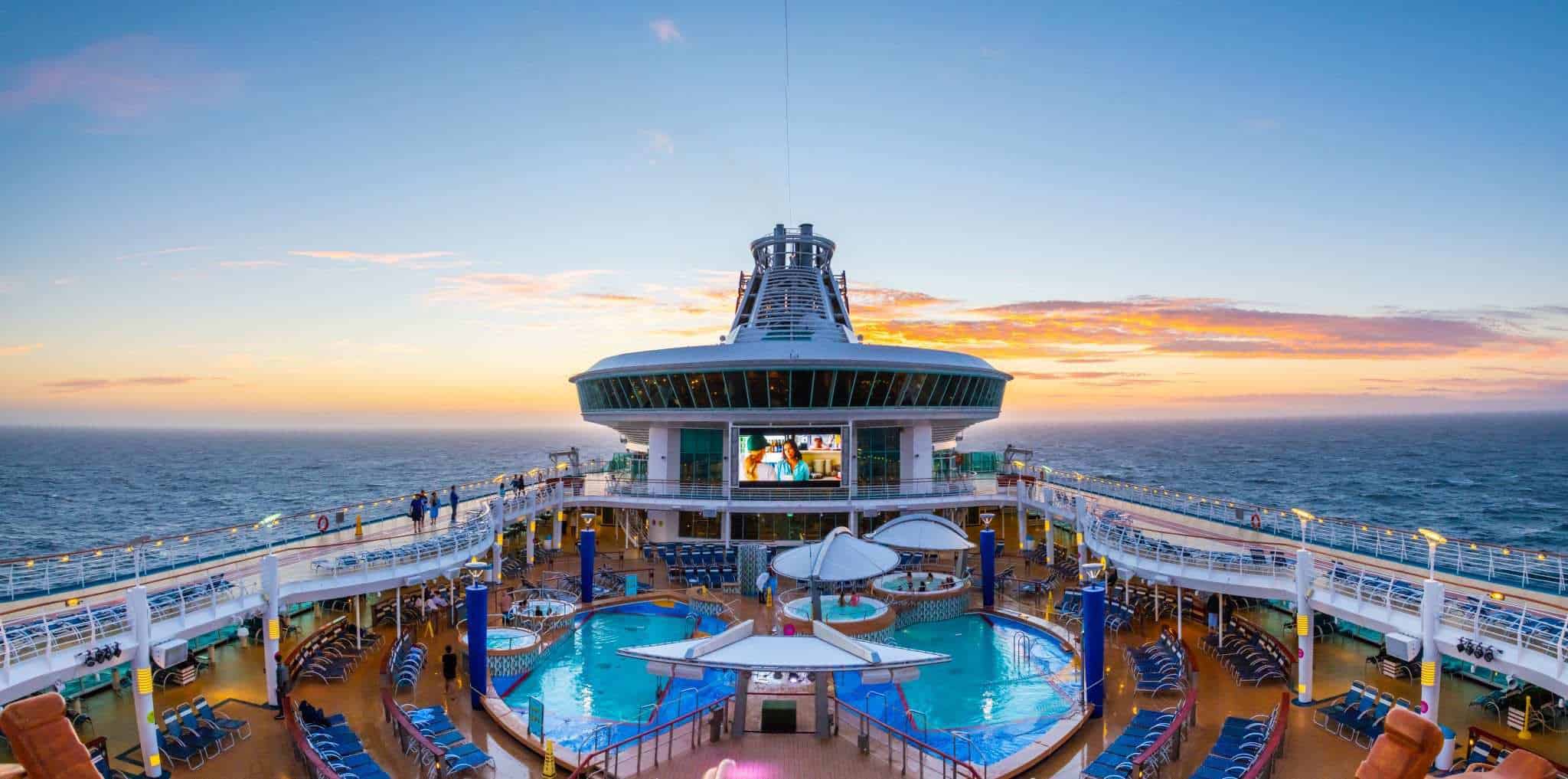 But while major concerns remain about new variants of COVID-19, Fain says we shouldn't ignore the fact that there's lots of good news on the global effort to end this health crisis. 
In a January video, Fain cited projections from the Institute for Health Metrics & Evaluation at the University of Washington that infections and fatalities would peak around the end of January and begin to fall rapidly from there. He says current numbers support that prediction.
"The sharp decline in cases is clearly underway. The number of cases is still high, but it's heading downward at a rapid pace. After a peak on January 12th of almost 250,000 cases, it has already dropped below 150,000 and is heading south quickly," Fain said.
READ MORE: First Royal Caribbean Cruise Ship to Sail Gives Glimpse of New Normal
"Most of the expert predictions show this rapid decline continuing nicely over the next several months and that's exactly what we need. We need the prevalence of the disease in society to drop to such low levels that we can continue with our lives in an open manner without undue risk."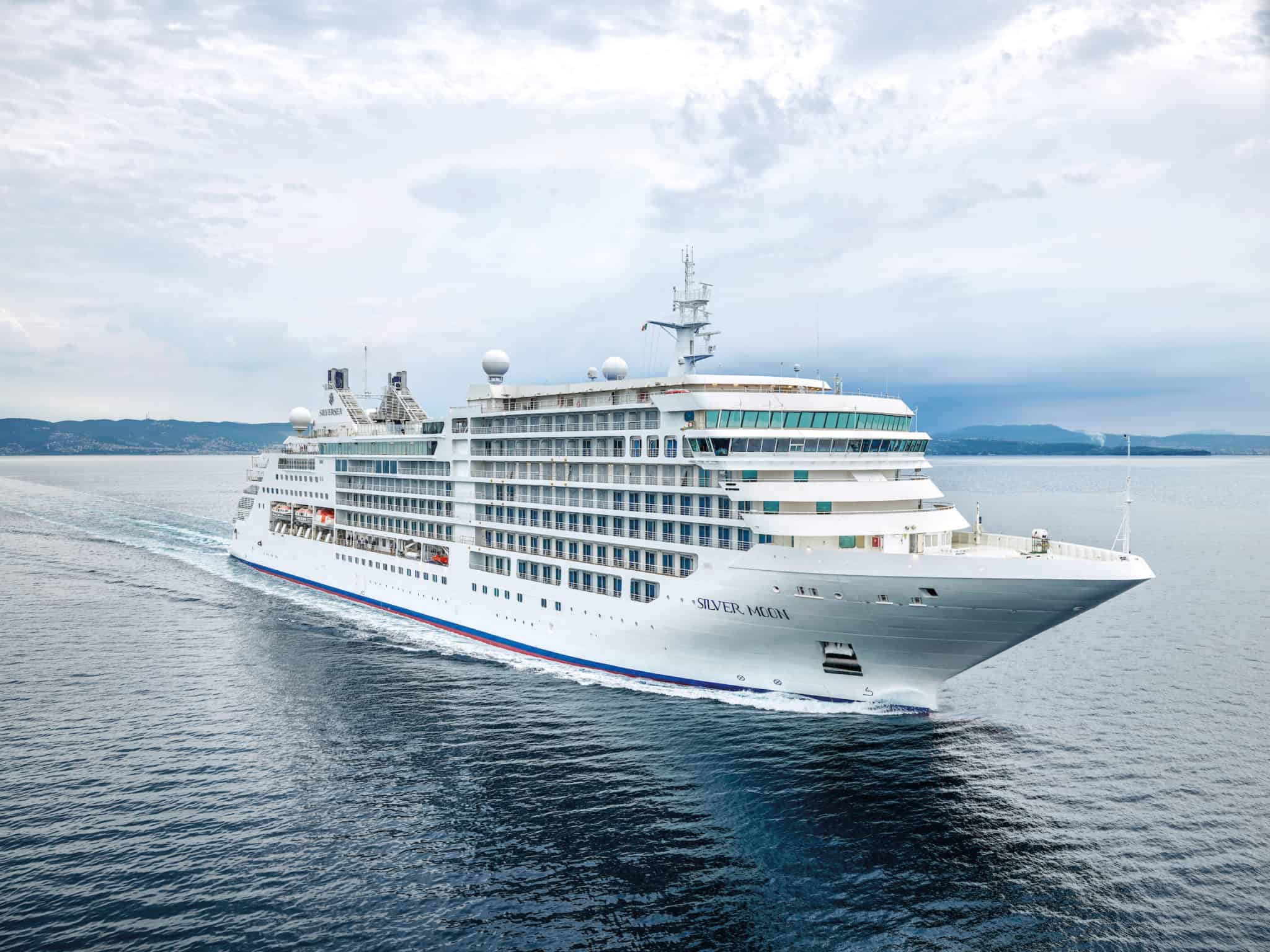 The veteran cruise leader says declining new cases is great news, but even more important is the rollout of vaccines. The U.S. is regularly vaccinating up to 1 million people per day, and health officials say that number could soon double.
"We've always said that vaccines are the ultimate weapon against this disease and it's proving to be the case. The vaccine is working wonders and already 25 million Americans have taken it without problem. The faster we can get the vaccine in people's arms, the faster the case count will decline."
Fain says there are "a couple of things" that could upset the positive movement. "Firstly, the trend depends on all of us acting reasonably. If we get too complacent, if we start to get lazy, if we ignore the experts, we could destroy all the progress we've made and we could slow the improvement. COVID fatigue is very real. But we do need to persevere."
The second concern is from new variants of the virus, which appear to be more transmissible and possibly more virulent.
READ MORE: Royal Caribbean Makes Changes to Winter 2021/2022 Cruise Schedule
"On balance, it appears that the variants will make things more difficult and they will slow down the speed of the recovery. But it doesn't appear that the variants will fundamentally change the fact that the virus is on a nice downward trajectory in the United States," Fain said.
Fain says the most common question he is asked is when cruising will resume in strength.
"My answer is consistently 'I don't know.' But more recently my answer has been, 'I don't know, but…' That's a good direction to be going in."
"Don't forget, we've already been operating in Singapore for two months," Fain says. "And before that we had operations in Germany, Greece, the Middle East and the Canary Islands. Just this week MSC restarted operations in Italy. So operations are beginning. It's going to take a while and we just need to be patient. But it is happening."
Fain says these early cruises are critical in gathering data "that will help inform how we can operate safely and that's going to give us all confidence in an earlier and safer restart."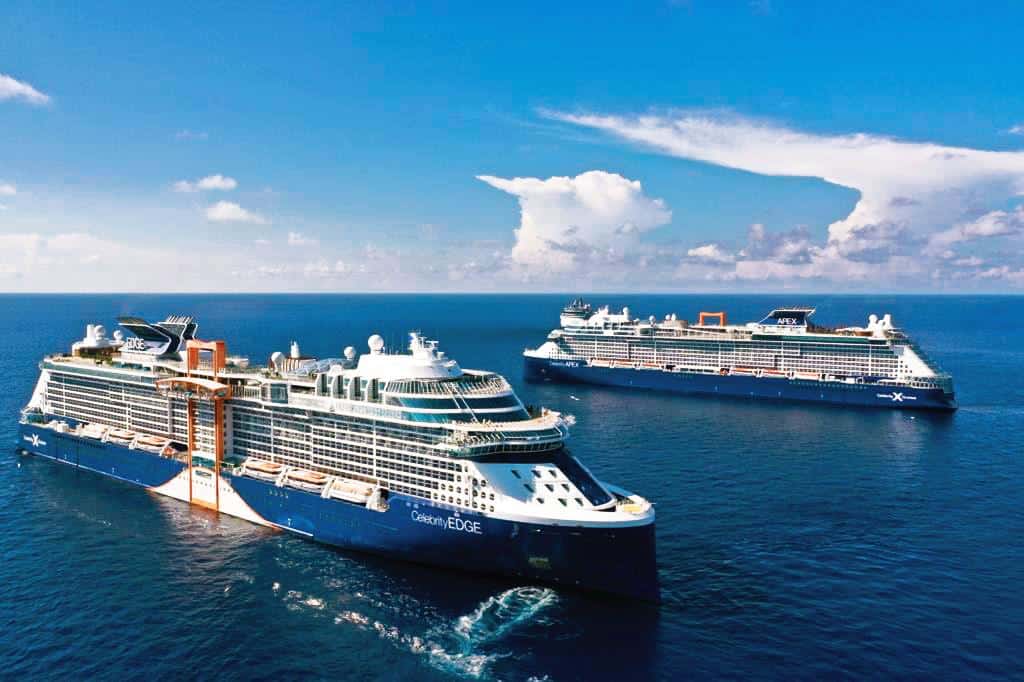 When that day comes, Fain says one thing he's not worried about is demand for cruises. "I recall after 9/11, the question wasn't when would we restart, but when would demand come back. We really questioned whether travel and tourism had suffered a fatal blow. And then again, after the great recession of 2009, the question was how long would it take to re-attract the demand. Again, the question was whether the cruise market would ever recover."
The Royal Caribbean CEO says few people today question that the demand will be there when ships are sailing again. 
"The question is how long will it take to start servicing that demand. The situation today is very different. The general economy is liquid and strong. The governments have poured unimaginable amounts of money to support the economy. And the public is clamoring for the opportunity to again have experiences outside their home. People clearly have pent-up demand and we can't wait to satisfy it."
Fain ends his Groundhog Day video with a plea for perseverance: "For now, masks on and hands washed! We're too close to stop now."