On the heels of the Alaska Tourism Restoration Act passing in both the Senate and the House on Thursday afternoon, Royal Caribbean announced on Friday that they will be moving ships to sail in the region this summer.
The bill, which is now waiting to be signed by President Biden, allows cruise ships to bypass Canadian ports that would normally be required for an Alaska cruise under the Passenger Vessel Services Act.
At the time of publication, Serenade of the Seas is scheduled to begin Alaska cruises from her new homeport of Seattle starting July 19. Ovation of the Seas is scheduled to sail from the Washington State homeport starting August 13.
Passengers 16 and older will be required to be fully vaccinated against COVID-19. From August 1 and beyond, everyone 12 and older will be required to have the vaccine. Anyone under those ages will receive a test prior to sailing.
Sister line Celebrity Cruises also announced on Friday that it plans to operate Celebrity Summit in Alaska this summer.
In announcing these Alaska sailings, Royal Caribbean also announced some cancellations:
Previously scheduled cruises on Radiance of the Seas from July 2 to September 24, 2021 are now canceled.
Previously schedule cruises on Serenade of the Seas on July 4 and July 11, 2021 are now canceled.
Previously scheduled cruises on Ovation of the Seas from July 2 to August 6, 2021 are now canceled.
Those who were booked on the now-canceled cruises can either transfer their booking to an upcoming Serenade or Ovation of the Seas sailing in Alaska this year, lift and shift their reservation to the same cruise next year, take a 125 percent future cruise credit, or get a full refund.
Booked guests on Serenade's redeployed Vancouver itineraries departing July 18 to September 19 will be automatically moved to the new Seattle itinerary, departing one day later than the original sail date.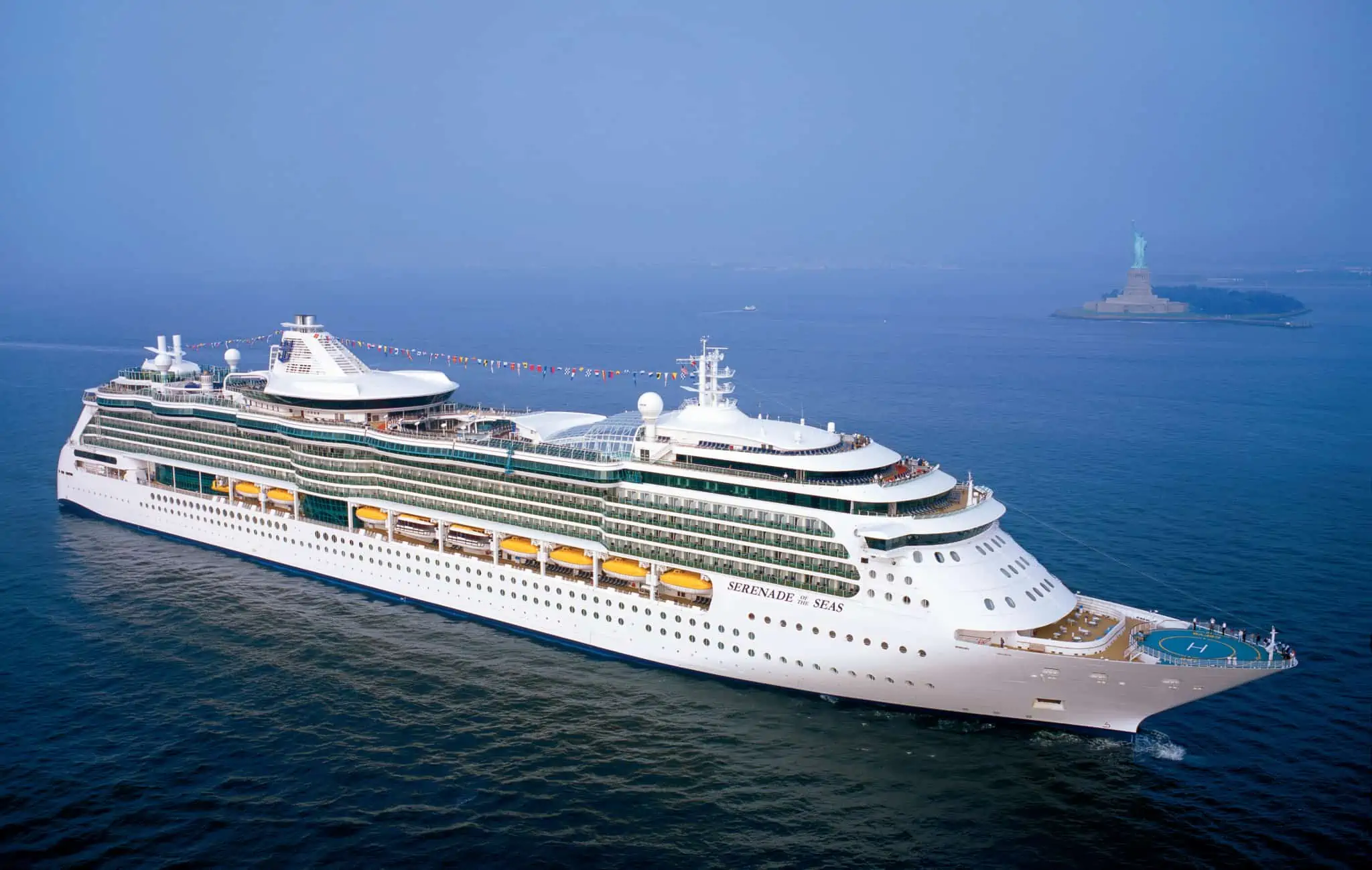 In similar Alaska news, on Thursday Norwegian Cruise Line Holdings and Carnival Corporation announced they'd be deploying ships in The Last Frontier this year as well, starting as early as late July.
Typically the Alaska season runs May through September. With a restart date focused on this summer, it'll help both Royal Caribbean Group — which is currently over $20 billion in debt because of the shutdown — and Alaska, which lost over $1 billion in tourism dollars and over one million passengers in 2020 because of the cruise industry shutdown.