A recent update on the Royal Caribbean website shows that the cruise line has temporarily banned smoking in its casinos through at least January 5, 2022.
We were first alerted of the change from a Cruise Radio listener who is currently sailing on Mariner of the Seas.

Last Friday, the Miami-based cruise operator updated its masking policy over the evolving global health situation, including the Omicron COVID-19 variant.
An update on the company's website says, "For cruises departing on or before January 5th, 2022, smoking is not permitted in the casino due to the recently modified policy that now requires face coverings at vaccinated-only venues."
It went on to say, "We will be continually re-evaluating this policy to modify or extend according to the latest public health information."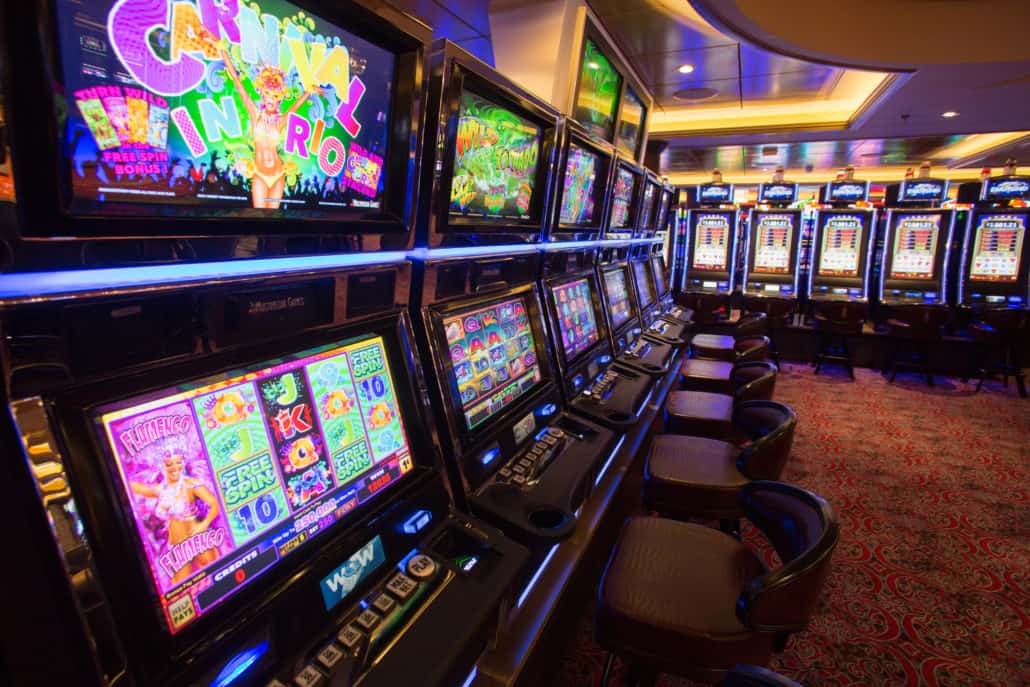 During this time, those who wish to smoke may still do so at designated outdoor areas on the ship.
MORE: Royal, Norwegian, Carnival Tighten Indoor Mask Policy Over Variant Concerns
Other cruise lines that have recently banned smoking in the casino include Carnival Cruise Line through at least January 31, and Holland America Line and Princess Cruises through at least March 31.
Along with axing casino smoking, Carnival and Norwegian have also updated their face mask policy. Up to this point, Norwegian Cruise Line touted its fully-vaccinated, mask-free ships as a major selling point.
Royal Caribbean first resumed passenger cruising in December 2020, when Quantum of the Seas set sail on a series of cruises to nowhere from Singapore.
In North America, the line returned to service when Adventure of the Seas started sailing from Nassau in June 2021.
As of December 2021, 22 Royal Caribbean ships have returned to service.
READ NEXT: Symphony of the Seas Updates Passengers on COVID-19 Cases